Sri Lanka Heritage Expedition
The Sri Lanka's civilization which spans more than 20 centuries is eloquently recorded in its historic cities and citadels and in masterpieces of architecture, art and sculpture. Significantly the island contains as many as 10 UNESCO World Heritage Sites including 6 cultural sites.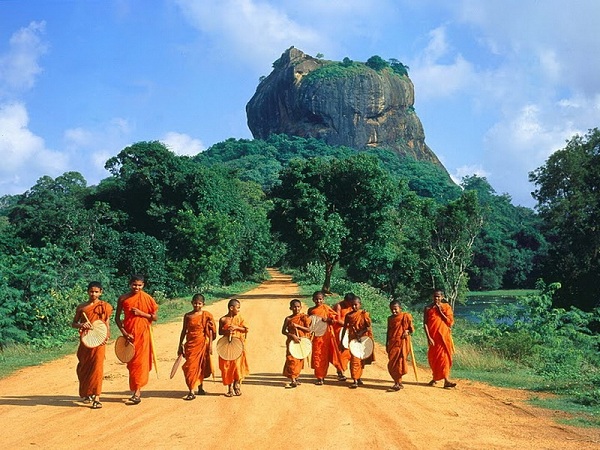 Buddhist Monks & Sigiriya Rock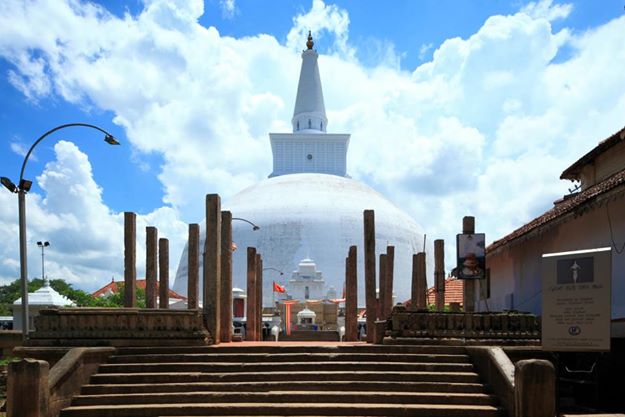 Ruwanweli Stupa in Anuradhapura



Delightful paradoxes, improbable contrasts, happy surprises and many other qualities make Sri Lanka a unique.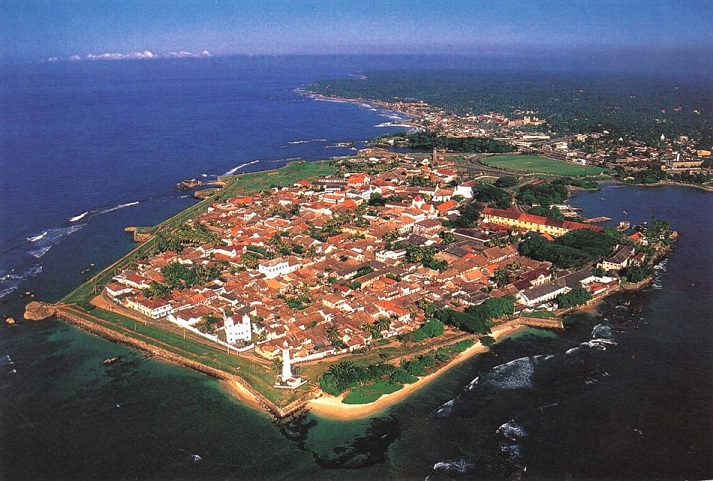 Aerial View of Galle Dutch Fort (a UNESCO world heritage site)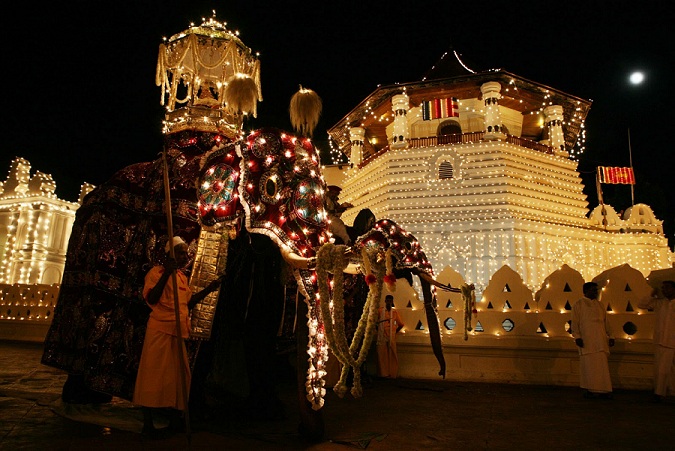 Temple of Sacred Tooth Relic - Kandy



With all these facts and features, the great Scientist of Sri Lanka Dr. Arthur C. Clerk defined Sri Lanka as a "Small Miracle" in the world.



We at Asian Escapes will delight to host the enthusiasts who are keen on exploring the diverse historical & Cultural aspects.
More travel products/services from Asian Escapes (Pvt) Ltd
10 Nov 2016




Sri Lanka Kiting Escape - 8 Days Tour

23 Sep 2016




Sri Lanka Heritage Escape - 5 Days Tour

30 Aug 2016




Whale & Dolphin Watching Tours in Sri Lanka

06 Jul 2016




Roaring Wild.... Nature & Wildlife Tour in Sri Lanka

15 Jun 2016




Explore at your Own Pace - Sri Lanka Trekking Tour

11 Jun 2016




Sri Lanka Surf Song

20 May 2016




Kandy Esala Perahera 2016

20 May 2016




Typical Sri Lanka Taste - Sri Lanka Food Safari

18 May 2016




Adventurous Sri Lanka