Roaring Wild.... Nature & Wildlife Tour in Sri Lanka
Sri Lanka, with its massive contrasts; topographical, ecological and cultural diversity in its compact 65,610 sq km makes it truly a 'small miracle' with endless nature, wildlife and adventure related activities that are possible. A range of natural resources including virgin rainforests, misty mountains, waterfalls, rivers & lakes, wetlands, national parks & sanctuaries, sandy beaches & coral reefs. A lot of wildlife including elephants, leopards, sloth bears, variety of birds etc… makes the Sri Lanka a paradise for nature lovers & wildlife enthusiasts. Wilderness of Sri Lanka welcomes explorers who really love to find the hidden treasures and experience the glamour.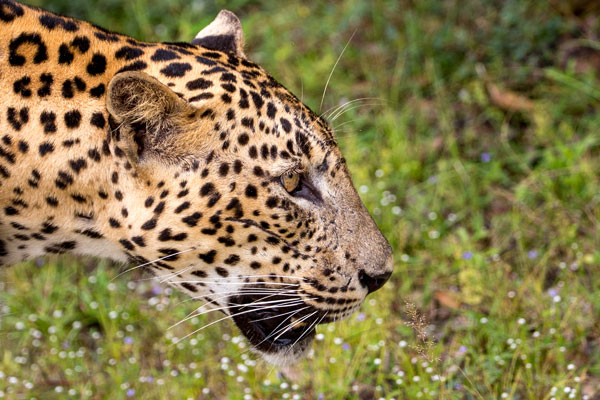 Leopard in Wilpattu National Park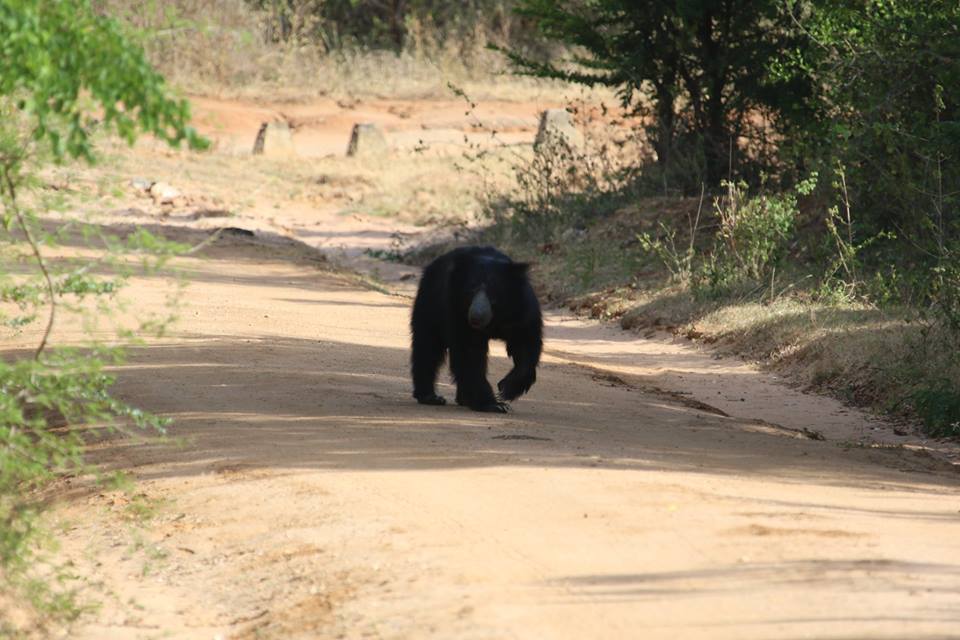 Sloth Bear in Yala National Park



Sri Lanka is fortunate to be gifted by nature and a wealth of animal life & tropical vegetation. The island's 65,610 sq km, dedicates 14% to sanctuaries and nature reserves. Today's wildlife adventurers have been blessed by the legacy of a 3rd century BC King who declared the 1st sanctuary as recorded in the Buddhist scriptures - "The King decreed that all human beings should follow the hallowed Buddhist precept of not harming any form of life".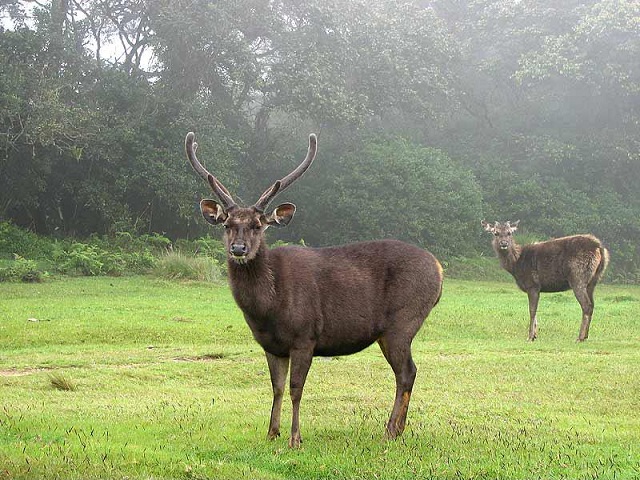 Sambour Deer in Horton Plains National Park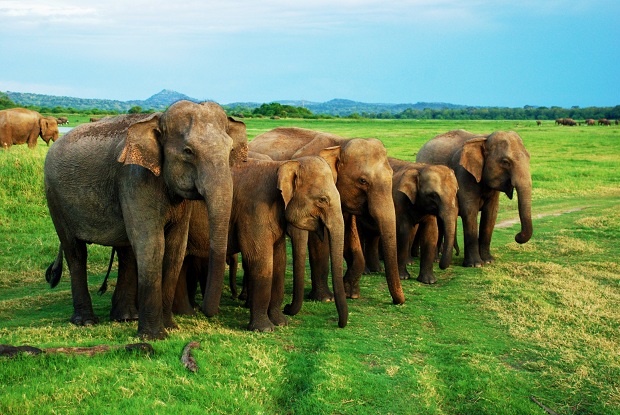 Elephants in Minneriya National Park



As Asian Escapes, we love Mother Nature and all our Nature & Wildlife tours are planned in a way that we compensate the carbon footprint of your wilderness visit.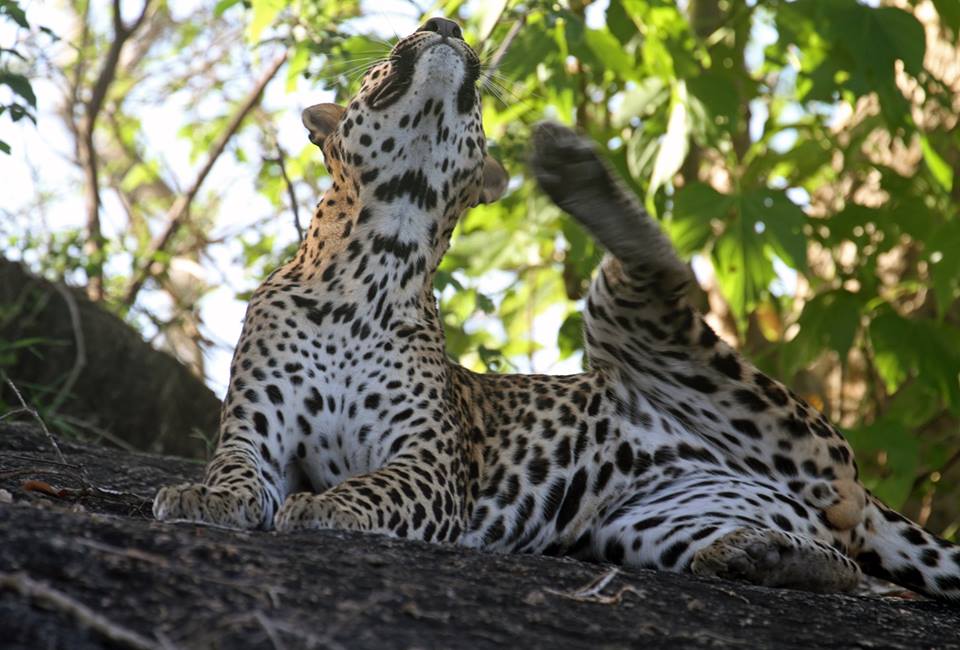 Leopard in Yala National Park
More travel products/services from Asian Escapes (Pvt) Ltd
10 Nov 2016




Sri Lanka Kiting Escape - 8 Days Tour

23 Sep 2016




Sri Lanka Heritage Escape - 5 Days Tour

30 Aug 2016




Whale & Dolphin Watching Tours in Sri Lanka

15 Jun 2016




Explore at your Own Pace - Sri Lanka Trekking Tour

11 Jun 2016




Sri Lanka Surf Song

20 May 2016




Kandy Esala Perahera 2016

20 May 2016




Typical Sri Lanka Taste - Sri Lanka Food Safari

18 May 2016




Sri Lanka Heritage Expedition

18 May 2016




Adventurous Sri Lanka