Explore at your Own Pace - Sri Lanka Trekking Tour
Trekking is the best way to get closer to the community. Let it be a rainforest, mountain peak or a resort village, the trekking is the best mean to experience the mysteries of the nature. Listen to the nature, admire the tranquility, there is no mean than trekking/hiking. With its area of 65,525sq km, Sri Lanka is a paradise for the Trekkers.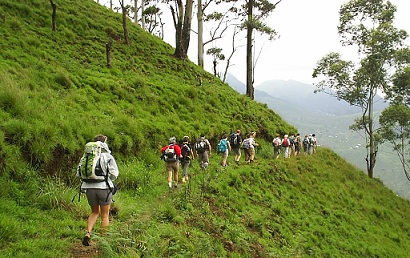 Through the remote mountains



From amateurs to hardcore enthusiasts, Sri Lanka offers a series of trekking & hiking trails around the island. During your holiday in Sri Lanka we, at Asian Escapes with our list of local guides are geared with number of trekking trails to cater your thirst of exploring this small miracle by foot.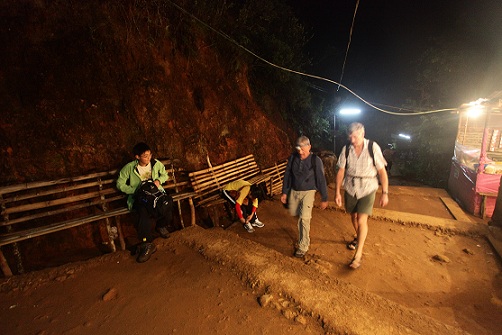 Night Trekking at Adams' Peak
More travel products/services from Asian Escapes (Pvt) Ltd
10 Nov 2016




Sri Lanka Kiting Escape - 8 Days Tour

23 Sep 2016




Sri Lanka Heritage Escape - 5 Days Tour

30 Aug 2016




Whale & Dolphin Watching Tours in Sri Lanka

06 Jul 2016




Roaring Wild.... Nature & Wildlife Tour in Sri Lanka

11 Jun 2016




Sri Lanka Surf Song

20 May 2016




Kandy Esala Perahera 2016

20 May 2016




Typical Sri Lanka Taste - Sri Lanka Food Safari

18 May 2016




Sri Lanka Heritage Expedition

18 May 2016




Adventurous Sri Lanka