List your travel business on Tripcook
Travel companies and individuals establish a listing on Tripcook to:
1. Create an online channel for travel clients
List your travel company with all contact details, description of your activities, tours and services to create a channel through which your company will be massively advertised to potential clients and travelers on the web, and establish your on online presence at minimal cost.


2. Receive travel requests (enquiries)
Thousands of travellers visit Tripcook daily. Many of them use its system of Travel Requests (enquiries) to send their enquiry to individual travel companies or clusters of companies serving a certain country or region. For a travel company, this tool means that they will start receiving well-structured travel enquiries from our audience.


3. Collect travel reviews
Tripcook has a built-in system allowing travelers to write reviews/comments/opinions about any listed travel company. This is a great way to collect best testimonials about your travel business and grow your reputation. Tell new clients what old and loyal clients think about your products and services.


4. Travel products
With a listed company profile, you can start advertise your travel products or services online immediately. These can include your tours, excursions, car rentals, hotels or other types of accommodation. In general, the tour products cover ANY activity related to the tourism sector and provided by your company. The travel products page may contain text, phots, videos and links to appropriate sections of the official corporate website.


5. Publish travel articles
This is a great tool to promote your website content with relevant links and grow your online visibility. Write travel articles about your destination, sights or particular activities, and insert links to the sections on your website.


6. Go social with your travel profile
Attract visitors, followers, likes and shares through the vast presence of Tripcook in social media - Twitter, Facebook, Google+, LinkedIn and many others.

This is a great opportunity to promote your website content across target audience Tripcook has collected in social networks. We have a dedicated team of specialists who will spread the word about your content in the social media.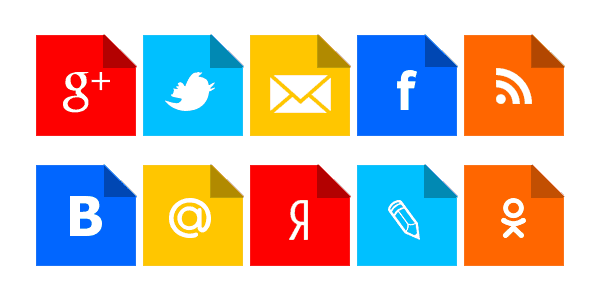 Tripcook will spread your travel profile in social media

Get registered to start adding your travel company onto Tripcook.

More about listing: