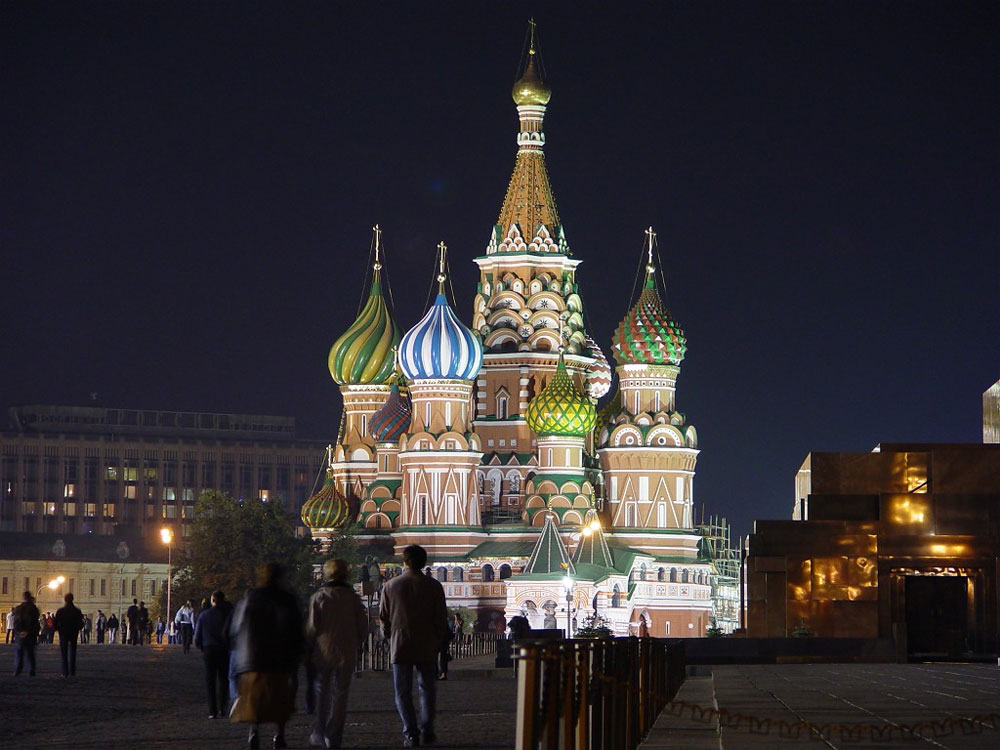 St. Basil Cathedral, Moscow, Russia

Tripcook Russia (Travel Agency) offers a full range of travel services and products to explore Russia, the biggest country in the world with huge opportunities for tourism. Our company is active in the most popular Russian destinations such as Moscow, Saint Petersburg, the cities of the famous Golden Circle - a number of medieval Russian towns around the capital. In addition to these traditional destinations, our company also specializes in off-the-beaten track journeys and destinations, for example, the southern parts of Russia, such as the Northern Caucasus, the coast of the Black Sea and Sochi, the Olypmic city, and of course, the Crimea with its vast tourism potential.

Our travel company, based upon your request, will create and deliver custom-made itineraries to explore parts of Russia that you take interest in. We provide all travel services, including:
visa support (LOI) to foreign citizens
assistance in finding connections and purchasing air tickets from Russian airlines and international airways operating flights to the country
trains, river and sea boats, and automotive transport for travels inside the country
choice of best hotels, from small private and boutique-style hotels to world-famous chains
best tours and excursions aided by knowledgeable tour guides and professional tourist drivers
selection of customizable tours to meet any needs, including ones for backpackers, students, families with children, budget-oriented tourists, leisure and business travelers.


Use the form below to contact us for immediate response. Every your need and wish is important to us, and our best tour operators will take your request for processing at once.
Send request for travel services in Russia