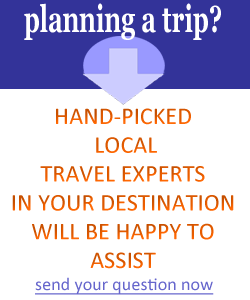 to travel companies in United Arab Emirates


Last updated: 19 Sep 2019
Travel agencies listed for United Arab Emirates
Travel products and services for United Arab Emirates
30 Nov 2015




Dhow Cruise Dinner Dubai Marina


Take up a wonder full Dhow Cruise Dinner on Dubai Marina Lagoons. Now you can feel Dubai from its heart by floating down it in the lap of luxury...
Related articles

Best Travel Agents for United Arab Emirates
A travel agency for United Arab Emirates (UAE) will be instrumental in preparing your trip to this country. You can expect to have better airfare, better hotel rates, and get small things that usually make the trip a good experience.
Neighboring countries