Vietnam package tours
Vietnam, a land that has been stricken with at least three wars in the last 70 years, one has to admire the way the country has picked itself up and has, through sheer hard work and indeed ambition has developed a tourism industry that has grown at an unprecedented rate. However it was typified by many small players acting as agents rather than operators, with the resulting gap between customer expectations and delivery of a product with integrity. Mr Linh was determined to build a credible company starting from his strong village roots, committed to the principles of responsible travel and staffed entirely by family and local personnel.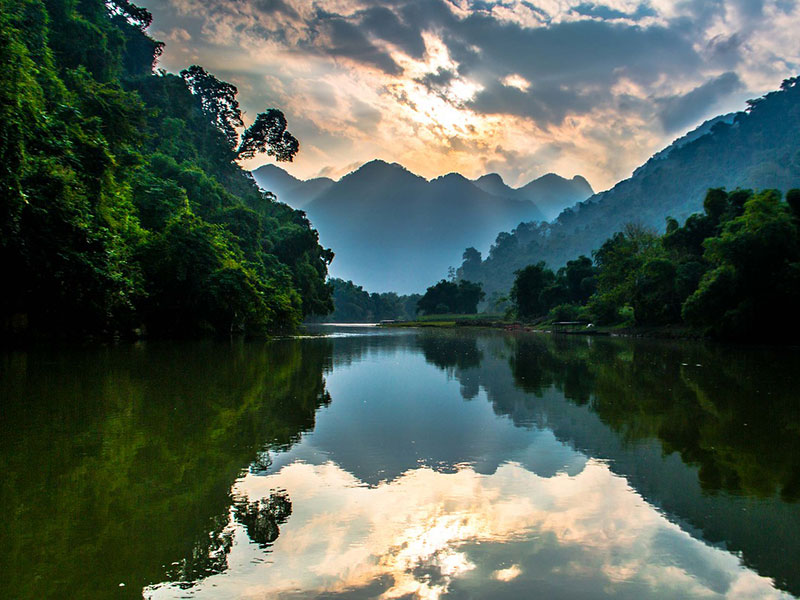 Stunning view in Ba Be National Park, Vietnam



In Vietnam the tourist circuit was soon established - HCMC, Hoi An, Hue, Ha Noi and Sapa, resulting in many of these areas becoming over-burdened and too 'touristic'.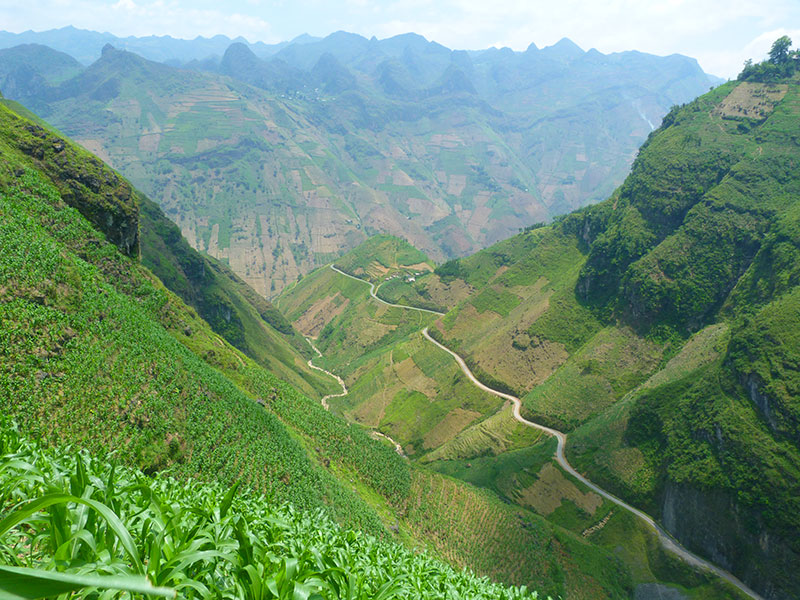 Stunning view in Ha Giang, Vietnam



Mr Linh, being born and bred in Ba Be National Park , had the vision to bring discerning visitors to share this quiet paradise. In 2008 he established the first office of Ba Be Tourism Centre in his family village of Bo Lu. Offering a unique service of homestay accommodation, excellent home cooking and English and French speaking knowledgable local guide, the company quickly attracted a steady flow of travellers who were looking for the unspoiled, remote beauty of the mountains, lake, jungle and minority villages. Following this success, the company quickly expanded its horizons with the Mr Linh's Adventures, opening its office in Ha Noi, offering its own tours to other areas.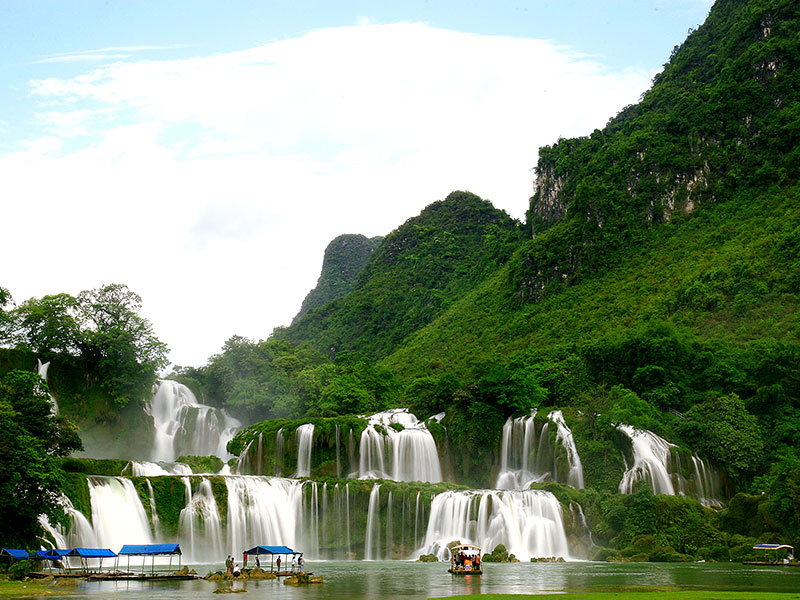 Ban Gioc waterfall in Cao Bang, Vietnam



Despite a global depression which weeded out a number of travel and tour operators, Mr Linh's Adventures maintained and improved its position amongst the main players.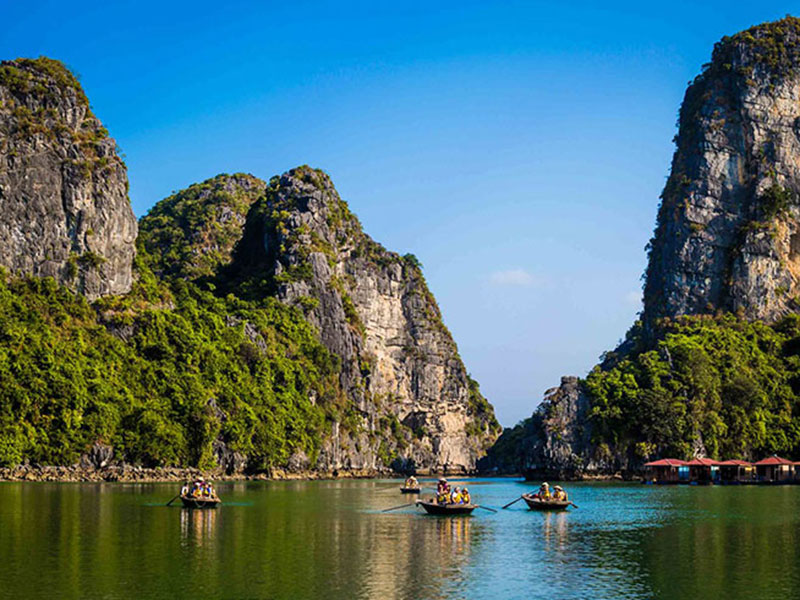 Bai Tu Long bay, Quang Ninh, Vietnam



Today Mr Linh's Adventures serves up to 2500 travellers yearly, Our Sales and Operations offices in Ha Noi and Ba Be are run by a tight knit team, who, if not family, are loyal and long serving staff members, keen to share in Mr Linh's vision. Sales staff act as consultants and advisors and the operations team work together to ensure that all aspects, travel, boats, hospitality and restaurant all run smoothly to ensure you have an enjoyable, stimulating and unique experience.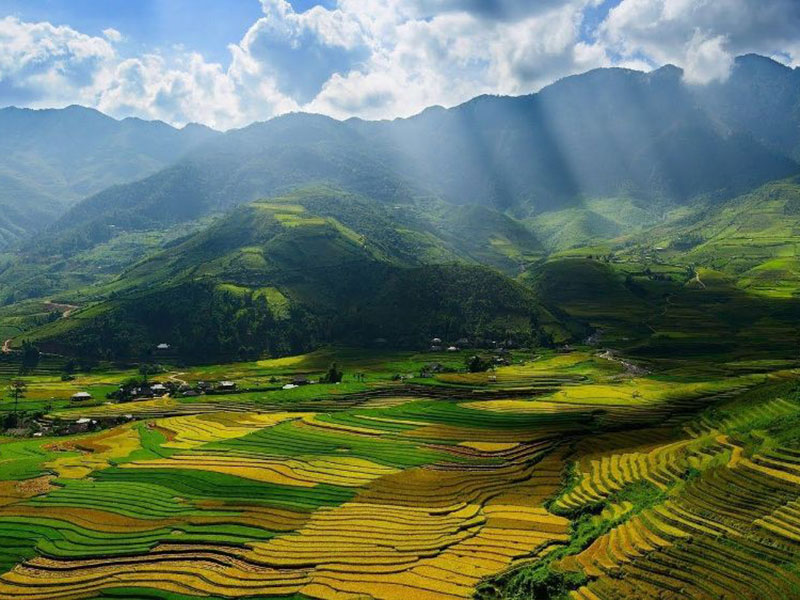 Terraced rice fields in Sapa, Vietnam



Mr Linh's Adventures have many new products in the pipeline including a gorgeous new homestay at Ba Be built as a traditional house with sublime views, due to open Halong bay and Sapa with its own special tours.
More travel products/services from Mr Linh's Adventures
27 Oct 2016




5 DAYS 4 NIGHTS DISCOVERY FAST TRACK CHALLENGE FOR NORTH VIETNAM

27 Oct 2016




5 DAYS 4 NIGHTS FAST TRACK DISCOVERY OF NORTH VIETNAM

27 Oct 2016




9 DAYS 8 NIGHTS ULTIMATE NORTH VIETNAM EXPERIENCE

27 Oct 2016




7 DAYS 6 NIGHTS ADVENTURE IN NORTH VIETNAM

27 Oct 2016




8 DAYS 7 NIGHTS OFF THE BEATEN TRACK IN NORTH VIETNAM

27 Oct 2016




13 NIGHTS 12 NIGHTS NORTH VIETNAM, DISCOVERY ETHNIC VILLAGES MOUNTAINS LAKE AND SEA

26 Oct 2016




9 DAYS 8 NIGHTS TO THE REMOTE MOUNTAINS AND HALONG BAY IN NORTH VIETNAM

26 Oct 2016




5 DAYS 4 NIGHTS THE HIGHLIGHTS AND HIDDEN GEMS OF HALONG BAY AND BA BE LAKE

26 Oct 2016




7 DAYS 7 NIGHTS THE ULTIMATE IN ETHNIC COLOUR AT THE MARKETS OF NORTH VIETNAM

26 Oct 2016




5-days-4-nights Discover Ha Giang, Dong Van, Meo Vac, Ba Be Lake

26 Oct 2016




4-days-3-nights Discover Ba Be Lake and Ban Gioc waterfall

26 Oct 2016




3-days-2-nights Ba Be Lake and Ban Gioc Waterfall

26 Oct 2016




3-days-2-nights Discover Ba Be National Park

26 Oct 2016




2-days-1-night in Ba Be Lake

26 Oct 2016




6-days-5nights Travel to the north Vietnam