Nomad Hedonic 7 Day Tour of Montenegro
Discover all the hidden places of Montenegro during our 7 day tour. Explore both the north and south of the country.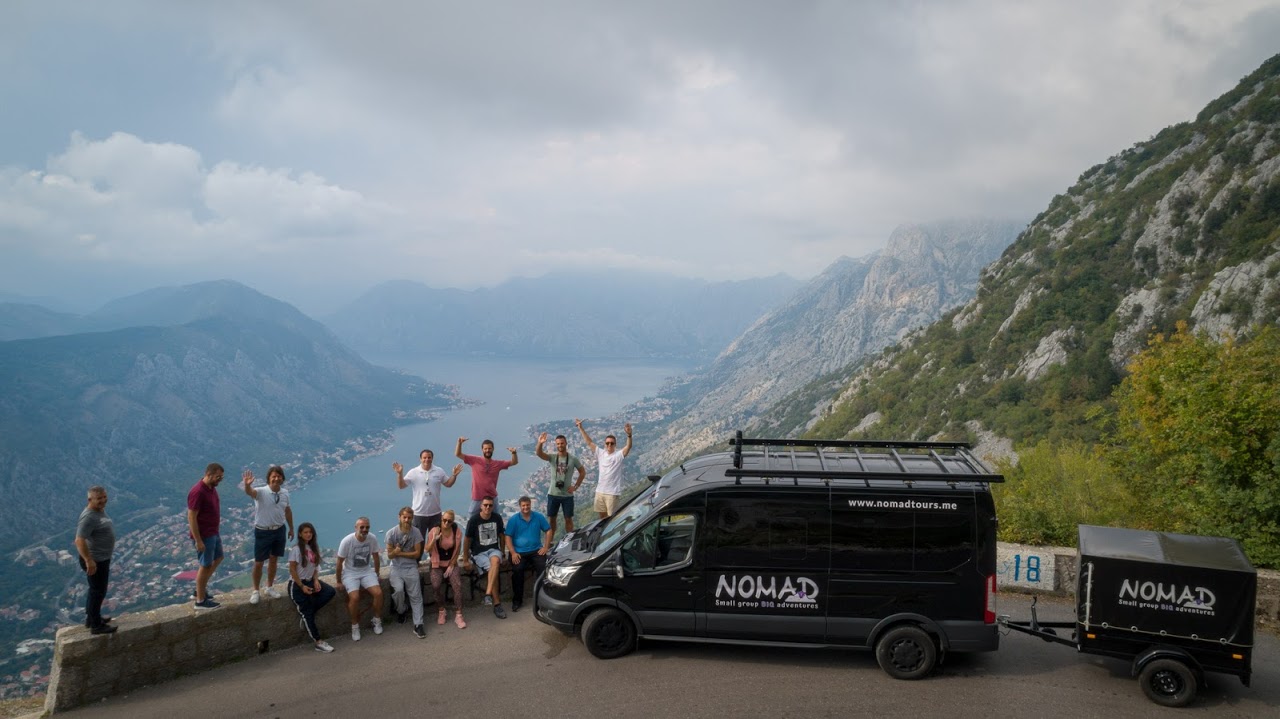 Make friends out of strangers!



Visit the beautiful lakes of Skadar lake, Blak lake and Biograd lake. Enjoyable walks around their shores. Take in the flower valleys and untouched forests of the north and the breathtaking mountain massifs.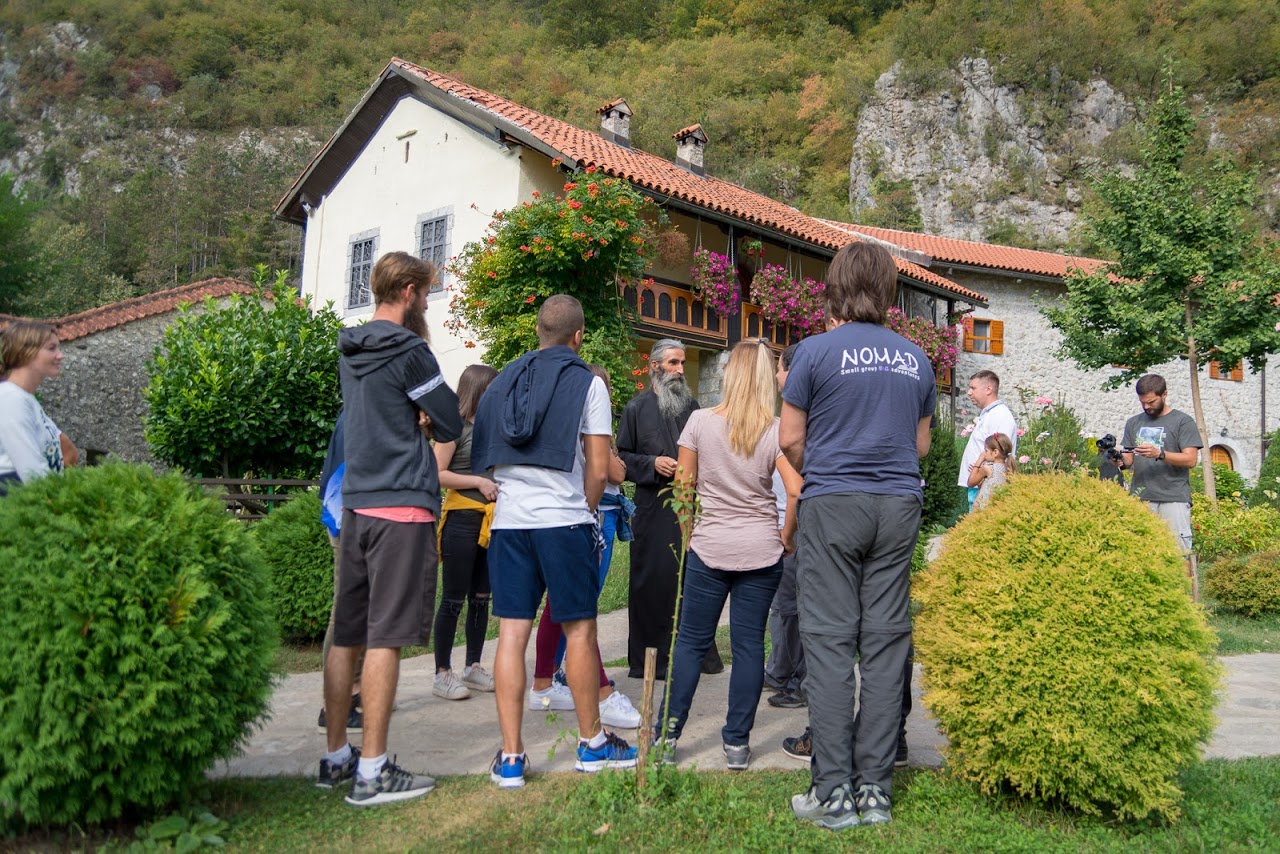 Hear different stories and legends!



In the south dive deep in the Adriatic sea, sail through the southernmost fjord the Boka Bay. Visit the Venetian old towns of Kotor, Budva, Bar and Perast.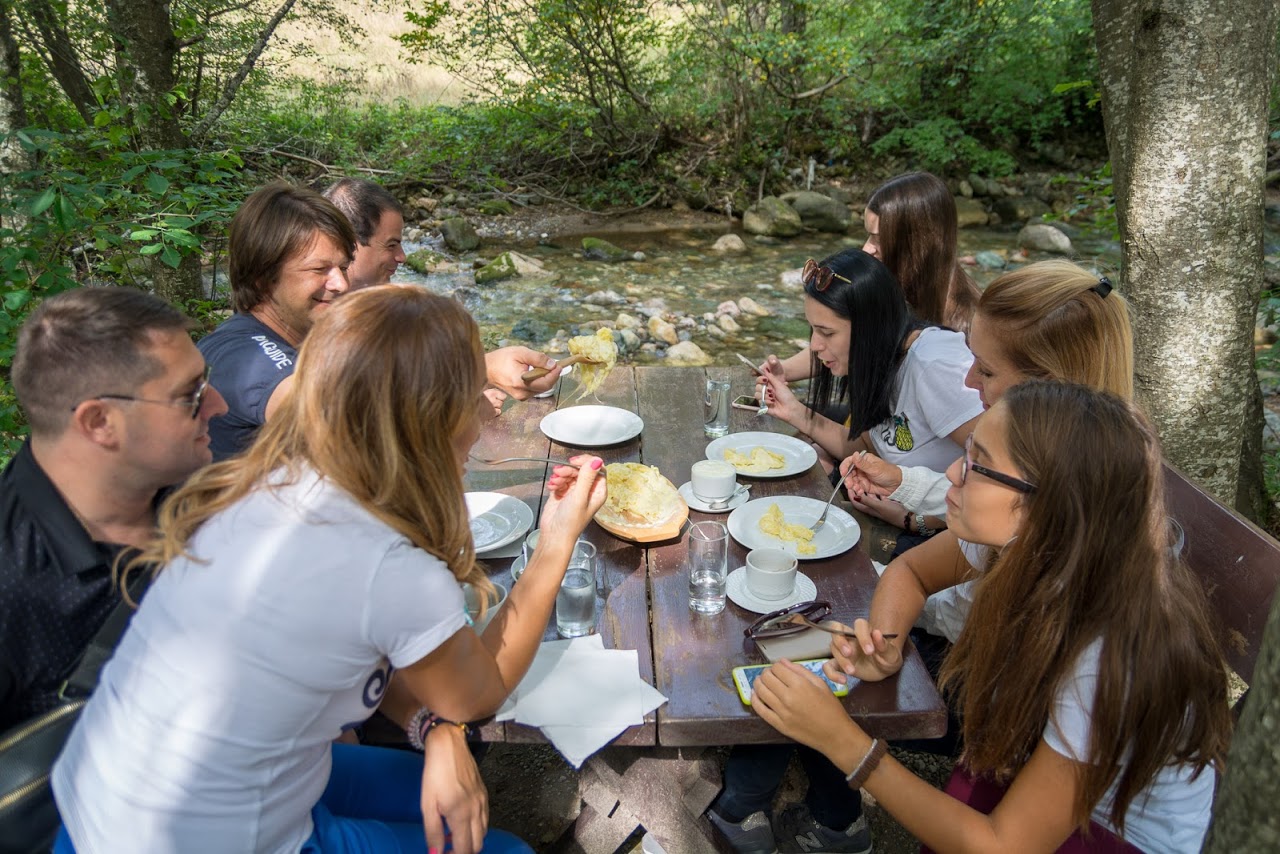 Eat splendid food with friends



Taste the gastronomical diversity of the country that ranges from light Mediterranean cuisine based mostly on fish to the strong mountain food with its various meat dishes!

Enjoy also the local drinks such as family wines and craft beers. Try your skill at cooking traditional meals and making your own souvenir!

Ours is not just a cultural tour it is also about meeting the locals and taking in the country, its people legends and history!

For more information:

https://www.nomadtours.me/nomad-hedonic/nomad-hedonic-7-day-tour
More travel products/services from Nomad Tours Montenegro
28 Nov 2019




Nomad Classic 3 Day Northern Tour

28 Nov 2019




Nomad Grand 7 Day Tour of Montenegro