Nomad Classic 3 Day Northern Tour
Take 3 days to explore the "Wild Beauty" of the northern part of Montenegro.
See the Durmitor mountains from a different perspective



Take walks around the splendid lakes such as Skadar, Black and Biograd lake.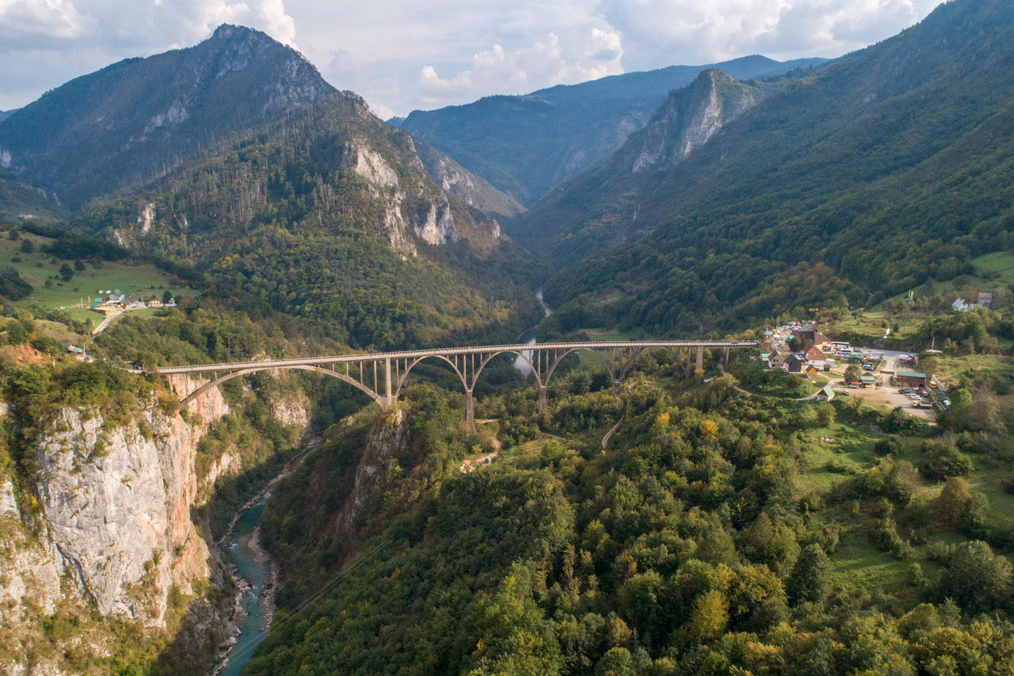 Take a zip-line across the second deepest canyon in the World



Hear the legends and stories connected to the folklore of the country.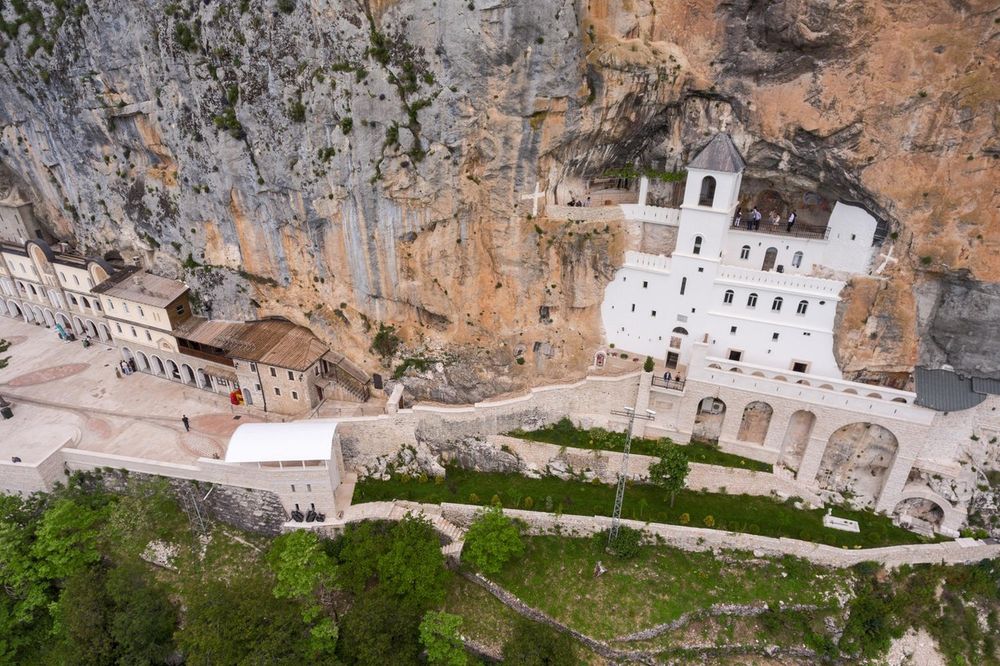 Discover the story behind the Ostrog Monastery



Taste the gastronomical diversity of the north. Try local dishes as: cicvara, kacamak, traditional roast meat, kajmak and mountain cheese.
Take part in different out-door activities



Take part in activities as: rafting, mountain biking, via ferrata, canyoning or just relax during long hikes.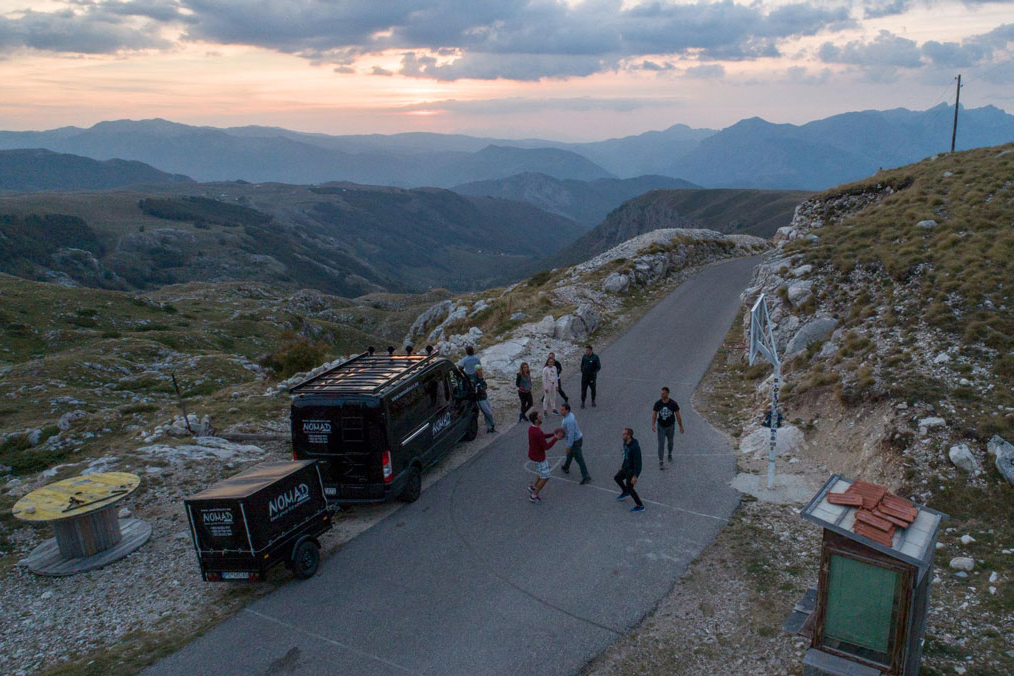 We take you to unexpected places!



Enjoy the fresh mountain air and good night sleep in luxury mountain houses or 4* hotels.

For more information please visit:

https://www.nomadtours.me/nomad-classic/nomad-classic-3-day-northern-tour
More travel products/services from Nomad Tours Montenegro
28 Nov 2019




Nomad Hedonic 7 Day Tour of Montenegro

28 Nov 2019




Nomad Grand 7 Day Tour of Montenegro