Nomad Grand 7 Day Tour of Montenegro
Nomad Tours Montenegro will make a round trip around Montenegro. Discovering all the beautiful natural landmarks such as Skadar lake, Tara Canyon, Black lake, national park Durmitor and Biogradska gora.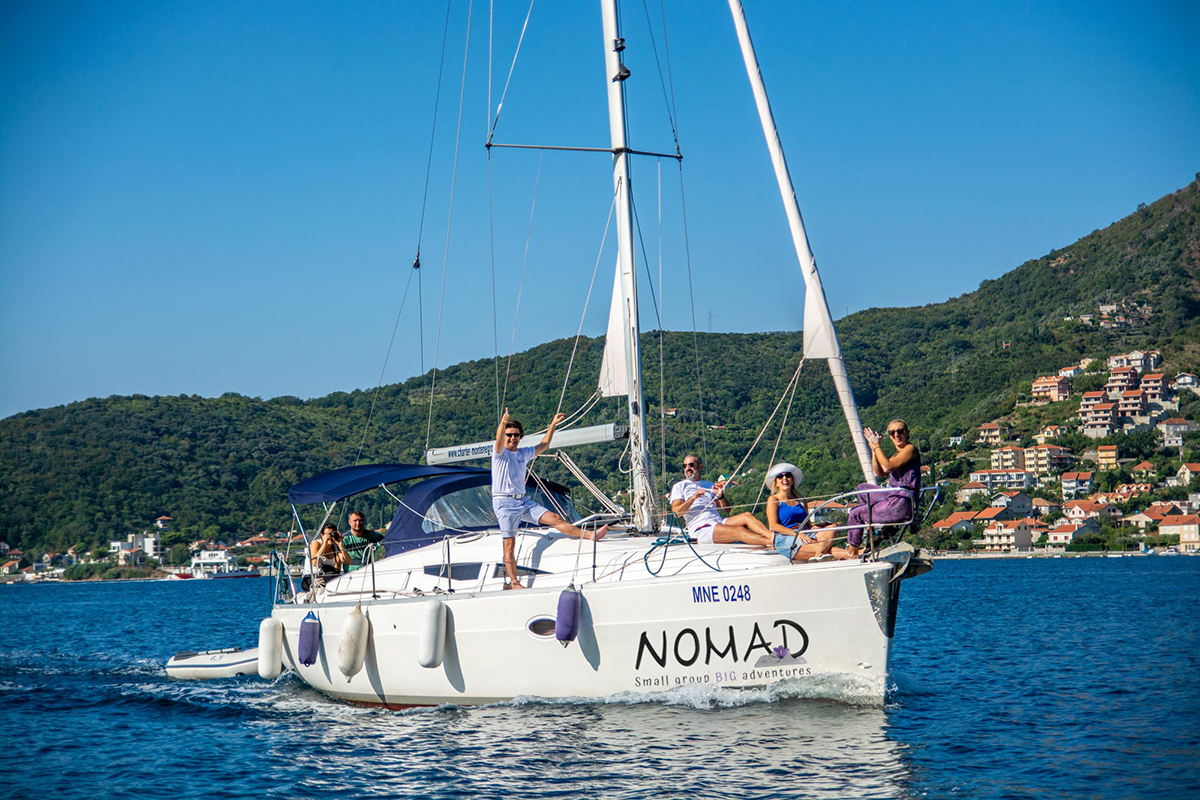 Enjoy a sailing cruise around Boka Bay



During our tour you will hear the history and stories of the antique cities such as Kotor, Budva, Stari Bar, Virpazar, Cetinje.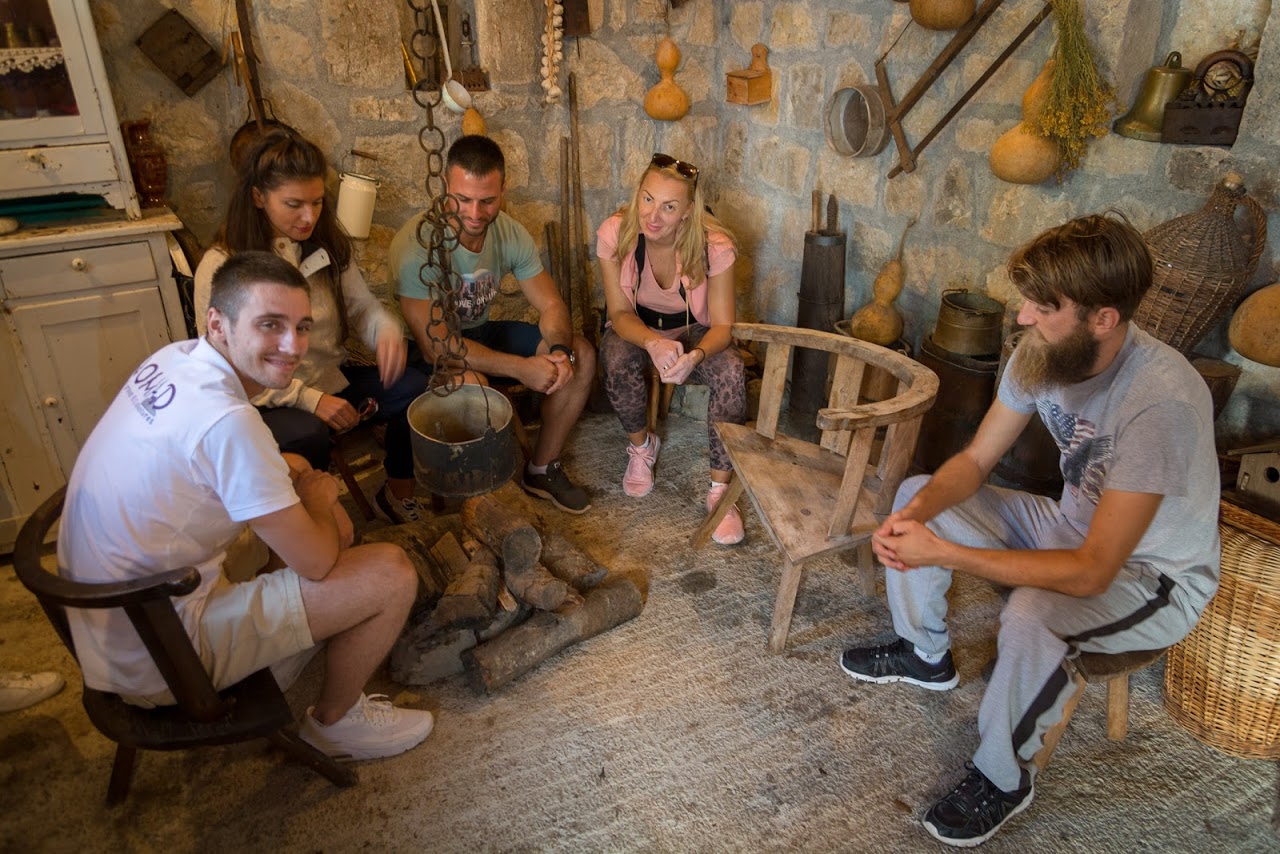 Discover how the local people of Montenegro live



And for our outdoor loving guest there is always the opportunity to take part in activities as rafting, canyon Nevidio passing, horse riding or paragliding above Budva. But also to take your time and relax on the sea during a Boka Bay sailing cruise, but also feel the adrenaline rush during a speedboat drive at the bay.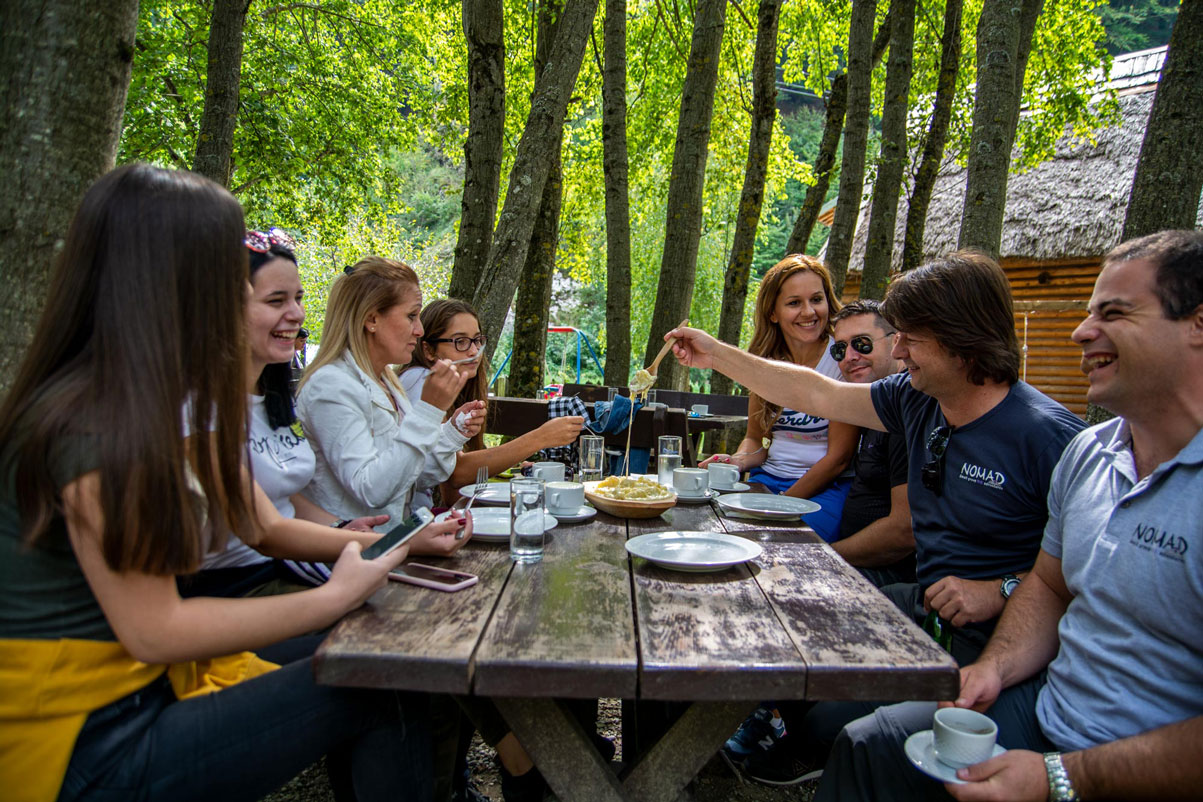 Taste the traditional food!



Taste traditional food from the country, the famous Njeguš cheese and prosciutto, homemade Kačamak, different style of roasted meat and also Mediterranean cuisine found on the coast. Ours is not just a cultural tour it is also a gastronomical one!

For more information please visit: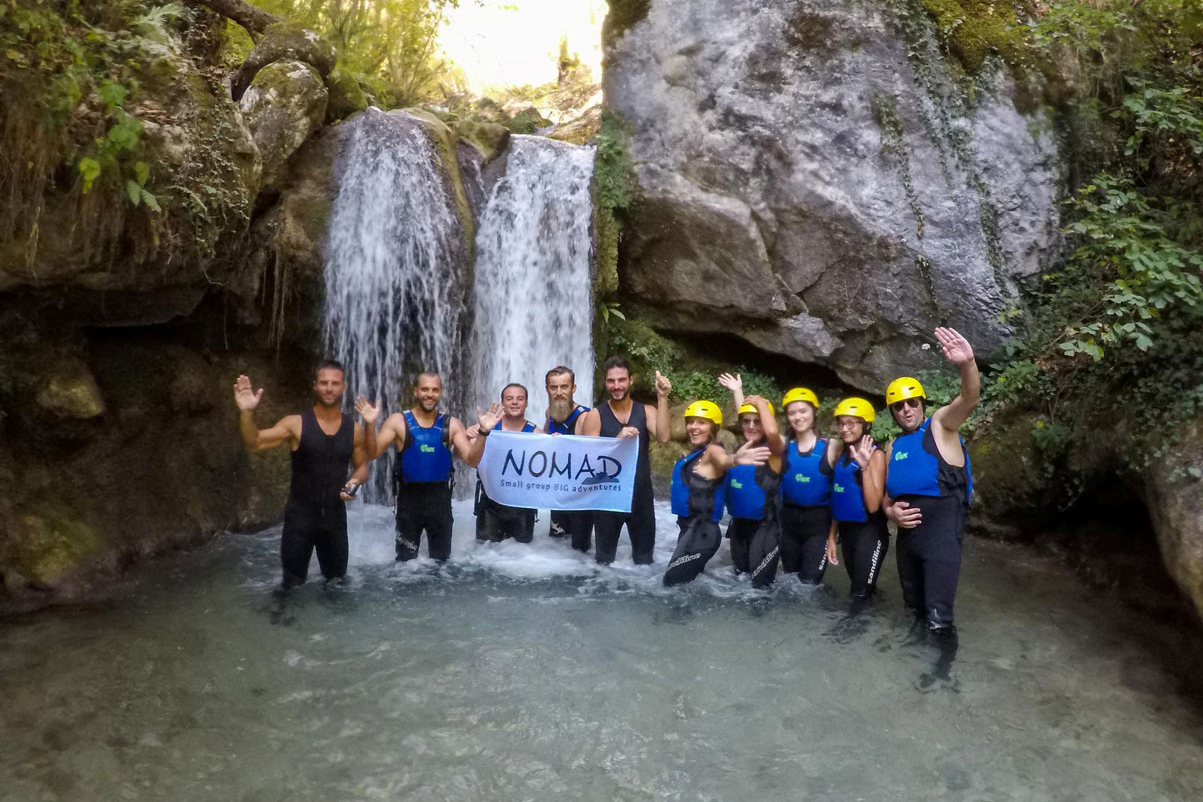 Take part in out door activities!



https://www.nomadtours.me/nomad-classic/grand-7-day-tour-of-montenegro
More travel products/services from Nomad Tours Montenegro
28 Nov 2019




Nomad Hedonic 7 Day Tour of Montenegro

28 Nov 2019




Nomad Classic 3 Day Northern Tour