Maldives Summer Special Offer 2016
Save up to 20% for stays from 21st April 2016 to 30th September 2016

Hotel: Sun Island Resort & Spa

Stay 7 nights in a Sun Villa on Full Board basis, with return domestic transfer and all taxes included with only 1008 USD/person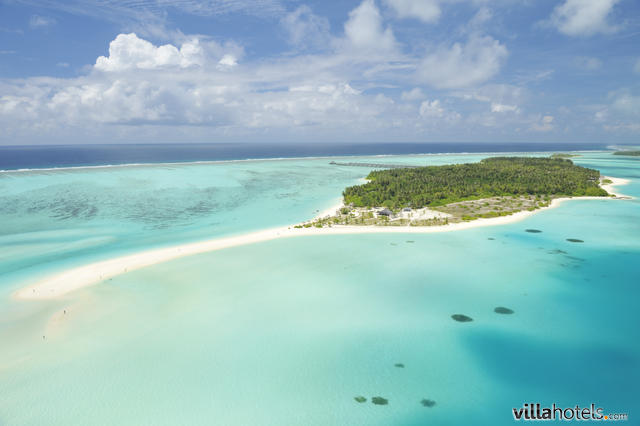 At Sun Island Resort & Spa - a flowering jewel among Maldives family hotels - every moment is free to shape into your personal version of paradise. Cruise along the stunning sapphire lagoons by jet-ski, canoe, windsurf or catamaran. Explore the spectacular local scenery and unique Maldivian culture with excursions to neighboring islands. Or, simply let the ocean breeze caress you to sleep as you sway gently in your hammock. From invigorating activities to precious tranquility, the Maldives fun island resort will captivate the heart with extraordinary experiences and unforgettable memories.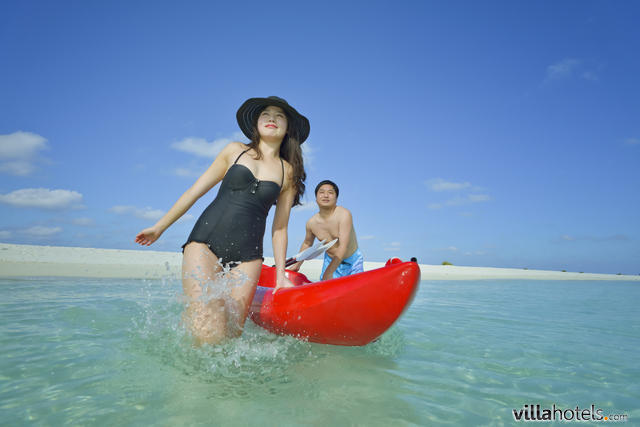 Sun Island Resort is the biggest resort/island hotel in Maldives and offers you all the modern comforts, conveniences and facilities that you can ever think of. It is a mature island with dense tropical vegetation and tall coconut palms, numerals enough that you could lose yourself amongst them. With wide beaches of fine white sands all around the island, there is no difficulty in finding your own private little cove for the day.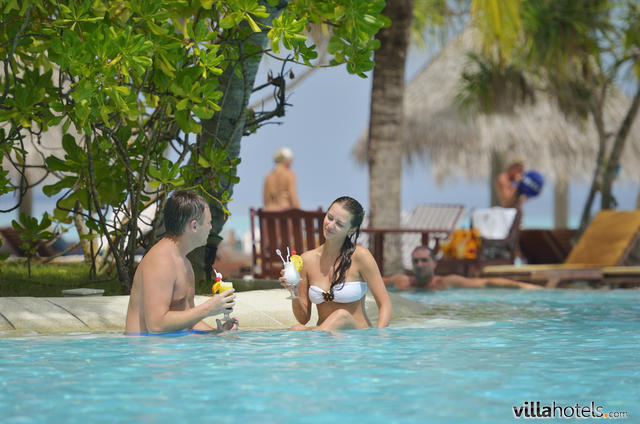 Sun Island, has been noted for its beautiful setting, not an easy undertaking to keep but graciously living up to the mission. Located along the islands beautiful beaches are the choice of beachfront super deluxe, deluxe or over water bungalow rooms. Its amenities and furnishings are terrific. It's over water bungalows are spectacular in design, richly chosen and enhanced by striking ocean views that captivates the soul. Sun Island exemplifies good service and world-class cuisine.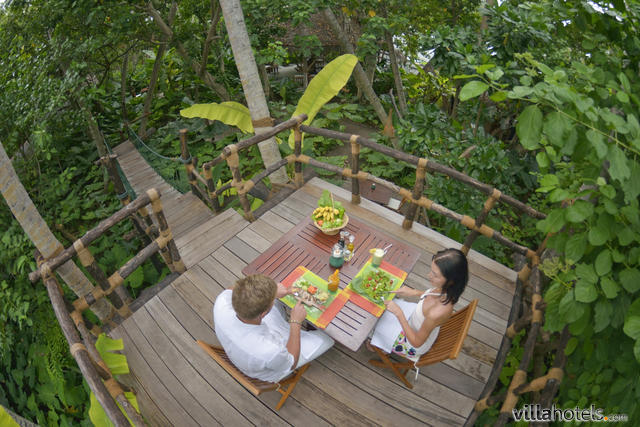 Accommodation:

Rooms feature furnished patios with ocean, beach, or garden views. The 426 air-conditioned guestrooms at Sun Island Resort & Spa include minibars and safes. Televisions are equipped with satellite channels. All accommodations provide phones with voice mail. Additional amenities include coffee/tea makers and hair dryers.



Diving:

The Diving School of resort Sun Island is located on a small island connected by a wide jetty to the resort. The Diving School is about 30m wide and 12 m deep. Two dry rooms, one A/C classroom, one non-A/C classroom, Two equipment rooms, workshop, compressor room with three Bauer K14 Vertical III compressors, two dry rooms, four showers, four toilets, eight changing rooms and lockers are available. The Diving Center is equipped with 100 full gears of Scuba equipment, all regulators are with octopus and pressure gauge (for training also depth gauge), 150 tanks (10 liter) and 30 tanks (12 liter), 200 ABC's (mask, snorkel and fins), rental Aladin diving computers (80 x), under water photo camera's (5 x MX 10) are also available.

Spa:

Indulge yourself, rejuvenate body and mind and allow your spirit to transcend with scented oils, gentle music and caring hands. Delight and assuage your senses.

Enhance your vacation experience through the special treatments which embrace the usage of flower, marine and plant essences and relive the mystery of the primeval arts of healing.
More travel products/services from Look Asia Holidays
04 Feb 2016




Honeymoon in Maldives