I0 Days Uganda Epic Wildlife & Sightseeing
The 10-Day Uganda Safari holiday is an expedition to the best destinations in Uganda. Head to Murchison Falls National Park-"Kew Gardens & the Zoo on an unlimited scale" and expect the Big 5 sighting, launch cruise to the base of the falls plus a hike to the top of the falls, the fascinating Primates population in Kibale, Queen Elizabeth National Park with classic big games like the rare tree-climbing lions and most importantly the Bwindi ultimate gorilla experience. As wildlife viewing goes, it is difficult to conceive how or where on earth 60 minutes could be more rewardingly spent.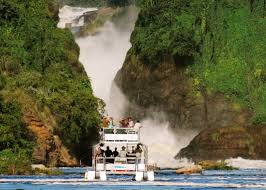 Launch cruise to the base of Murchison Falls.



You will also enjoy a field day with the birds in the Bigodi Wetland. The Great Blue Turaco is a must see here. This safari takes you through a wildlife galore in a fabulous setting.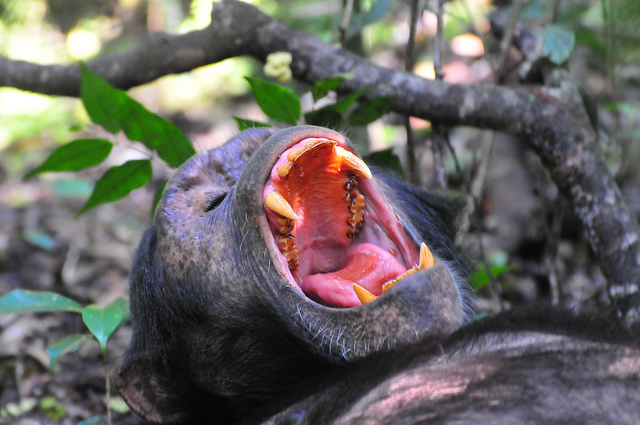 Chimpanzee at Kibale Forest National Park
More travel products/services from Ganyana Safaris
03 Dec 2019




Gorilla Trekking Uganda Flying Safari

03 Dec 2019




3 Days Rhinos at Ziwa Sanctuary & Murchison Falls