Gorilla Trekking Safaris
Uganda the Pearl of Africa is home to over 60% of Mountain Gorillas' world population. The popular destinations of Mountain Gorilla trekking safaris are Bwindi Impenetrable national Park, Mgahinga National Park and Virunga mountains in Rwanda.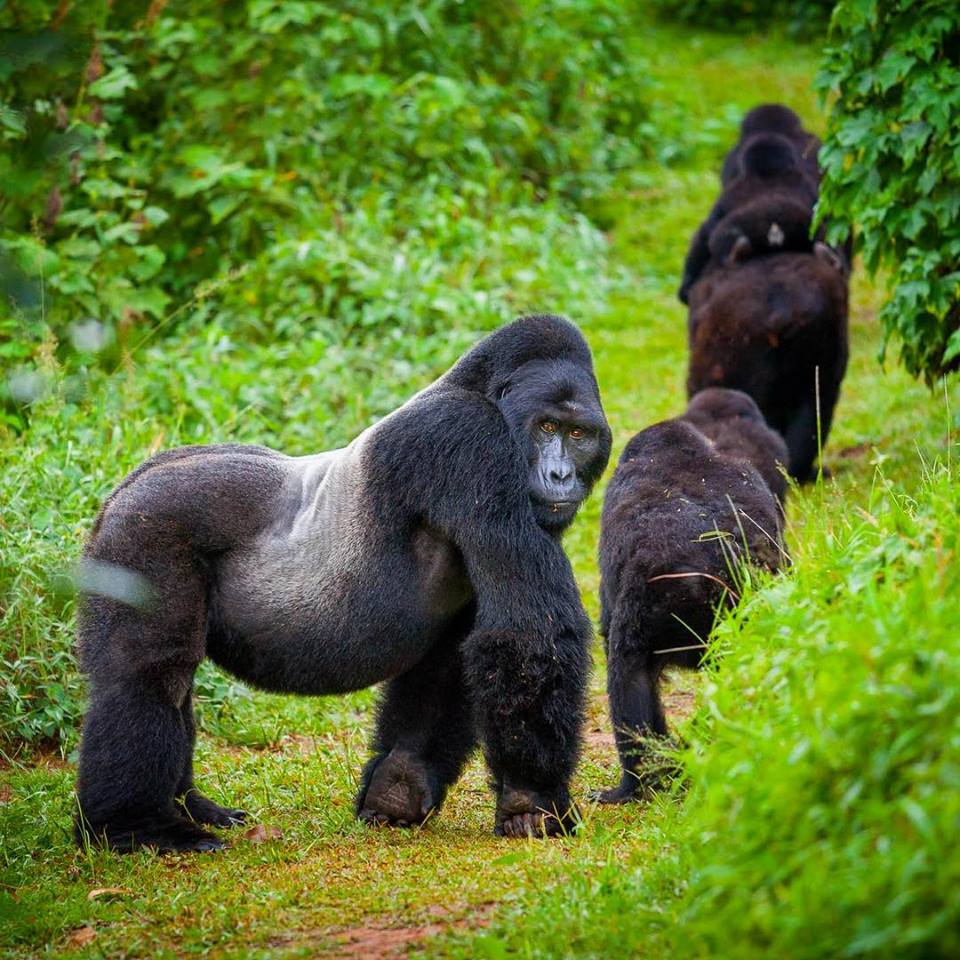 SilverBack Gorilla and Family in Bwindi Impenetrable Forest National Park



Millions of people visit Uganda to trek these magnificent apes that can not be found anywhere else in the world. During the trekking safaris, one can get an opportunity to experience the nature walk or cultural walk to the Batwa communities for Batwa trail experience that leads you to the lives of the ancient people of the forest.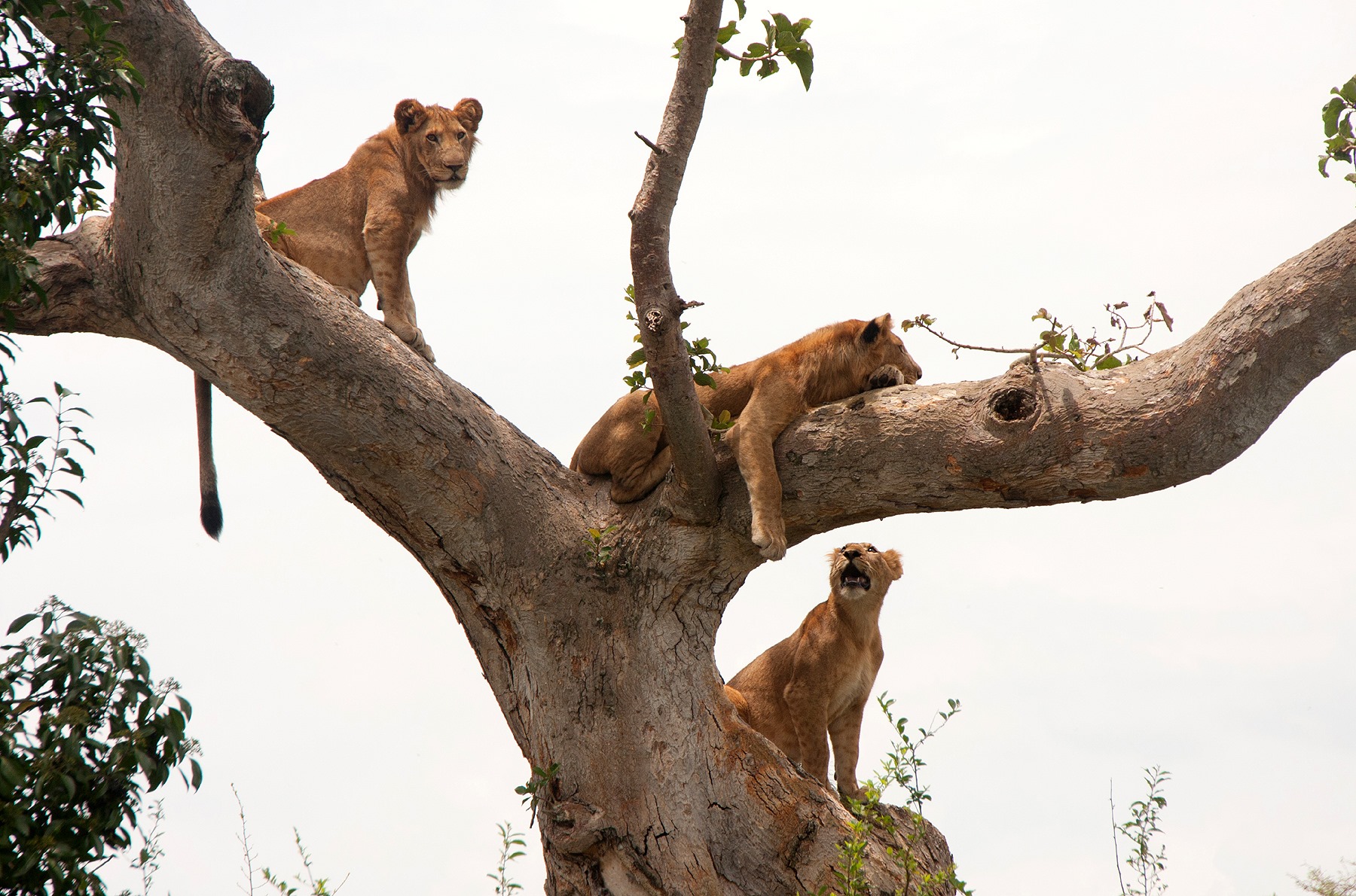 Tree Climbing Lions at Ishasha Sector



You can also extend your safari to the famous Ishasha Sector for the tree climbing lions game drives.

An effective travel agency in Uganda - Broveny Safaris, will be happy to organize any kind of Safari experience for you in our beautiful country.