Experience Nepal Nature, people and life style.
About Nepal

Nepal is a small country in south Asia, located between China and India. Nepal has the highest mountain peak in the world Mount Everest going up to 8848m.

Northern border is all lined up with snow caped mountains, rocky mountains, glaciers, streams and rivers. Nepal is the second richest country in water resources. Big rivers originating from the mountains flow down to the plain of Terai.

Southern border has dense forest in the plains of Terai. These forest has been home to animals like one horned rhinoceros, elephant, tiger, birds, butterflies, woods, rivers, mushrooms and grasslands. Nepal has very suitable climate for diverse plants and animal.

Within a distance of 197Km Nepal goes from 50m altitude to the worlds tallest mountain Everest 8850m. This has created a diverse ecological systems throughout the country. Nepal has total population of 27 million. Nepal is among the poorest country in the world. Lifestyle of people is influenced by the Hindu religion.

Around 8 million people visit Nepal each year. Nepal is famous for its mountains, rivers, tradition and bio diversity. There are good trekking trails to explore the mountains.

Nepal lies in subtropical region, having 6 different seasons.

Spring March – April

Summer May – June

Monsoon July – August

Autumn September – October – November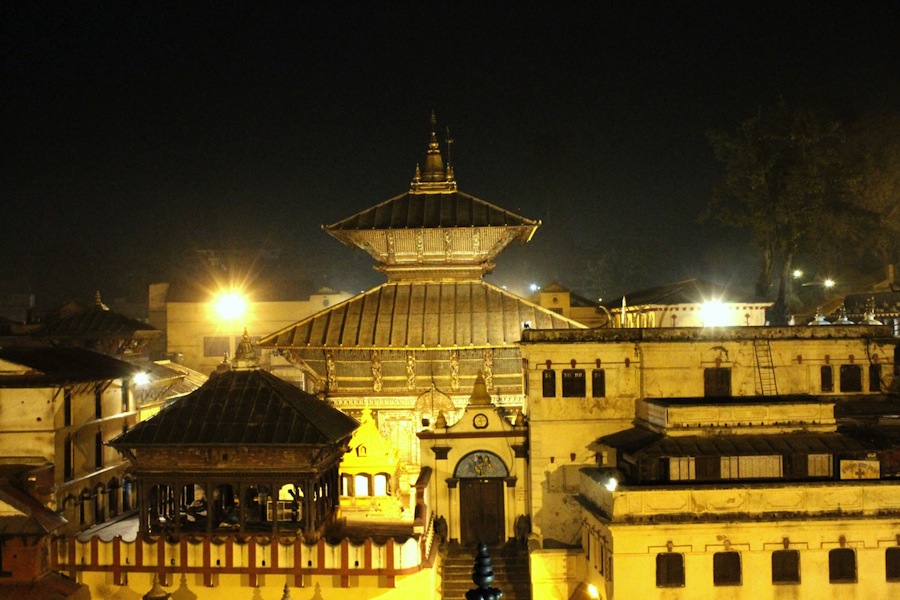 Winter December – January – February

Spring and Autumn season is best for travelling Nepal. Springs brings new fragrance in nature while Autumn brings festivals and joy in peoples life. Maximum temperature during Summer is 30 Celsius and minimum on Winter is 0 Celsius.

Nepal is rich in Natural resources and Cultural harmony. There are many things to experience in Nepal depending upon your fitness, budget and time. Experience Nepal is a selective collection of holiday activities which I have found best over the years.

What's Included?

• Airport Transfers

• Food- Breakfast, Lunch and Dinner

• Accommodation – 3 to 5 star hotel in Kathmandu while sightseeing. Tea house or hotel while on trek and tour.

• Entry fee on national parks and world heritage sites.

• Unlimited hot and cold beverages.

Duration

19 days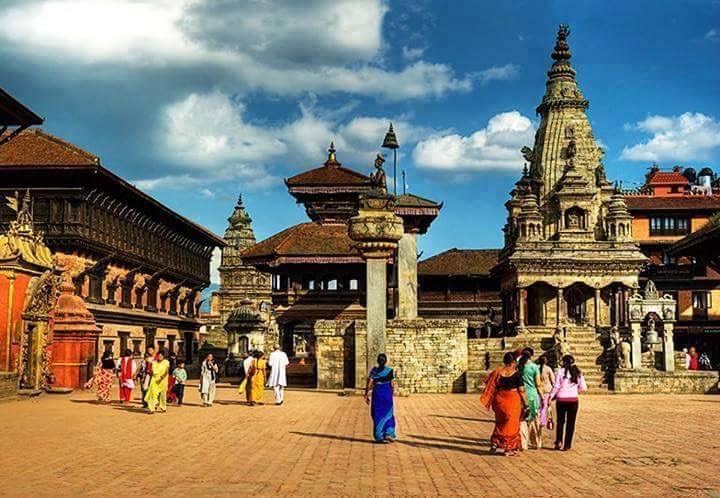 Destination Covered

Kathmandu Valley, Chitwan National Park, Pokhara, Ghorepani, Lumbini and Bardiya National Park

Best Suited for

All

Day to day Itinerary

Day 01:

Arrival at Kathmandu, city of temples. Airport pickup and transfer to our hotel in Bhaktapur. Kathmandu valley is also said to be spiritual kingdom of the world.

Day 02:

Morning walk in Bhaktapur. Breakfast at hotel and full day Kathmandu sight seeing on private car. Lunch in Patan and dinner in Thamel with some good music and fun. Overnight at Thamel.

Day 03:

Early morning 6 hours drive to Chitwan national park. Breakfast and lunch on the highway motels. Explore Chitwan remaining time, watch sunset. Overnight at local hotel.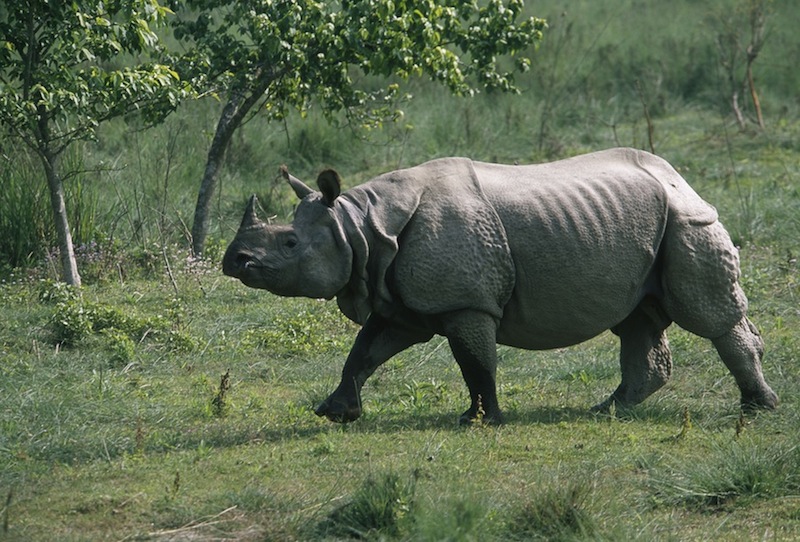 Day 04:

Full day jungle safari on elephant and jeep. Watching very rare animal one horned rhinoceros, birds, butterflies, forest and grassland. Enjoying Tharu culture and dance in the evening.

Day 05:

5 hours drive to Pokhara. Visiting 7 lakes of Pokhara. Visiting international mountain museum. Exploring 3 caves. Overnight at lakeside with some good food and wine.

Day 06:

2 hours drive to Nayapul and trek to Tikhedhunga. This day we enter into the most beautiful Annapurna conservation area. Accompanied by river Modi on the left we trek crossing several streams. Overnight in Tikhedhunga at Shiva guest house.

Day 07:

8 hours uphill trek to Ghorepani. Trail is accompanied by lush green forest and rich vegetation. Stay overnight at Ghorepani with some good locally brewed millet wine.

Day 08:

Wake up early at 4 and hike 400m up to Poon hill. This hill probably gives the most beautiful panoramic mountain view in Nepal.

Day 09: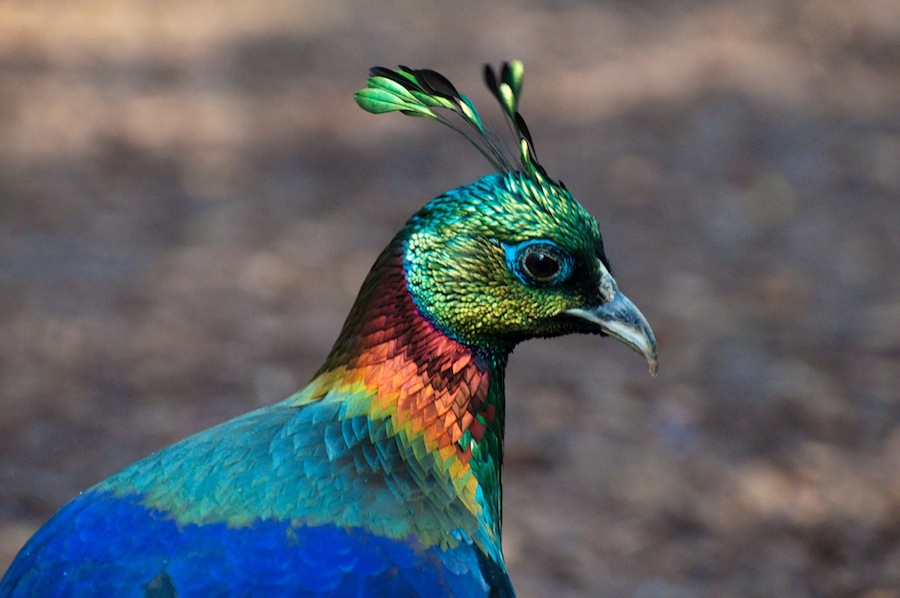 National Bird of Nepal Lophophorous



Trek back down hill to Tikhedhunga. Overnight at Shiva guest house.

Day 10:

Trek back to Nayapul and drive to Lumbini. Overnight at Lumbini.

Day 11:

Lumbini sight seeing. Meditation and spiritual healing. Drive to Bardiya national park. Overnight at local hotel.

Day 12:

Explore best of Bardiya national park. Watch crocodiles in river Karnali. Bird watching, elephant ride and jeep safari. One day is not enough for Bardiya. Overnight at local hotel.

Day 13:

Drive or fly back to Kathmandu. Overnight in Patan.

Day 14:

Drive to river Bhotekosi for rafting and start rafting. Overnight campfire at river beach with some good wine.

Day 15:

Full day rafting in river Bhotekosi. Drive back to Bhaktapur and stay overnight.

Day 16-17-18:

Volunteering at local hospital, school or other community project. Farewell celebration and last dinner.

Day 19:

Departure from Kathmandu.

Terms and Conditions

• Trip fee should be paid in advance before a week trip begins.

• If trip is canceled by visitor before trip begins, 15% service charge is deducted.

• If visitor has to abandon trip in his/her issue, no refund will be made.

• This holiday package does not cover medical insurance.

• Visitors should follow directions of guide.

• Visitors should not disturb other travelers and local people.

• Minimize pollution.