6 Days Tanzania Discover Safari
Day 1: Arusha – Ngorongoro

On arrival in Arusha, you will be met by your guide. After an introductory lunch, we start our Tanzania safari by driving to the Ngorongoro Highlands to the Ngorongoro Serena Lodge (or similar) where you check in for the night. B/L/D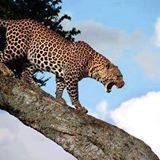 The Ngorongoro Crater is recognized as a UNESCO protected World Heritage Site and forms part of an international biosphere reserve. The crater measures approximately 300 sq km and measures about 19 km across. The floor of the crater is 600 meters below the rim, (which is over 2200 m.a.s.l), and is home to an abundance of wildlife including black rhino, lion, cheetah, buffalo, elephants and a plethora of antelope species.

Day 2: Ngorongoro Safari (Tanzania)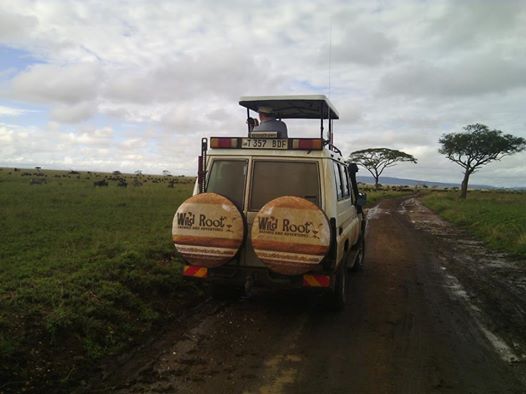 Today we will descend to the floor of the Ngorongoro Crater for a full day explorative game drive tour. We take a picnic lunch and this will be served in the crater. Late in the afternoon, we ascend back to the rim and our lodge for dinner and overnight. B/L/D

Day 3: Ngorongoro – Serengeti (Tanzania)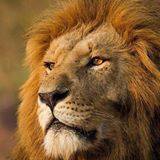 After breakfast, we head to the Olduvai Gorge – a renowned archeological site famous for some of the man's earliest remains. From here we continue our Tanzania Safari to the world famous Serengeti National Park, arriving at our lodge, the Serengeti Serena or similar, in time for lunch. This afternoon we take our first game drive safari into this wildlife heaven. Dinner and overnight at Serengeti Serena the lodge. B/L/D

The Serengeti National park has also been declared a World Heritage Site and covers over 14700 sq km of the prime African wilderness. It actually forms one ecosystem with Kenya's neighboring Masai Mara Game Reserve and plays and integral part in the annual wildebeest migration that moves in a circular fashion between itself and the Masai Mara (in Kenya). The terrain is most famously characterized by the endless grassy plains dotted, at times, by millions of head of game – the classic 'Out of Africa" feel. However certain parts also are covered in the Acacia savanna, densely wooded hills or rocky outcrops known as kopjes, as well as pans and lakes. The abundance of African wildlife is of course what makes it such a sought-after safari destination, and includes healthy populations of lion, buffalo, impala, hippo, waterbuck, elephant, cheetah, leopard and a host of other game species – not mention the more than 400 species of birds. Later overnight at the same lodge. B/L/D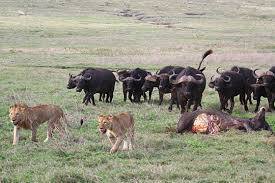 Day 4: Serengeti Safari (Tanzania)

Today we use the full day for a game drive safari in the Serengeti – a highlight of a Tanzania safari to many. To maximize our time in this African wonderland, we again take picnic lunches with us that we will stop and enjoy at lunch time. Dinner and overnight at the same lodge in Serengeti. B/L/D

Day 5: Serengeti – Lake Manyara (Tanzania)

After breakfast, we drive to the Lake Manyara which is essentially a soda lake that forms part of the Great Rift Valley. We check in at the Lake Manyara Serena or similar in time for lunch, and after lunch head out for an afternoon game drive. Dinner and overnight at the lodge.

Famous for its tree climbing lions, 77 % of this national park is taken up by the soda lake. The lake is a huge attraction for migratory birds and as such is an ornithologist's dream. The variety of habitats including swamp, savanna, and dense jungle give rise to an equally wide variety of African wildlife, including buffalo, elephant, leopard, baboon, impala, giraffe, zebra, wildebeest, ostrich and hippo. The national park is just 125 km from Arusha and is, therefore, our last stop in this Tanzania safari.

Day 6: Lake Manyara – Arusha

After breakfast, we drive back to Arusha in time for lunch at river tree lodge and enjoying relaxations at the lodge and later transferred to the airport to connect with your flight back home.
More travel products/services from Wild Root Safaris And Adventures
30 Sep 2016




7 Days Machame Route