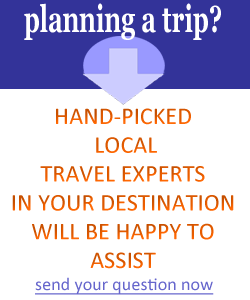 to travel companies in Kenya


Lodging in Kenya

Last Modified: 4 Jul 2012 travelers' reviews: travelers' rating: 0 of 10 travel products: 0

Last Modified: 4 Jul 2012 travelers' reviews: travelers' rating: 0 of 10 travel products: 0

Last Modified: 4 Jul 2012 travelers' reviews: travelers' rating: 0 of 10 travel products: 0

Last Modified: 4 Jul 2012 travelers' reviews: travelers' rating: 0 of 10 travel products: 0

Last Modified: 4 Jul 2012 travelers' reviews: travelers' rating: 0 of 10 travel products: 0

Last Modified: 4 Jul 2012 travelers' reviews: travelers' rating: 0 of 10 travel products: 0

Last Modified: 4 Jul 2012 travelers' reviews: travelers' rating: 0 of 10 travel products: 0

Kenya Youth Hostels Association ., Upperhill


po box 48661-00100,Nairobi.

Youth Hostels adventure travel in Kenya specialises in adventure travel activities within Eastern Africa region and it has unique accommodations and travel programs that run through the year. YHA Travel works in partnership with African Home Adventure Safaris a travel agency operated by experienced travel...

Last Modified: 24 Dec 2012 travelers' reviews: travelers' rating: 0 of 10 travel products: 0