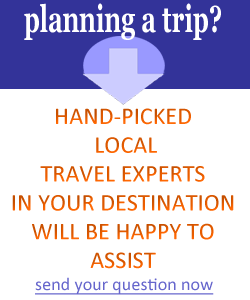 to travel companies in Malaysia


Car rentals in Malaysia

Car Rental Langkawi, Langkawi


Lot 129 Kampung Bohor Cempedak

We offer car rental services in Langkawi at an affordable price. We have a team of professionals that offer top tier customer support to our customer to make sure everything goes smoothly. All of our Cars (Compact, Van & MPV) are constantly inspected and serviced to...

Last Modified: 03 Sep 2019 travelers' reviews: travelers' rating: 0 of 10 travel products: 0