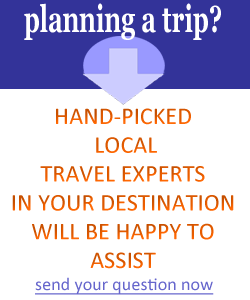 to travel companies in Belize


National Travel Associations in Belize

Belize Hotel Association, Belize City


#13 Cork Street / P. O. Box 2480

The Belize Hotel Association (BHA) is a non- profit, non- government organization and Belize's oldest private sector tourism organization. Its membership is comprised primarily of accommodation providers including hotels, resorts, lodges, condominiums, educational facilities and home- stays with allied members including tour operators and ancillary...

Last Modified: 23 Nov 2011 travelers' reviews: travelers' rating: 0 of 10 travel products: 0