TRAVEL AROUND VIET NAM , THE EASY WAY IS TO COMBINE BETWEEN AIR , TRAIN , CAR
Article Intro
WHAT IS THE BEST WAY TO EXPLORE ALL OVER VIET NAM ??Viet Nam is truly a beautiful country , has more than 5.000 years history , friendly people , especially , Viet Nam has a lots of beautiful historical and natural sites . Vietnamese food is really very fresh , diversity and healthy as well . And more than that , Viet Nam has a very long coastline which is over 3.750 km in length with a lots of beautiful and peaceful beach destinations was recognized by US Magazine as One of the most beautiful and peaceful beach destination in the world .
* However , to travel around This beautiful country , that Tourist should combine between Air , Train and Car all together ,because this is the best way for tourist to explore all over Viet Nam , not only about the beauty of country , but also the typical culture ,lifestyle , cuisine of local Vietnamese people .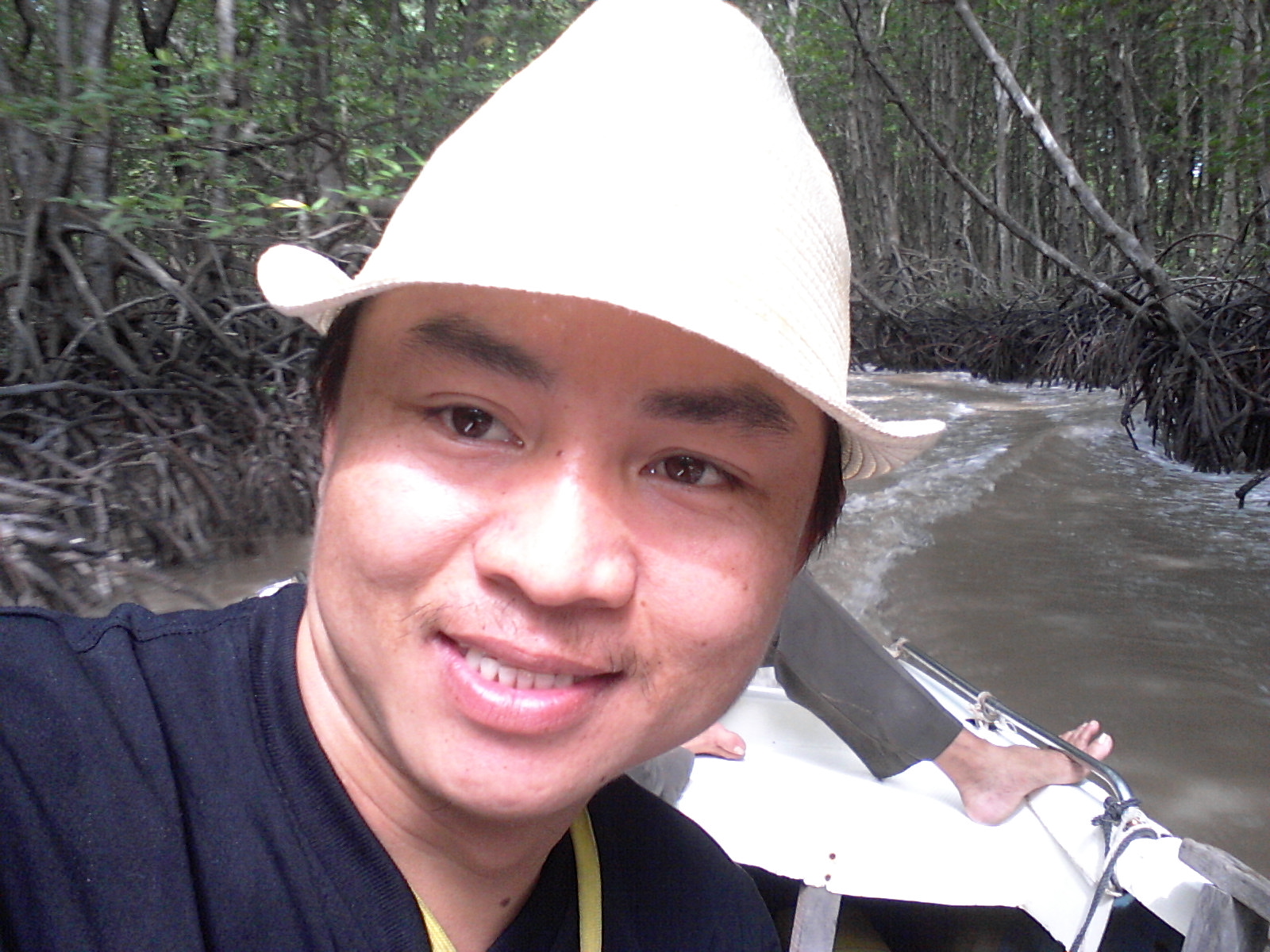 Johnny Phu , Founder and CEO of vnworldwidetravel.com took picture during speedboat trip to take tou



* Viet Nam covers an area of nearly 340.000 square km with the population is over 90 million people included 54 different community .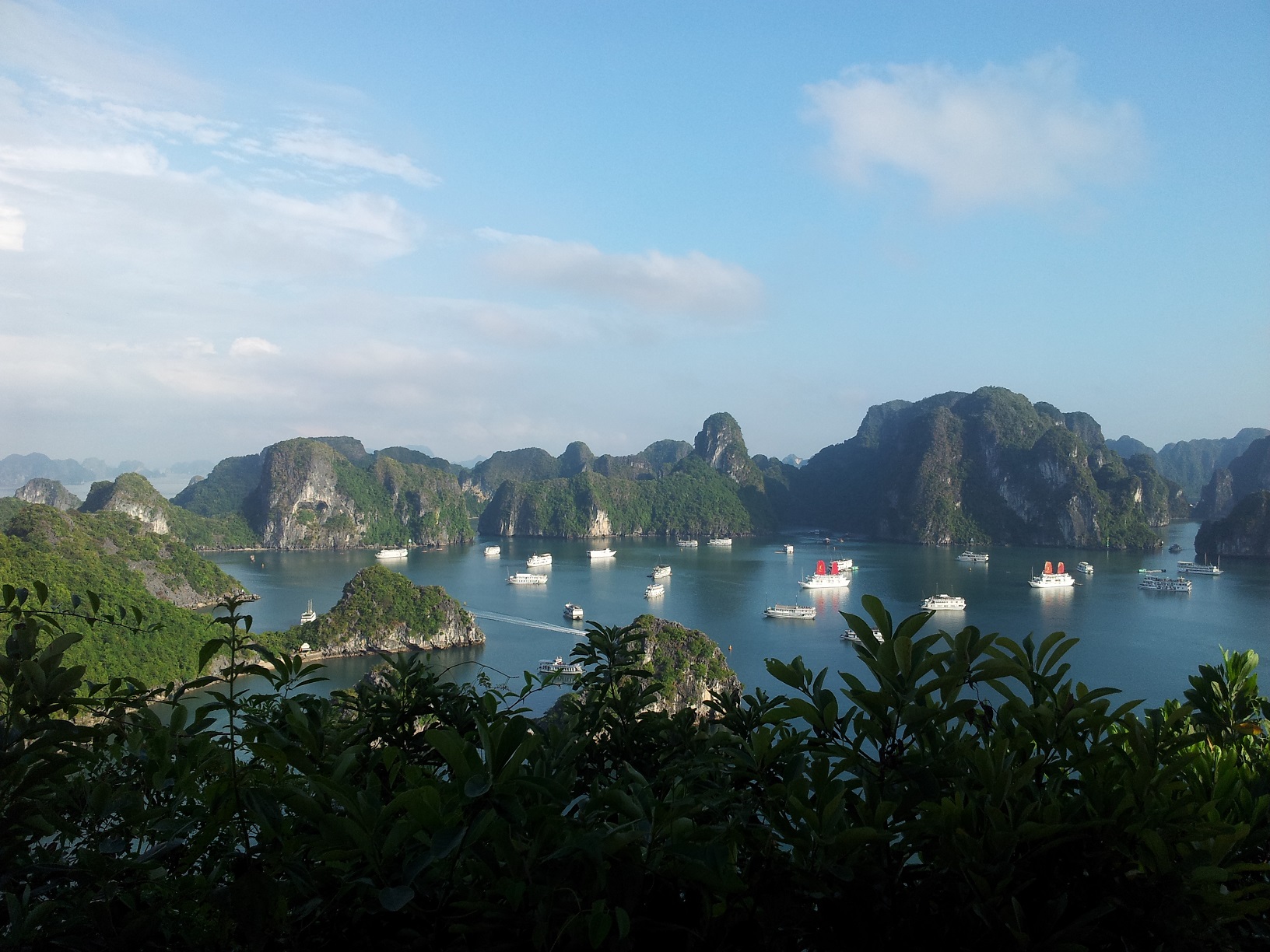 Ha Long Bay , One of the Seven World Wonder , the world natural heritage site .



* Especially , VIET NAM is separated into four different regions , such as : Northern Part , Central Part , Central Highland and Southern Part .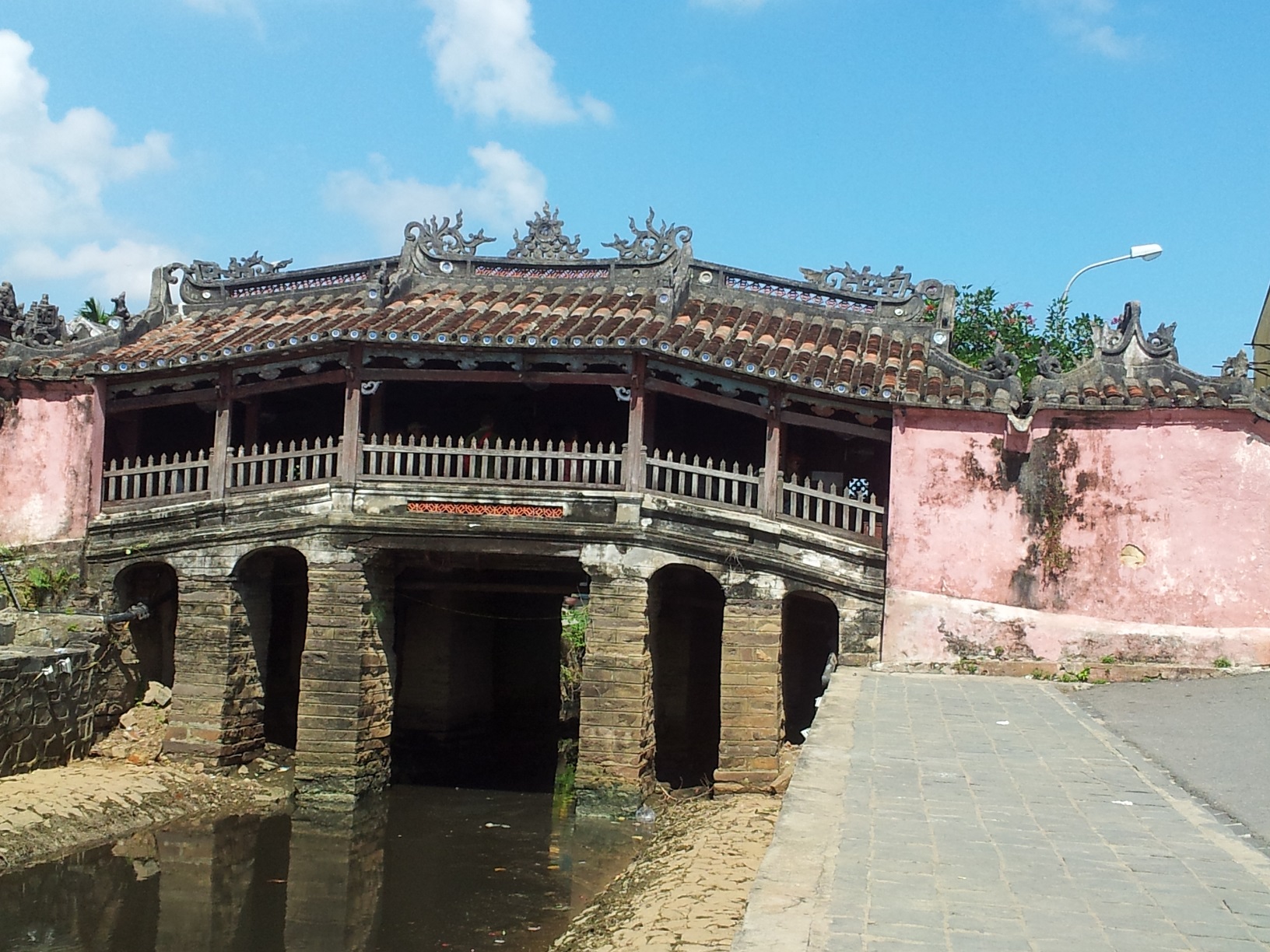 Hoi An Ancient town , the world heritage city .



* Each part of country that traditional culture , lifestyle , cuisine and character of people is NOT the same .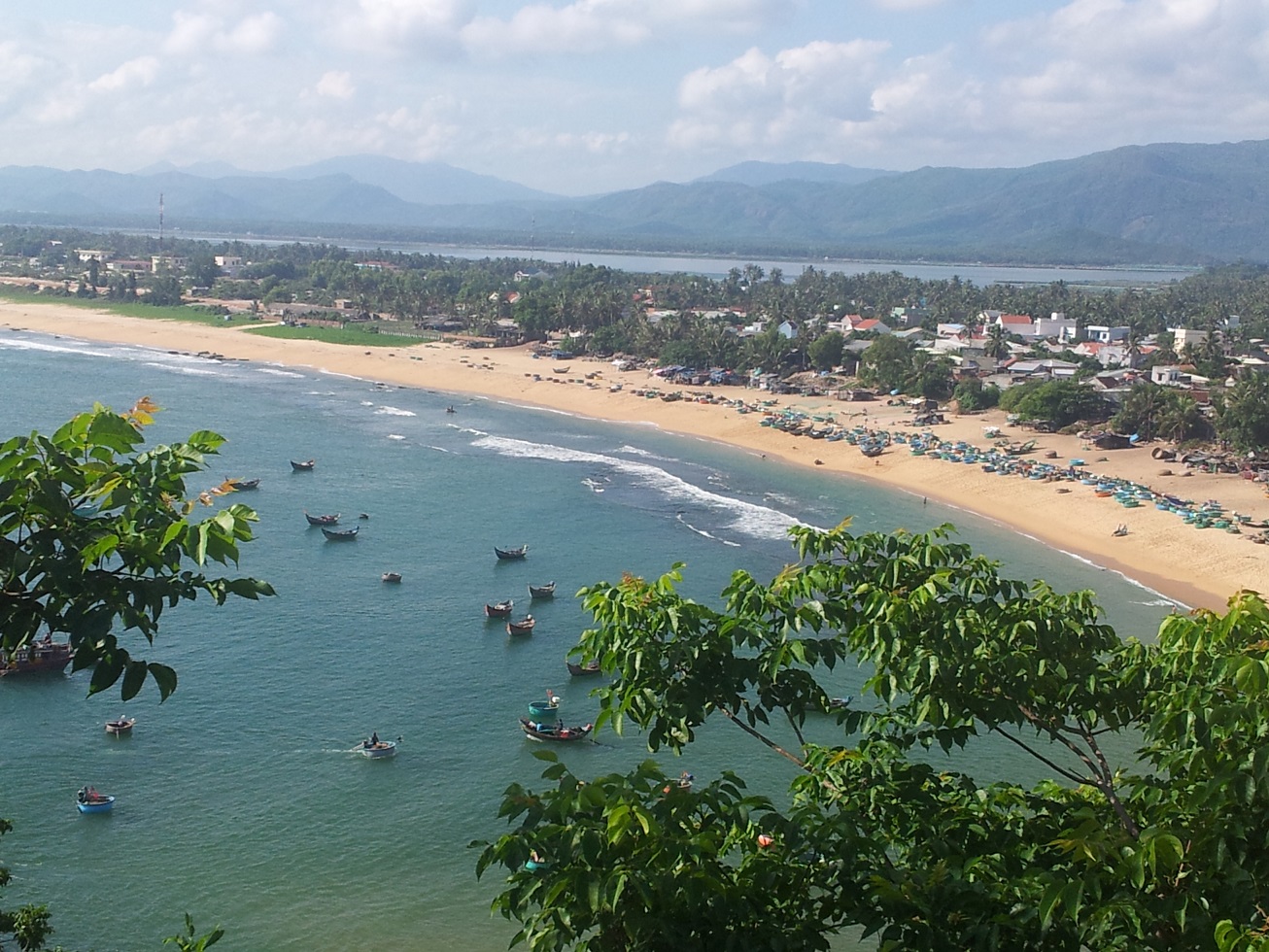 Lang Co Bay , One of the most beautiful bay on earth .



* So that , to travel around Viet Nam , Tourist Should combine between AIR , TRAIN AND CAR in order to explore more about the typical culture , cuisine , lifestyle and especially , the scenery of each region is completely different .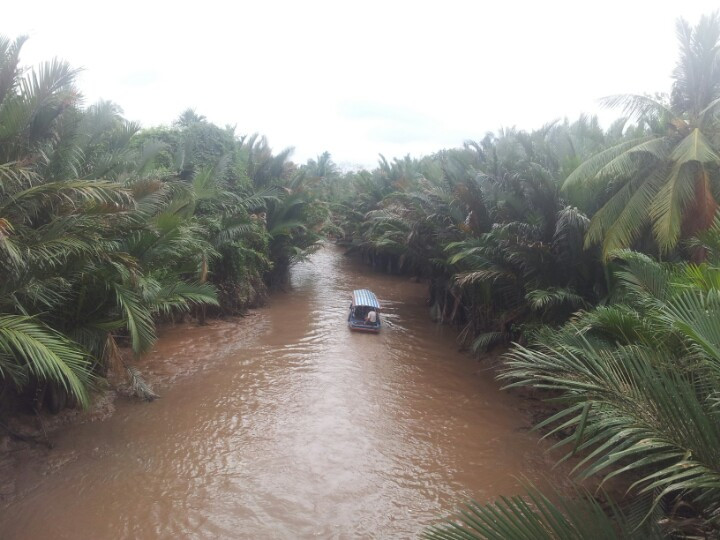 Mekong Delta , the largest and richest delta in Asia .



* Please feel free to keep in touch with US if Tourist has any question HOW TO TRAVEL AROUND VIET NAM by Air , Train or Car , WE ARE PLEASURE TO SHARE OUR KNOWLEDGE AS WELL AS EXPERIENCE WITH YOU ANYTHING ABOUT OUR BEAUTIFUL VIET NAM .

WELCOME TO VIET NAM

Johnny Phu

Founder and CEO