Mount Kilimanjaro Climbing Trails
Article Intro
Mount Kilimanjaro is the highest mountain in Africa and one of the few freestanding mountains in the world. The most routes for climbing Kilimanjaro are Machame, Marangu and Lemosho route. Other routes includes Longai, Shira trail and Umbwe route.
Mount Kilimanjaro Routes:

Mount Kilimanjaro can be approached through different hiking trails. Our experts (Guides) are here to make sure that you attain optimum satisfaction from Mount Kilimanjaro by reaching the summit (Uhuru Peak).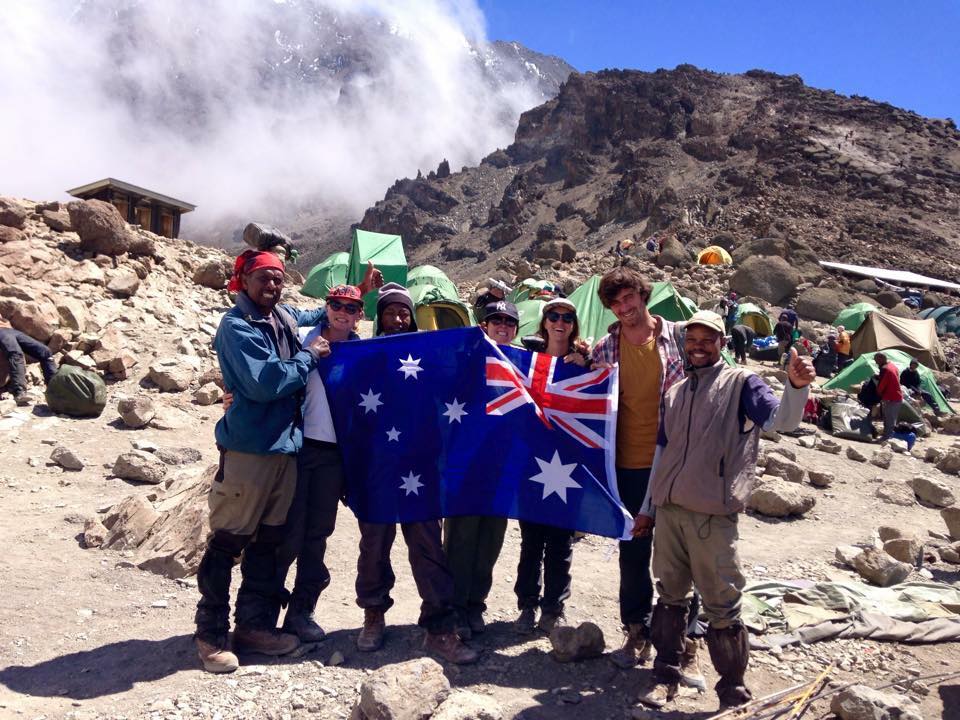 Marangu Route:

This is the oldest but best root of trekking Mount Kilimanjaro. Trekking Kilimanjaro marangu route program start from 5 day to six days. Bayango tours enable you to fulfill your long term dream of climbing the highest mountain in Africa via Marangu route. This is the simple route of climbing Mount Kilimanjaro for the beginners and this route has highest summit possibility for 93% to 90%. However it is sometimes congested by many tourists due to its popularity, so it is better to make your booking early if you have chosen the easy Marangu route in climbing Mount Kilimanjaro. Please contact us for more details about our program Kilimanjaro Marangu Route 5 days.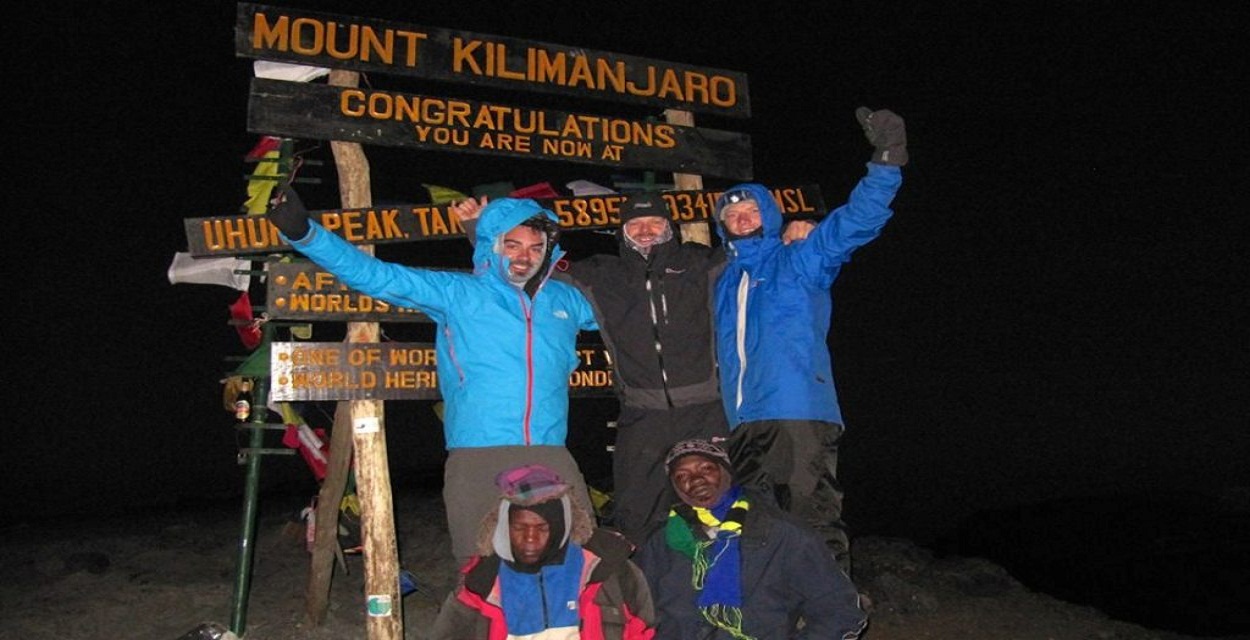 Machame Route:

Climbing Kilimanjaro via Machame route can be done in (7 Days/6 Nights) and is our most successful climbing route from southern part on Mountain Kilimanjaro at cheap price. The success rate is high to reach the summit of Kilimanjaro mountain (Uhuru peak). Bayango Tours provide tour guides with experience in climbing via the machame route.



Accommodation on Climbing Kilimanjaro Machame route is in quality tents. Bayango Tours has disciplined and experienced tour porters who carry luggage on your behalf. The following gears are highly recommended in your climb; Sleeping bag, warm clothes and walking poles.

This is among the secrets of successful climbers of Mountain Kilimanjaro in East Africa. The key to the success of the Machame route is its topography, allowing hikers to climb high and sleep low, helping towards better acclimatisation. There are some challenges on this route including; Initially climbers will need to pass an area just before the Shira ridge and hike the Barranco Wall, both of which are physically demanding and also present a potential problem for hikers with a fear of heights. The another obstacle relates to the route's high success rate, compounded by the fact that other routes join the Machame route from day 3 onwards – higher numbers of hikers can be therefore be encountered on this route. The route utilises the Mweka route as a descend route.

Umbwe Route:

This is the steepest route up or down Kilimanjaro, thus those few people who use this route do use this route to descend rather than ascending. The Umbwe route is usually recommended for descent only.

Additional days can be added to our program to discover or lighten up along the route or camp in the Karanga valley. Warm clothes, sleeping bag, walking poles and medical insurance cover are highly recommended for the 6 days itinerary via Umbwe.

Shira Route:

The route approaches Kilimanjaro through forest and moorland from the west, crossing the caldera of Shira volcano and explores the rock formations of the plateau, before traversing beneath the southern icefields of Kibo. We make our final ascent by the Barafu route.