Finding a Travel Agent in Uzbekistan
Uzbekistan is a growing travel destination in Central Asia. It is a post-Soviet country with a rich history, cultural tradition and architectural monuments. Also, the country features diverse natural landscapes such as deserts, high mountains and fertile river valleys with oases.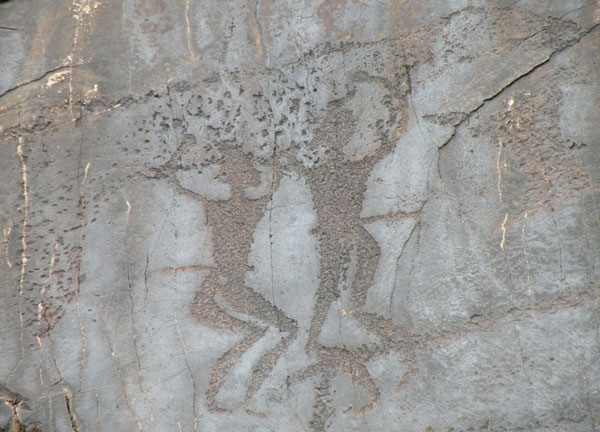 Wall Inscriptions in Uzbekistan



Uzbekistan is a part of a larger region that is called Middle or Central Asia. For millennia, it was a bridge between eastern countries, mostly China, and western civilizations. Through this bridge, various merchandize was delivered such as silk, paper, spices, etc. by caravans of camels traveling through rough terrain, rivers, desert sands and mountain passes.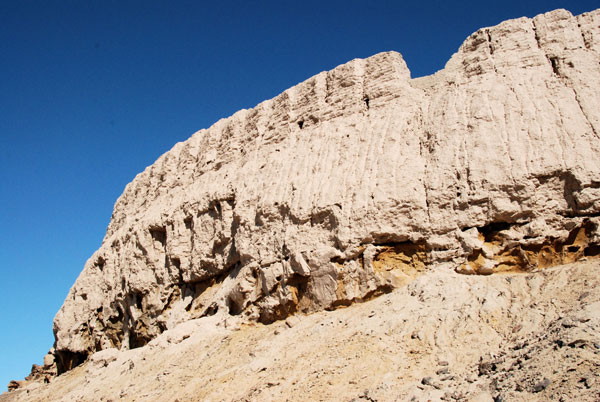 Ancient Fortress Uzbekistan



Nowadays, Uzbekistan is a modern country with well-developed tourism infrastructure. Its ancient cities Samarkand, Bukhara and Khiva are all the must-see destinations for any traveler to wants to come to the Central Asian region. Through an extensive network of highways and railways you can reach any part of the country at no effort. There is a competitive and highly professional sector of tourism services in Uzbekistan. Over 650 travel agencies and tour operators in the market are offering various tours and travel services, including via their websites.

Finding a travel agent in the country is not difficult. Just look for one in a search engine and contact them by email or a messenger. Finding the right travel agent in Uzbekistan is a harder task. What would make the Aba Travel agency the RIGHT one?

* We have a good online presence and history

* We have a government license

* We have good reviews on Google or other social networks from happy travelers

* We respond quickly to your queries

* We are eager to make your tour a memorable experience at lower cost

Contact Aba Travel for any tour or travel service for Uzbekistan or any of its neighbor countries. Expect a prompt and extensive reply from our professional staff.
More travel products/services from Aba Sayyoh
03 Feb 2021




Tours to Uzbekistan

30 Jan 2021




Tours in Samarkand

22 Oct 2017




Air flights to Uzbekistan and Central Asia

22 Oct 2017




Tour in Bukhara, Uzbekistan

09 Jun 2017




Visa to Uzbekistan

28 Apr 2017




Tour in Khiva, Uzbekistan

28 Apr 2017




Tour in Tashkent, capital of Uzbekistan