Nouakchott
Article Intro
Nouakchott is the capital and largest city of Mauritania.It is one of the largest cities in the Sahara. The city also serves as the administrative and economic center.
Mauritania is a country in northwest Africa. Geographically part of the Maghreb, Mauritania borders Algeria, Senegal and Mali, along with the disputed territory of Western Sahara.

The capital, Nouakchott, provides multiple interesting sights for visitors. This tour is set to provide you with the best of the city in a way that allows you to explore how Mauritanians live and move around the capital. You will drink Mauritanian tea (sweet and minty green tea), see how the people dress, and learn what and how they eat. You will visit the city's markets; fish market (Nouakchott)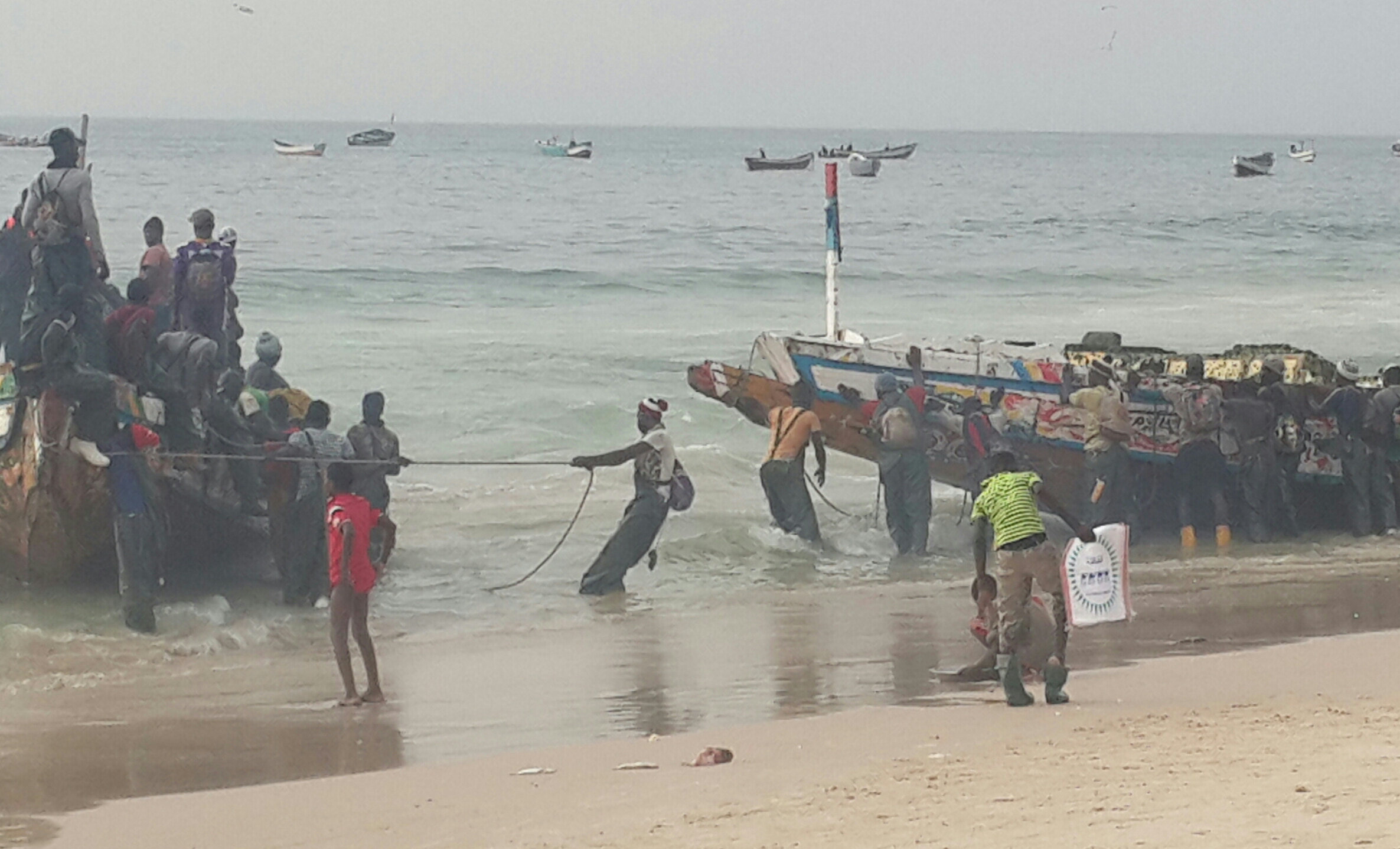 The fish market on the coast in the western part of Nouakchott, Mauritania is a bustling centre. the fishing port more the central Markets: the Marche Capitale and Marche Sixieme are the most interesting for purchasing local specialities and souvenirs. The Camel Market on the outskirts of town on the road to Boutilimit makes an interesting visit . mosques, and the national museum. Traditional Mauritanian handicrafts are available in hotels, at the museum, and in shops catering to tourists at the top of Avenue Kennedy. Silver jewelery - such as bracelets and earrings - make popular souvenirs. Rugs made of camel wool can also be purchased. Items from Mauritania's fast-disappearing nomadic lifestyle - camel saddles and wooden chests - can be purchased.

Many items for sale in Nouakchott are of shoddy workmanship. Be prepared for some determined tracking down to find a quality piece. There is a small collection of artisans selling quality. Most prices given to you can usually be haggled down to lesser price of the given price, so don't be afraid to walk away! this tour allows travelers to learn more about this young capital city and the broader history of the region.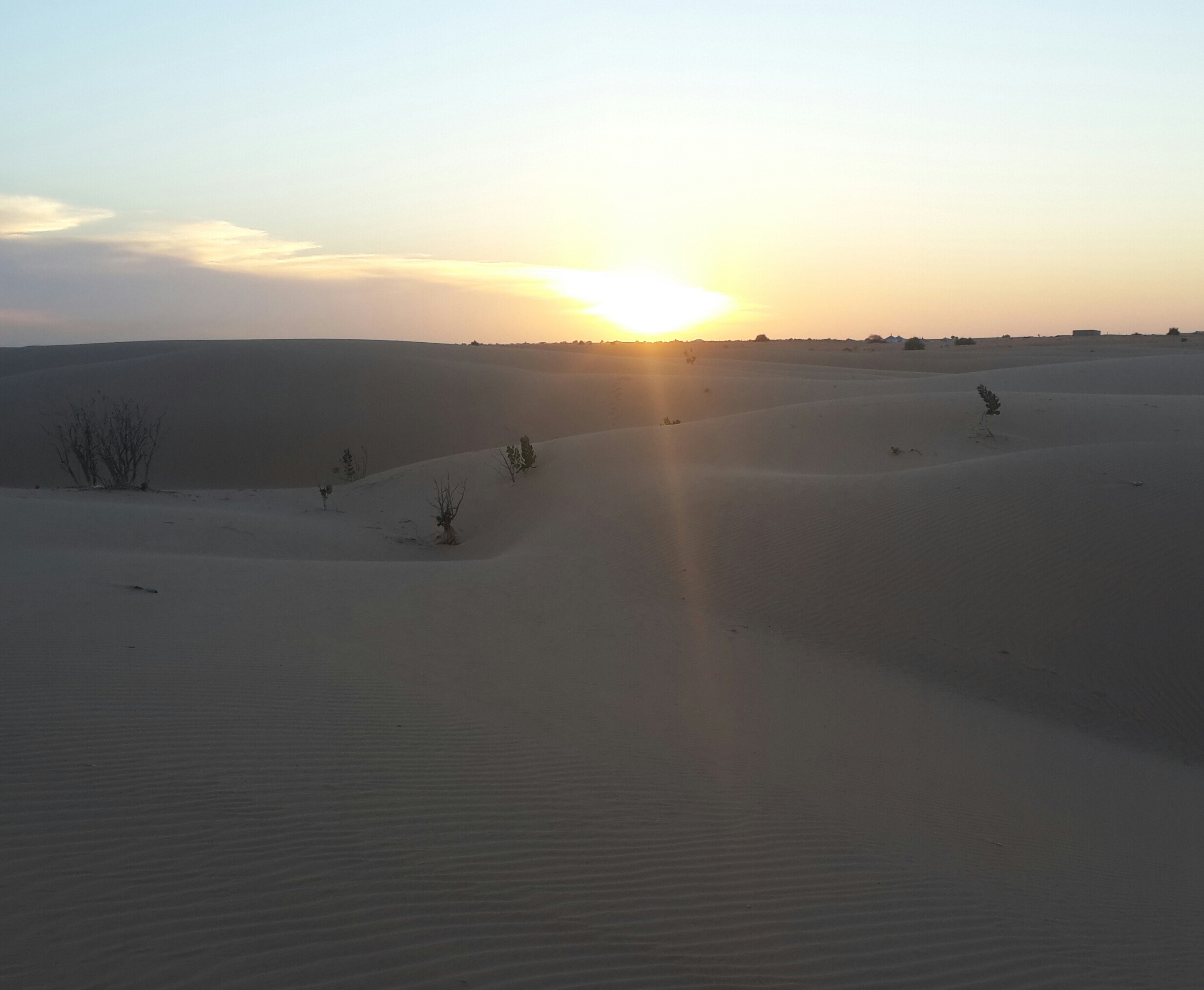 Sand dunes near Nouakchott
Nouakchott Tour