Escape to Botswana
Article Intro
Experience Botswana wildlife and diverse cultural exchanges.When in Botswana there are a lot of safari destinations to travel to which include the Tuli Block which serves as a gateway to the Okavango Delta.One can see lots of mammals and bird species within this area as well as scenic flights.There is also the Chobe National park with activities like boat cruises, fishing and game drives.There is also the Makgadikgadi pans and the Central kalahari game reserve home to the Bushmen.In the Central Kalahari game reserve expect game drives and interact with the San's way of life.In Makgadikgadi there is also a chance to do quad biking.For more details go to http://chenotravelsafaritours.com
Amongst regions to visit in Botswana includes the Tuli Block in eastern part of Botswana.The Tuli Block is located on the border of South Africa and depends on timing,requires a road transfer over the border and to the lodge or a chartered flight to Mashatu Airstrip.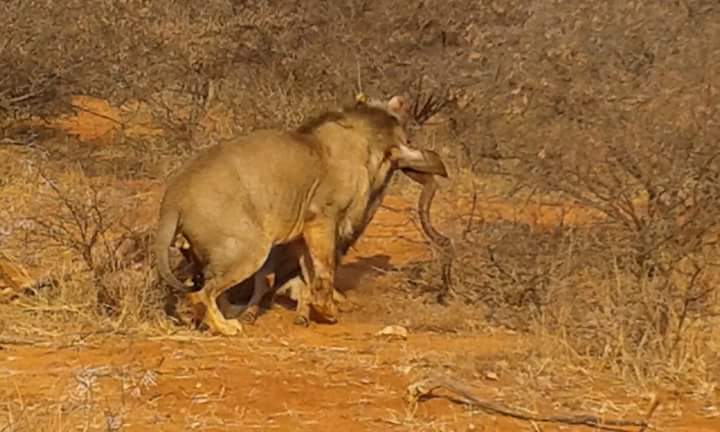 The Tuli Block offers a variety of safari options in the area, particularly enjoyed by the adventurous guests who enjoy excercise. Horse safaris as well as cycling safari are very popular.Guests can amongst other things do cultural tours and guided bush walks.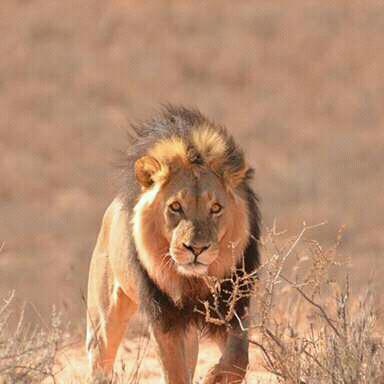 Ready to hunt for the clan on a hot day



There are plenty of safari lodges in the area like the Tuli safari lodge,santhata camps and limpopo horse safaris.
The victim being out muscled



The cultural tour in the area allows the guests to intreact with the locals.In the Tuli block there is a small village called Motlhabaneng.The people in this area lead a different life they mostly rely on farming for survival.The village also has some historical sites and monuments.

The Okavango Delta as well is one of the popular tourism destinations in Botswana.It covers about 55,000 square kilometres in size in the sands of the kalahari.One can expect to see more than 400 bird species and more than 200 000 mammals.Animals to be seen here include the hippos,elephant,lions and zebras amongst others.

The other is Chobe National park which covers about 11,700 square kilimetres.Activities here range from game drives,fishing and boat cruises.

Then the Central Kalahari game reserve here expect to interact with the San.These people live in the wild and survive by gathering wild fruits and hunting.They also perform their cultural and religious rituals which is interesting to the visitors.

For all this go to our website http://chenotravelsafaritours.com or alternatively call us at 26771536004 and 26772622089 or email us at admin@chenotravelsafaritours.com