Book adventure travel Kilimanjaro climbing trip on Machame route
Mount Kilimanjaro climbing is one of adventure travel liked by most tourists in Africa. Machame route is recommended Kilimanjaro route because of several reasons including of beautiful scenery, natural forest, wildlife species, beauty wild flowers and price costs affordable than other Kilimanjaro routes.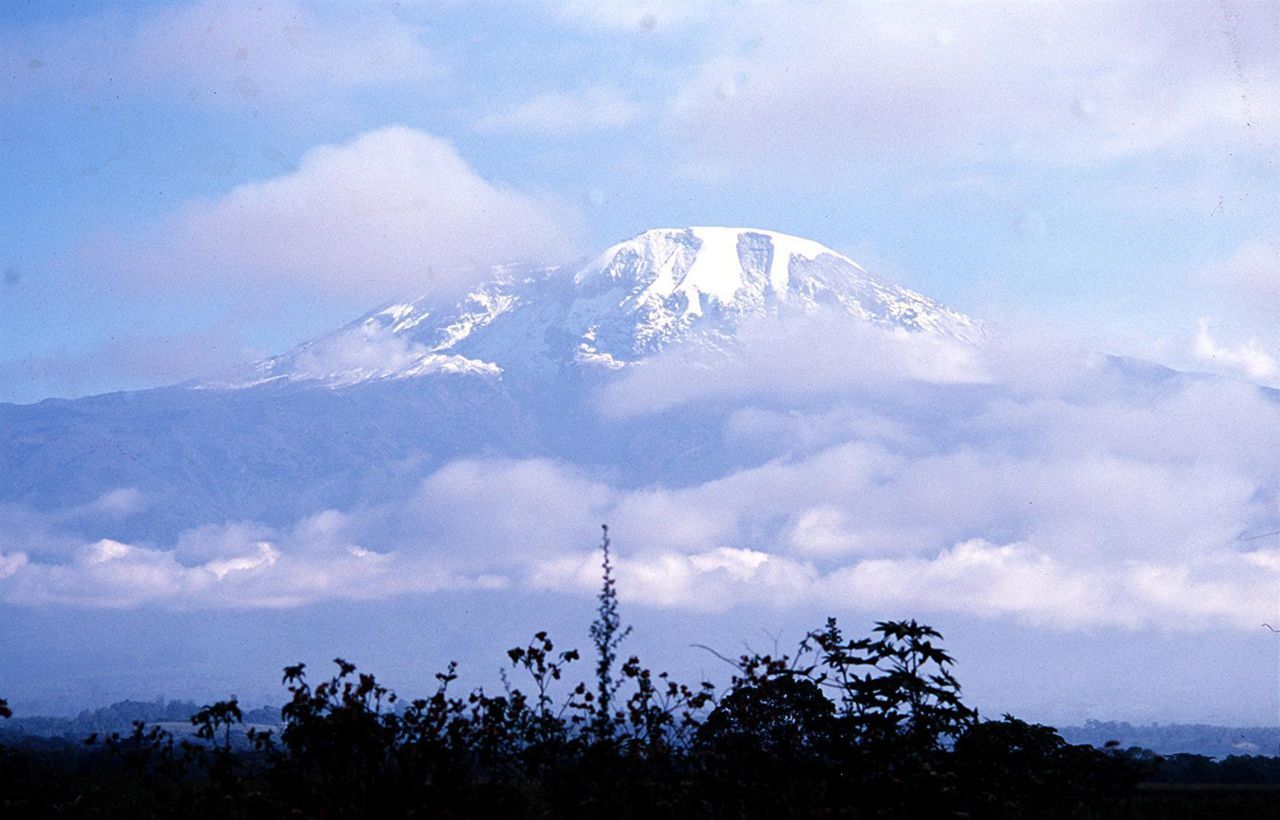 Trek Kilimanjaro nature beauty



Machame route Kilimanjaro climbing detailed itinerary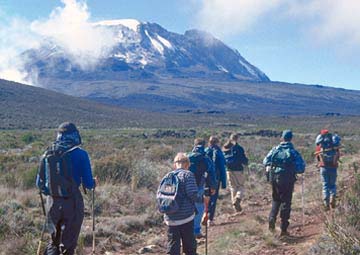 Climbing Kilimanjaro adventure trip Machame



Lemosho route is likely most beautiful scenery than Machame, but Lemosho route costs some more money than Machame. How ever Machame route meets Lemosho route at Shira Plateau and so only different is that trekking through Lemosho route takes more time in forest and see more wildlife big game.

Mountaineering best choice natural trail is Machame, so tourists and climbers enjoy most on machame route. Budget travel price costs on machame route is suitable for all people from all nations from Canada, USA, Europe, Russia, Italy, China and else place. Quality services and success summit Kilimanjaro is provided by professional Mountain climbing guides. Machame route has scenic beauty and has better acclimatization hence avoiding altitude sickness. Travel packages can be 6 days Machame or 7 days Machame.

Booking online and asking more information is easily, contact KILIMANJARO ADVENTURE TRAVEL SAFARIS LTD.
More travel products/services from Kilimanjaro Travel Adventure Safaris ltd
26 Jan 2016




Travel tips for ecotourism Kilimanjaro climb successful