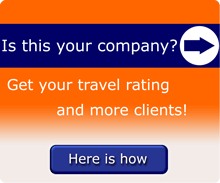 The Personal Touch Ltd, Mfuwe, Eastern Province, Zambia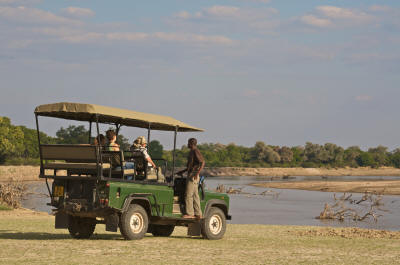 The Personal Touch Ltd
What we do at The Personal Touch Ltd
Operating since 2005, The Personal Touch Ltd. has been active within the tourism circuit of South Luangwa National Park, Zambia. We have a well equipped cars available for the hire to established lodges or individuals needing rental vehicles, transfers or transport in the valley. Our personal attention is offered with all our hire and rental cars. From current lodge owners in need of extra safari vehicles, professionals from the film industry to the individual in need of a private (game viewing) car, we cater for your needs. Our fleet consist of the best 4x4 vehicles in mint condition and our hires include transfers to and from Mfuwe International Airport, various Community projects or your lodge in the Luangwa Area of Zambia.Personal Touch Transport services in South Luangwa, ZambiaBeside high quality game viewing vehicles, Personal Touch offers a variety of transport options within the Mfuwe area. For volunteers assisting at various community projects wishing to hire a vehicle, to specific transfer needs to lodges, camps or cultural villages. By offering these specific transport services, The Personal Touch hopes to increase the number of visitors to cultural and community projects in a sustainable way. Resulting in more people enjoying the cultural aspects of this part of Zambia !
Travel products/services provided by The Personal Touch Ltd
No travel products listed
Name, location and contacts
Company name
The Personal Touch Ltd
Address and Postal Code, City, Province/State, Country
PO Box 58 Mfuwe
Mfuwe
Zambia
Map
view on larger map
Driving Directions
n/a
Personal Information for The Personal Touch Ltd
Contact Person
Mr Ben Koobs
Photo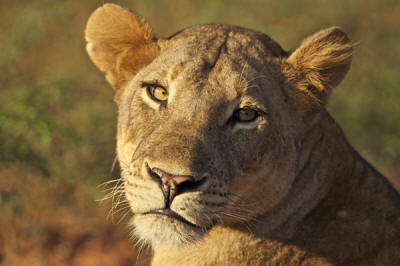 Travel Specialty
Type of business

Car rentals

Travel Specialty of The Personal Touch Ltd

Budget Travel


Nature


Bird Watching


Safari


Car


Offroad/4x4 Driving


National Parks, Reserves

Business Details
Type of business
Sole Proprietorship
Year incorporated
2005
Year started working
2005
Home based?
no
Number of Employees
10
Spoken Languages
Enghlish, Dutch
Tripcook Awards
n/a