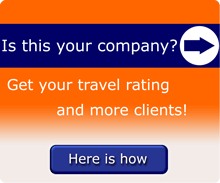 FOOTPRINT TRAVEL, Hanoi, Viet Nam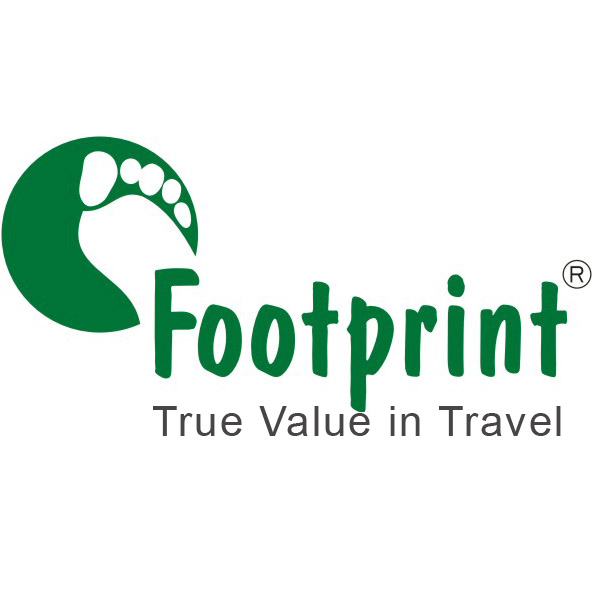 FOOTPRINT TRAVEL
What we do at FOOTPRINT TRAVEL
Footprint Travel is a local tour operator focused on responsible travel. Providing unique trips and packages throughout Vietnam for over ten years, the company's mission is to bring True Value in Travel to its guests, staff, partners, and most importantly, to the communities it visits. Footprint specializes in trekking, cycling, cruising options, and promotes community based tourism through its products and services.
Travel products/services provided by FOOTPRINT TRAVEL
No travel products listed
Name, location and contacts
Company name
FOOTPRINT TRAVEL
Address and Postal Code, City, Province/State, Country
No 30A, Alley 12A, Ly Nam De Street, Hanoi
100000
Hanoi
Viet Nam
Map
view on larger map
Driving Directions
n/a
Personal Information for FOOTPRINT TRAVEL
Contact Person
Mr Son Dang
Photo
Travel Specialty
Type of business

Adventure Experience Providers


Cultural and Educational Experience Providers


Destination Management Companies


Tour Operators

Travel Specialty of FOOTPRINT TRAVEL

Educational


Customized Travel


Adventure Travel


Family Travel


Trekking, Walking, Hiking, Camping


Responsible and Ecotourism


Bicycle


Culture and Heritage

Business Details
Type of business
Ltd
Year incorporated
2001
Year started working
2001
Home based?
yes
Number of Employees
15
Spoken Languages
English, German
Tripcook Awards
n/a