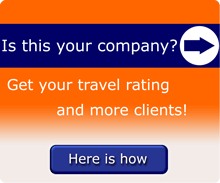 Caracas Adventure, Caracas, Distrito Capital, Venezuela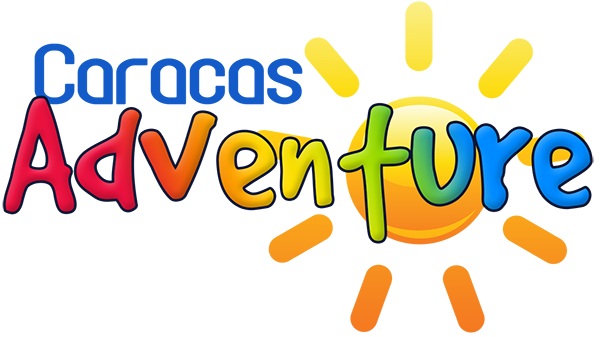 Caracas Adventure
What we do at Caracas Adventure
The Caracas Adventure company offers products specially designed for groups of people who want to travel and do several activities in their Gap Year. If you want to travel and experience the culture of one of the countries with the most Amazing Nature on the planet, these programs could be of your interest. If you are planning family vacations and you are looking for relax and safety, you can choose between the destinations we offer the ones that suit your requirements better. We could take you to the different environments you can find in Venezuela, such as: Wonderful Beaches, Wild Jungles, Andean or Tepuy Mountains or Very nice and vibrant Cities. We are proud of our biodiversity and we want to share it with you. If you are an adventurer and you are looking for a place to practice the extreme sports you know, or want to learn some new ones, then you can choose between the activities we offer in our catalog, which are classified by the element it takes place in: Water, Air and Earth (We think the fire is in our veins). We invite you to check our catalogs, there you will find some routes we have designed as a guideline for people who wants to have a holiday like no other. We have also designed a catalog filled up with adrenaline routes for adventure lovers.
Travel products/services provided by Caracas Adventure
23 Dec 2012




Gap Year

23 Dec 2012




Traveler

23 Dec 2012




Voluntary Work
Name, location and contacts
Company name
Caracas Adventure
Address and Postal Code, City, Province/State, Country
Map
view on larger map
Driving Directions
n/a
Personal Information for Caracas Adventure
Contact Person
Mr Iruani Yanez
Photo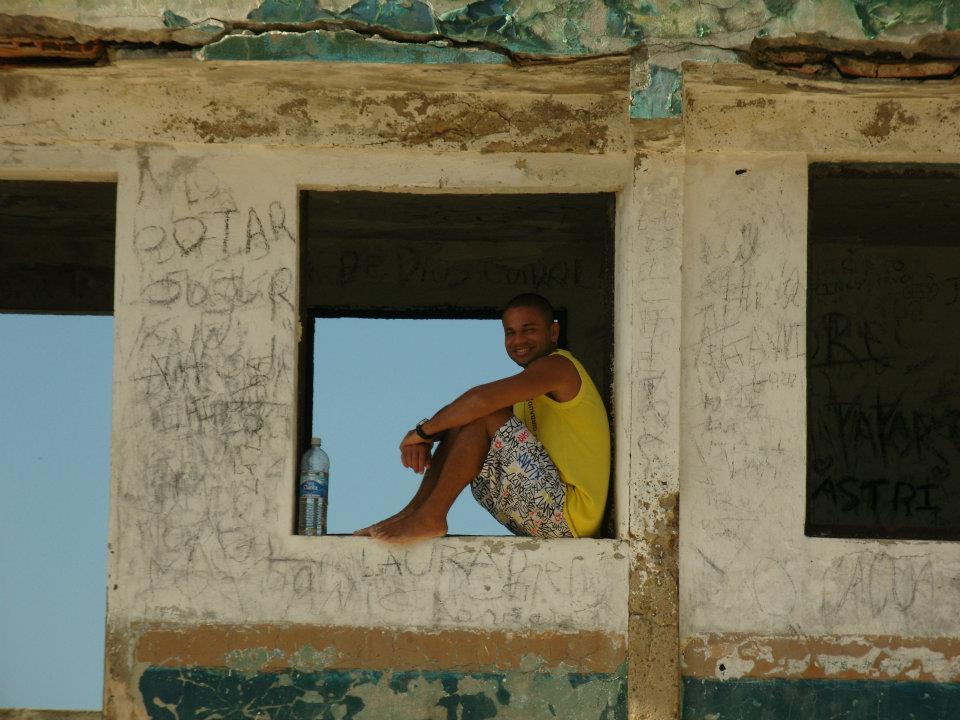 Travel Specialty
Type of business

Meeting, Event and Conference Planners


Fun, Activity and Sport Experience Providers


Leisure, Fitness and Pleasure Providers


Tour Operators


Language Services


Cultural and Educational Experience Providers


Tickets, Sports, Theaters, Concerts and Cultural Information Providers


Adventure Experience Providers

Travel Specialty of Caracas Adventure

Fishing/Hunting


General


Great Outdoors


Sea Adventure


Boat/Yacht


Holiday Travel


Rafting/Kayaking


Women's Travel


Group Vacation


Rural Tourism


All Inclusive


Budget Travel


Skydiving


Snorkeling, Diving


Senior


Customized Travel


National Parks, Reserves


Adventure Travel


Student Travel


Family Travel


Responsible and Ecotourism


Bird Watching


Spring Breaks


Airplane


Online Travel


Nature


Business Travel


Guided Tours


Destination Weddings, Honeymoons


Sun, Resorts, Beaches


Aquatic Sports


Lifestyles, Traditions


Safari


City Breaks


Gay/Lesbian


Air Adventure


Single


Mountaineering, Climbing Sports


Culture and Heritage


Community Breaks


Handicapped/Accessible


Luxury Travel


Scuba Diving


Canal, River Cruises


Leisure Travel


Incentive Travel


Trekking, Walking, Hiking, Camping


Car


Coach/Bus


Educational


Kids, Youth


Bicycle


Sports/Exercise


Government Travel


Equestrian/Horseback Riding

Business Details
Type of business
Corporation
Year incorporated
2012
Year started working
2010
Home based?
no
Number of Employees
2
Spoken Languages
Spanish; English
Tripcook Awards
n/a