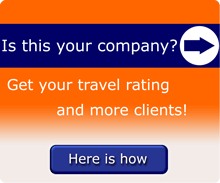 Walk of Fame Hostel, Los Angeles, CA, United States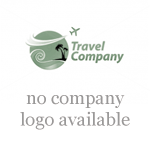 Walk of Fame Hostel
What we do at Walk of Fame Hostel
Located on the southwest corner of Hollywood and Highland, Walk Of Fame Hostel Hollywood is the ideal location for your stay in Los Angeles. In the heart of Hollywood you are steps away to the cities most notable sites, landmark attractions, and famous hikes.We offer many different room offerings, complimentary breakfast and free WiFi.
Travel products/services provided by Walk of Fame Hostel
No travel products listed
Name, location and contacts
Company name
Walk of Fame Hostel
Address and Postal Code, City, Province/State, Country
6820 Hollywood Blvd
90028
Los Angeles
United States
Map
Driving Directions
n/a
Personal Information for Walk of Fame Hostel
Contact Person
n/a
Photo Travel Specialty
Type of business
n/a
Travel Specialty of Walk of Fame Hostel
n/a
Business Details
Type of business
n/a
Year incorporated
n/a
Year started working
n/a
Home based?
no
Number of Employees
n/a
Spoken Languages
n/a
Tripcook Awards
n/a