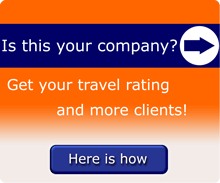 Unlimited Holidays Turkey, antalya, Turkey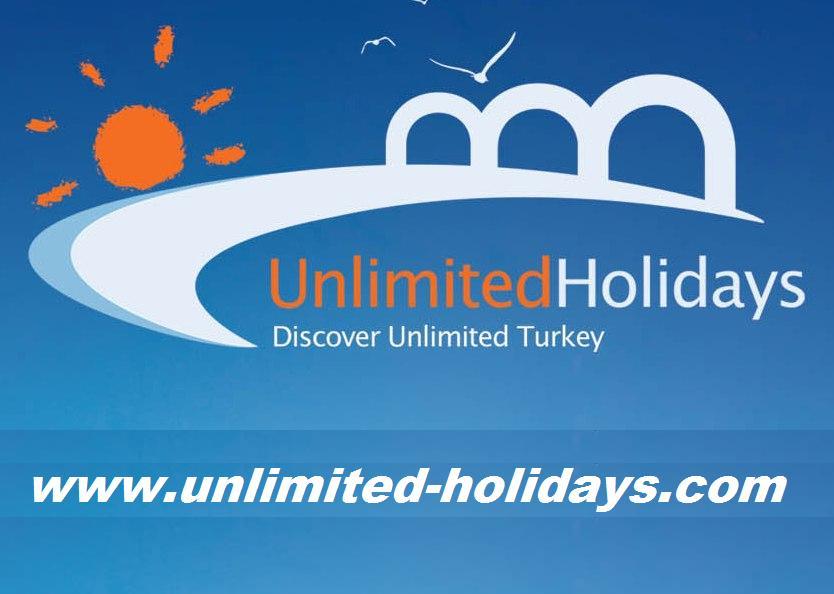 Unlimited Holidays Turkey
What we do at Unlimited Holidays Turkey
Antalya is a city where you can see modern nomadic lifestyle where people move to the highlands during the summer. This makes Antalya cuisine one of the richest in Turkey and 12 months a year you can get fresh ingredients from the local markets. Antalya is not only the capital tourism but also the capital for agriculture in Turkey. These agricultural products can be bought from every local market in the region. Everyday there you can find one in some part of the city.With its palm-lined boulevard, internationally-acclaimed marina, and old castle with traditional architecture, all set amidst a modern city, Antalya is a major tourist centre in Turkey.In addition to the wide selection of hotels, restaurants, bars, nightclubs and shops, the city also plays host to a number of sporting events throughout the year,such as the international beach volleyball, triathlon, golf tournaments, archery, tennis and canoeing competitions.The Cultural Centre, which opened in 1995, hosts cultural and art events in the fields of music, theater, and creative arts.The main area of interest in the city is central old quarter within the Roman walls, known as Kaleici, and there are many good museums. Unlimited Holidays is proud to be a part of WHL. WHL will help us show everyone that Antalya has more than just sea sun and beaches. It has history, culture and friendly local people.Unlimited Holidays is A class travel agent, the highest rank in Turkey.We organize all kinds of travel services within Antalya. We can make hotel reservations, flight tickets, car rentals, airport transfers, gulet cruises, outdoor activities, private tours, private organizations. We can operate these services with our Professional multilingual staff. We are also a member of TURSAB (Turkish Travel Agency Association) and ARO (Antalya Professional Tourist Guide Chamber).
Travel products/services provided by Unlimited Holidays Turkey
No travel products listed
Name, location and contacts
Company name
Unlimited Holidays Turkey
Address and Postal Code, City, Province/State, Country
Yalэboyu Hasan Altan cad no 59 Kalkan Kas Antalya
07580
antalya
Turkey
Map
Driving Directions
n/a
Personal Information for Unlimited Holidays Turkey
Contact Person
Mr Mehmet Yэldэz
Photo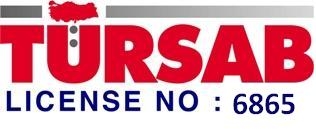 Travel Specialty
Type of business

Adventure Experience Providers


Language Services


Tourist Transportation Providers


National Travel Associations


Tourist Offices


Tour Operators


Individual Tour Guides


Travel Agents


Cruises, Boats, Yachts or Ferries


Fun, Activity and Sport Exeperience Providers


Travel Booking Sites


Individual Tour Drivers with Autos


Airport and Shuttles Services


International Travel Associations


Yacht Charters


National Tourism Authorities


Food, Wine and Cooking Experience Providers


Meeting, Event and Conference Planners


Destination Management Companies


Car rentals

Travel Specialty of Unlimited Holidays Turkey

City Breaks


Sun, Resorts, Beaches


Destination Weddings, Honeymoons


Archeology


Guided Tours


Business Travel


Nature


Culinary/Cooking/Wine


Airplane


History


Online Travel


Spring Breaks


Responsible and Ecotourism


Family Travel


Shopping Tours


Adventure Travel


National Parks, Reserves


Customized Travel


Budget Travel


All Inclusive


Group Vacation


Motorcycle


Rafting/Kayaking


Holiday Travel


Boat/Yacht


Sea Adventure


Great Outdoors


Boating, Yachts, Sailing


Mountaineering, Climbing Sports


Culture and Heritage


Golf/Tennis


Community Breaks


Hot Air Balloon


Luxury Travel


Scuba Diving


Leisure Travel


Incentive Travel


Trekking, Walking, Hiking, Camping


Car


Coach/Bus


Bicycle


Castles, Villas, Mansions

Business Details
Type of business
Owner
Year incorporated
2009
Year started working
2010
Home based?
no
Number of Employees
8
Spoken Languages
English
Tripcook Awards
n/a