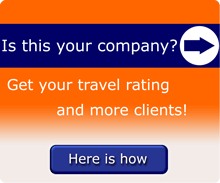 Tripious, Bangkok, Bangkok, Thailand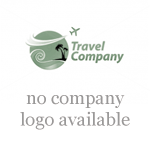 Tripious
What we do at Tripious
Tripious is a specialized travel destination provider based in Bangkok. With expertise in Bangkok one day tour packages and Bangkok one day tour itinerary in ten heart of the most visited city. The tours take visitors to some of the most historical sites and iconic city landmarks with informed guided tours for the best benefit of the tourists.
Travel products/services provided by Tripious
No travel products listed
Name, location and contacts
Company name
Tripious
Address and Postal Code, City, Province/State, Country
125 Pakamart Village Soi 9 Pattanakarnyaek 8 Suan Luang
10250
Bangkok
Thailand
Map
view on larger map
Driving Directions
n/a
Personal Information for Tripious
Contact Person
n/a
Photo Travel Specialty
Type of business
n/a
Travel Specialty of Tripious
n/a
Business Details
Type of business
n/a
Year incorporated
n/a
Year started working
n/a
Home based?
no
Number of Employees
n/a
Spoken Languages
n/a
Tripcook Awards
n/a