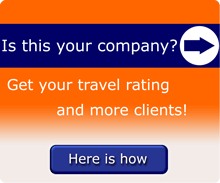 African Big5 Safaris, Zanzibar, Arusha & Zanzibar, Tanzania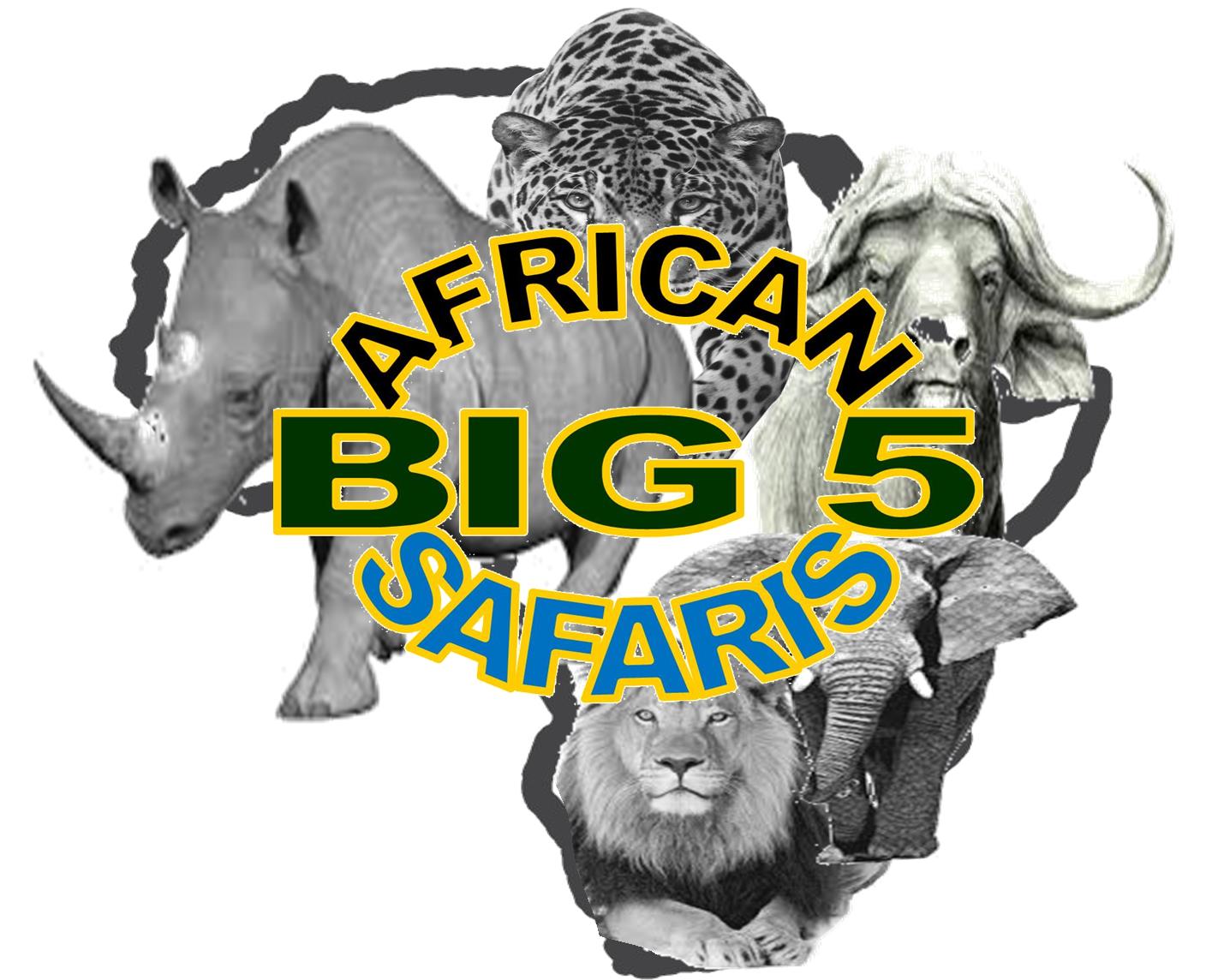 African Big5 Safaris
What we do at African Big5 Safaris
You plan to visit Tanzania and have a unique safari? then we are here for you. Every safari is unique for us and you will find details in our service that you just can't expect from other safari agencies. Regardless of your budget, we can guarantee that the price will be fair and every dollar will be invested in the quality and smoothness of your safari in order to provide you with an experience that just can't be matched. Quite simply, we listen to what you want and then carefully design an individual trip to match, working to your budget and with an absolute commitment to quality. We have genuine experts for each and every one of our destinations, expertise that comes from having travelled many times or lived there. Our specialists will design a trip around you, show you the highlights in a different light, and introduce you to places and experiences that others might miss.
Travel products/services provided by African Big5 Safaris
No travel products listed
Name, location and contacts
Company name
African Big5 Safaris
Address and Postal Code, City, Province/State, Country
P.O.Box 2791
2791
Zanzibar
Tanzania
Map
Driving Directions
P.O.Box 2791
Personal Information for African Big5 Safaris
Contact Person
Mr Abdallah Issa
Photo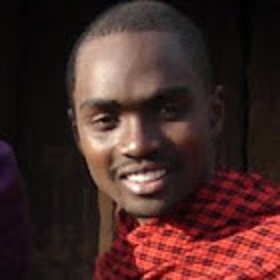 Travel Specialty
Type of business

Destination Management Companies


Travel Agents


Tour Operators


Leisure, Fitness and Pleasure Providers


Adventure Experience Providers

Travel Specialty of African Big5 Safaris

National Parks, Reserves


Adventure Travel


Student Travel


Coach/Bus


Family Travel


Leisure Travel


Incentive Travel


Responsible and Ecotourism


Bird Watching


Luxury Travel


Online Travel


History


Nature


Single


Business Travel


Holiday Travel


Safari


Women's Travel


Customized Travel


Senior


Budget Travel


Educational


Kids, Youth


Group Vacation


Government Travel


Aquatic Leisure

Business Details
Type of business
Sole Proprietorship
Year incorporated
2012
Year started working
2012
Home based?
no
Number of Employees
20
Spoken Languages
English
Tripcook Awards
n/a