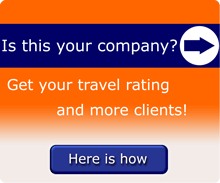 Allo Car Rental, Beau-Bassin, Mauritius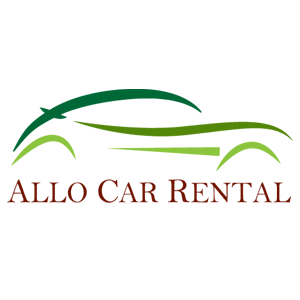 Allo Car Rental
What we do at Allo Car Rental
Have you always dreamed of travelling in a calm and unhurried way? Allo Car Rental offers you the ability to deliver and collect the car from you at home, at the airport or hotel without making you move. We deliver vehicles throughout the Mauritian territory, a service provided by our agency freely while respecting the time and quality of service. Simplify your travels and optimize your time.
Travel products/services provided by Allo Car Rental
No travel products listed
Name, location and contacts
Company name
Allo Car Rental
Address and Postal Code, City, Province/State, Country
19 royal road,
71604
Beau-Bassin
Mauritius
Map
Driving Directions
n/a
Personal Information for Allo Car Rental
Contact Person
Mr Nawaz
Photo Travel Specialty
Type of business

Car rentals

Travel Specialty of Allo Car Rental

Family Travel


Holiday Travel


Car


Guided Tours

Business Details
Type of business
Sole
Year incorporated
n/a
Year started working
2008
Home based?
no
Number of Employees
1
Spoken Languages
3
Tripcook Awards
n/a