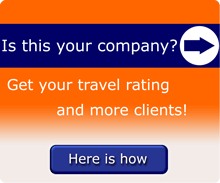 HomeView Adventures, Nairobi, Nairobi County, Kenya

HomeView Adventures
What we do at HomeView Adventures
We are one of the finest adventure tourism management firms specializing in exciting tourism safari and management packages. We will make it easy to reserve your flight, hotel and rental car together with our vacation packages. Our travel packages are designed to fully acquaint one with Africa at its finest: it's breathtakingly beautiful landscapes, picture-perfect white sandy beaches, abundant profusion of wildlife, welcoming people, constantly-growing urban metropolis, lost ancient cities, archaeological havens, rich culture and heritage and so much more. Our packages are tailor-made to suit your every need and to meet every expectation, no matter one's taste. We have something suitable for everyone.
Travel products/services provided by HomeView Adventures
No travel products listed
Name, location and contacts
Company name
HomeView Adventures
Address and Postal Code, City, Province/State, Country
Uganda House, 4th Floor Suite 15 Kenyatta Avenue
00100
Nairobi
Kenya
Map
view on larger map
Driving Directions
https://www.google.co.ke/maps/dir/Nairobi/Uganda House, Kenyatta Ave, Nairobi/@-1.2882604,36.8177951,16z/data
Personal Information for HomeView Adventures
Contact Person
Mr Isaac Waithaka
Photo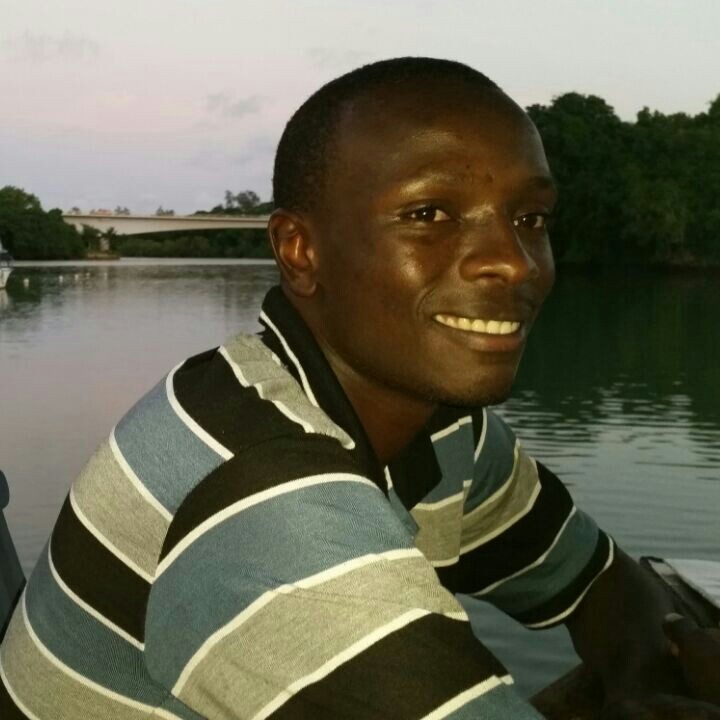 Travel Specialty
Type of business

Fun, Activity and Sport Experience Providers


Meeting, Event and Conference Planners


Lodging


Travel Insurance Services


Adventure Experience Providers


Cultural and Educational Experience Providers


Tourist Transportation Providers


Tour Operators


Tourist Offices


Individual Tour Guides


Air Tickets And Connections Agencies


Leisure, Fitness and Pleasure Providers


Travel Agents


Individual Tour Drivers with Autos


Travel Booking Sites


Railroad Travel


Destination Management Companies


Convention Visitors Bureaus


Tickets, Sports, Theaters, Concerts and Cultural Information Providers

Travel Specialty of HomeView Adventures

City Breaks


Performing Arts


Lifestyles, Traditions


Arts and Antiques


Caving/Spelunking


Guided Tours


Business Travel


Sea Cruising, Cruise Lines


History


Military


Shopping Tours


Desert Adventure


Snorkeling, Diving


Budget Travel


Olympic and World Cups


All Inclusive


Rural Tourism


Group Vacation


Aquatic Leisure


Astronomy/Stargazing


Rafting/Kayaking


Boat/Yacht


Sea Adventure


Gay/Lesbian


Mountaineering, Climbing Sports


Minority


Golf/Tennis


Community Breaks


Last Minute Tours


Handicapped/Accessible


Events/Meetings/Conferences


Scuba Diving


Coach/Bus


Kids, Youth


Sports/Exercise


Spiritual and Religious, Pilgrimage


Equestrian/Horseback Riding


Safari


Aquatic Sports


Destination Weddings, Honeymoons


Offroad/4x4 Driving


Archeology


Nature


Online Travel


Bird Watching


Family Travel


Responsible and Ecotourism


Adventure Travel


Ski/Winter Sports


Music


Student Travel


Customized Travel


National Parks, Reserves


Senior


Reunions


Motorcycle


Rail


Women's Travel


Holiday Travel


Fishing/Hunting


Single


Culture and Heritage


Hot Air Balloon


Luxury Travel


Trekking, Walking, Hiking, Camping


Incentive Travel


Leisure Travel


Car


Whale Watching


Amusement/Theme Parks


Bicycle


Castles, Villas, Mansions


Government Travel


Diving with sharks

Business Details
Type of business
Pricate Limited Liability Company
Year incorporated
2010
Year started working
2012
Home based?
no
Number of Employees
19
Spoken Languages
English, Spanish, French, Kiswahili
Tripcook Awards
n/a