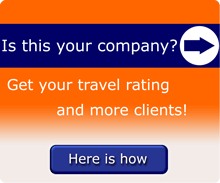 Opta Travel, Athens, Greece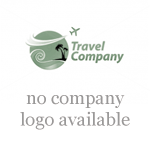 Opta Travel
What we do at Opta Travel
Opta Travel has more than 30 years of experience in the Greek market, we work mainly with France, Swiss, but many other international countries, and we speak Greek, english, french, and other languages if requests for tours. We cover all Greece, Athens, the Peolponese, Central Greece, and the Northe, as well as all the islands, Crete, Cyclades (Mykonos,Santorini...), Dodecanese (Rhodos...), and Ioanian islands (Corfou...). We have the experiences through many different agencies to make incentive travels for individuals or groups, and sell other than classical trips. You can already have an idea about tasting tour on Gunya.com site, in Greece. We provide also taste tour in AThens, or local food discovery circuits.
Travel products/services provided by Opta Travel
13 Jun 2012




Athens Mykonos Santorini 7 days
Name, location and contacts
Company name
Opta Travel
Address and Postal Code, City, Province/State, Country
Ippokratous 44
10680
Athens
Greece
Map
Driving Directions
n/a
Personal Information for Opta Travel
Contact Person
n/a
Photo Travel Specialty
Type of business

Destination Management Companies


Travel Agents

Travel Specialty of Opta Travel

Trekking, Walking, Hiking, Camping


Holiday Travel


Customized Travel

Business Details
Type of business
n/a
Year incorporated
n/a
Year started working
n/a
Home based?
no
Number of Employees
n/a
Spoken Languages
n/a
Tripcook Awards
n/a