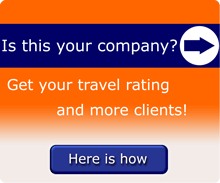 Brittany Sailing, Camaret-sur-mer, Finistere, France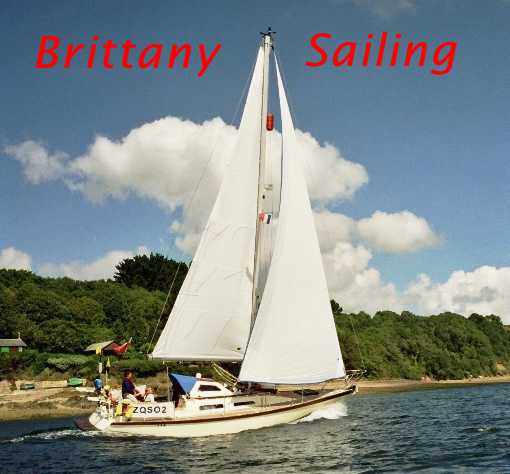 Brittany Sailing
What we do at Brittany Sailing
Brittany Sailing is a small personally run RYA sailing business situated in the beautiful port of Camaret-sur-mer with its rugged coastal scenery and its marvellous cruising waters. We run RYA 5 Day Practical Sailing Courses in : Competent Crew, Day Skipper and Coastal Skipper .Also our very popular Sail & Stay Holidays ( for up to four people) consisting of five days cruising - exploring beaches and ports with your Skipper, Richard who is a qualified RYA Instructor. And 7 days staying in one of our delightful gites experiencing the many adventure sports on the Crozon peninsular like: surfing, windboarding , climbing, mountain biking, etc.
Travel products/services provided by Brittany Sailing
No travel products listed
Name, location and contacts
Company name
Brittany Sailing
Address and Postal Code, City, Province/State, Country
L'Ancrage,Kergalet, Lanveoc
29160
Camaret-sur-mer
France
Map
view on larger map
Driving Directions
Camaret is south of Brest
Personal Information for Brittany Sailing
Contact Person
n/a
Photo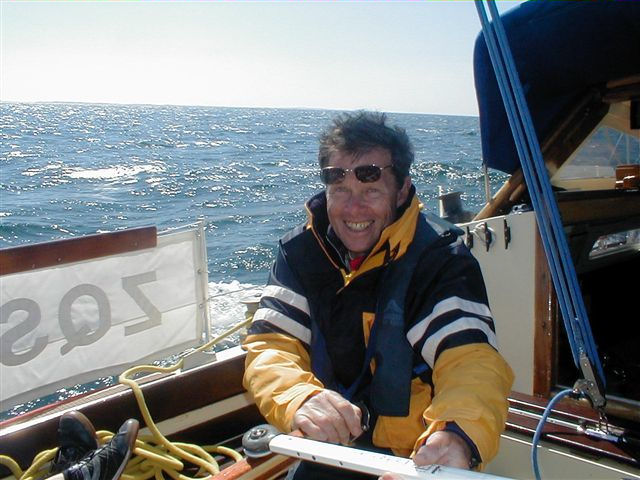 Travel Specialty
Type of business

Yacht Charters


Bareboat Charters


Fun, Activity and Sport Exeperience Providers


Cruises, Boats, Yachts or Ferries


Leisure, Fitness and Pleasure Providers


Adventure Experience Providers

Travel Specialty of Brittany Sailing

Boating, Yachts, Sailing


Sports/Exercise


Aquatic Sports


Sea Adventure

Business Details
Type of business
Owner
Year incorporated
2000
Year started working
2001
Home based?
no
Number of Employees
2
Spoken Languages
English
Tripcook Awards
n/a