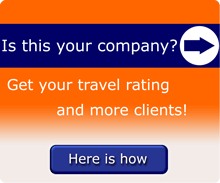 Meridien Ten, Split, Splitsko Dalmatinska County, Croatia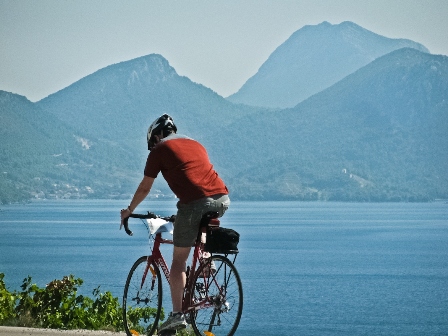 Meridien Ten
What we do at Meridien Ten
Meridien Ten is a DMC located in Split, Croatia. It is the continuation of a four generation of family travel business tradition. Our multi-lingual, professional and efficient staff has specialized in development and organization of special and unique programs; Active and adventure holidays; luxury and small group travel, custom tours, cultural and culinary tours in Croatia. All of the mentioned can be and usually is combined in one tour! Our office team, local guides and all of our local providers / partners have big respect and love for Croatia and one of our missions is to represent and show the best Croatia has to offer in a true and authentic way! We have the best cycling fleet in Croatia - considered of hybrid,road,tandem and e bikes. Our company specializes in guided and self guided cycling tours, as well as quality bike renta.
Travel products/services provided by Meridien Ten
No travel products listed
Name, location and contacts
Company name
Meridien Ten
Address and Postal Code, City, Province/State, Country
Zajceva 7
21000
Split
Croatia
Map
view on larger map
Driving Directions
n/a
Personal Information for Meridien Ten
Contact Person
n/a
Photo Travel Specialty
Type of business
n/a
Travel Specialty of Meridien Ten
n/a
Business Details
Type of business
n/a
Year incorporated
n/a
Year started working
n/a
Home based?
no
Number of Employees
7
Spoken Languages
English, German, Croatia
Tripcook Awards
n/a