Vietnam luxury honeymoon hideaway
Create the perfect beginning to a lifetime together with a honeymoon that is every bit as inspiring and unique as you. Swim in the jewel colored waters in Ha Long Bay. Reserve a uniquely glamorous Honeymoon Pool Hut in Hue. Hideaway in a private pool villa in stunning Con Dao Island, or indulge in elegant Oriental splendour in the Hoi An Town.

Ciao Travel has a collection of luxury experiences with unforgettable Vietnam destinations in which you can embark on journeys rich with discovery. Experience intimate touches throughout your stay, from romantic in-room decoration, a candlelit bath rituals and special turndown surprises. Enjoy the magic of personalising a Dining by Design, to a champagne breakfast in bed. Relax the sensuality of honeymoon spa sequences, to melt away with neck & shoulder massage. Explore the historical sites, to colorful diving and tranquility cycling…..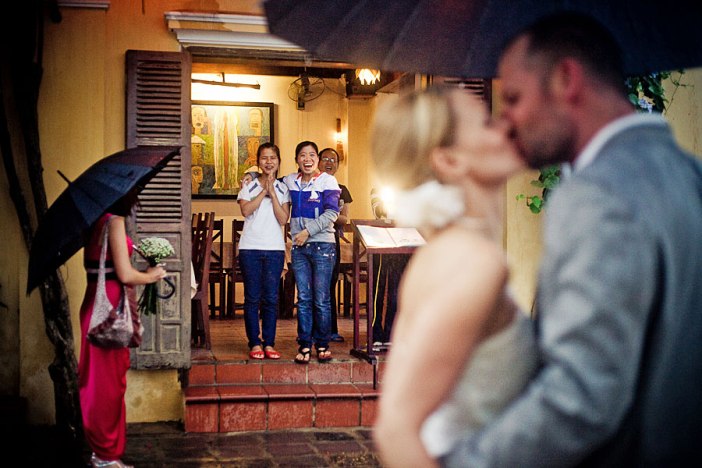 Honeymoon in Hoi An vietnam



View in depth honeymoon by click here: http://ciaotravels.com/tours/vietnam-tours/luxury-honeymoon-hideaway.html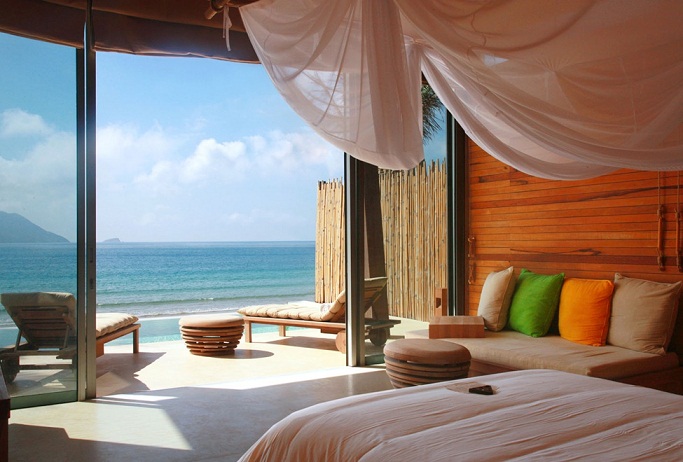 Luxury Vietnam honeymoon beach in Con Dao island
More travel products/services from Ciao Travels
29 Jan 2016




Vietnam Highlights & Beach Relax Holiday 15Days

29 Jan 2016




Top Luxury Vietnam Holiday