Tour in Tashkent, capital of Uzbekistan
Tashkent is the capital of Uzbekistan and, probably, the largest city in Central Asia. It is a major financial, political and economic center, and an important hub for tourists arriving in Uzbekistan to visit its historical cities Samarkand, Bukhara, Khiva, Termez, or its other destinations such as the Fergana Valley, Aral Sea region, or picturesque landscapes in mountains or deserts.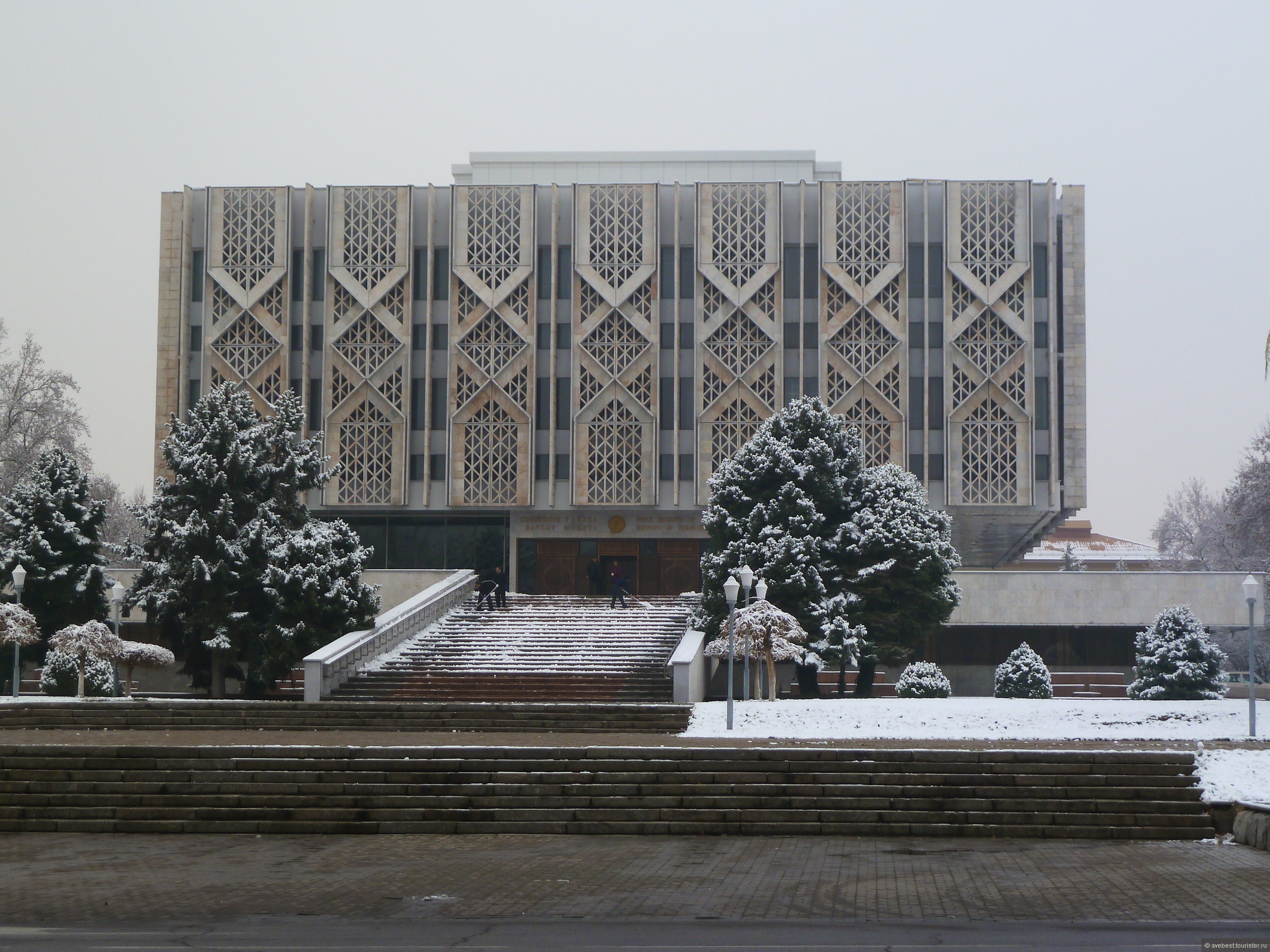 Museum of History (former Lenin's Museum) in Tashkent



Tashkent has its own landmarks to visit. See an extensive list of Tashkent tour attractions on our website. Plan your visit to the country with our agents to minimize your costs and have a memorable tour.

An experienced tour guide will be offered to accompany you in your excursion around Tashkent. S/he will tell you about the almost 2000 years of history, monuments and interesting museums of Tashkent.
More travel products/services from Aba Sayyoh
22 Oct 2017




Air flights to Uzbekistan and Central Asia

22 Oct 2017




Tour in Bukhara, Uzbekistan

09 Jun 2017




Visa to Uzbekistan

09 Jun 2017




Tour in Uzbekistan: Samarkand, Bukhara

28 Apr 2017




Tour in Khiva, Uzbekistan