Park of 28 Panfilov's Men in Almaty
«Visit Almaty» offers excursions around Almaty, and one of the destinations that are frequented by tourists is the 28 Panfilov's Men Park. It is located right in the city center, in the so called Golden Mile, where the most expensive offices and residential houses are located. The current name was given to it in the 70s of the 20th century to commemorate the famous Moscow Battle of 1941, where the Soviet division under command of Ivan Panfilov, and in particular, one of its platoons, 28 brave soldiers at a crossroads in Dubosekovo have stopped the assault of German tanks.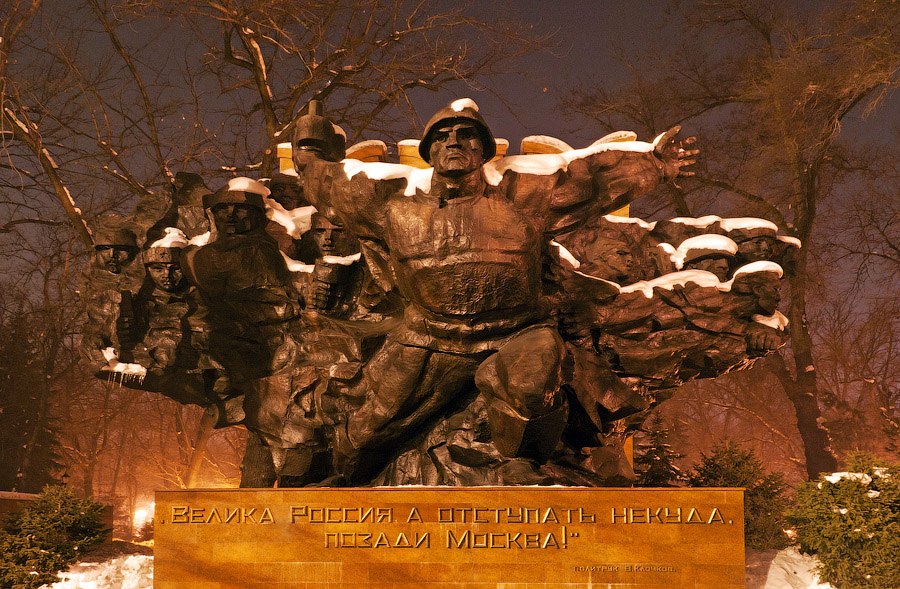 Monument to 28 Panfilov's Men, photo by S.Legostin, https://vk.com/legostin



Their deed was widely known in the Soviet time, and because the division was formed in Central Asia, including Almaty, it was decided to name the central city park after the heroes. The guide will tell you about the details of that fierce battle and will show the obelisks and monuments.

Also, read about the Orthodox Cathedral of Ansension situated right in the center of the 28 Panfilov's Men Park.

Order individual and/or group tours around Kazakhstan from a local travel agency Aba Sayyoh. You can combine various opportunities while visiting Central Asia, such as, for example, visit severak countries during one tour.
More travel products/services from Visit Almaty
09 Jun 2017




Medeo Skating Rink

09 Jun 2017




Metro of Almaty

09 Jun 2017




Untouched Nature in Almaty and region

09 Jun 2017




Mountain Views in Almaty

09 Jun 2017




Ascension Cathedral, Almaty