Palace on Wheels
Palace on Wheels, the luxury train in India, is showcasing the most luxurious way of travelling since 1982. The train is designed in an order that defines the grandeur and style of the erstwhile maharajas of India. Thus, this luxury train is regarded as an important attribute in the growth of tourism in India.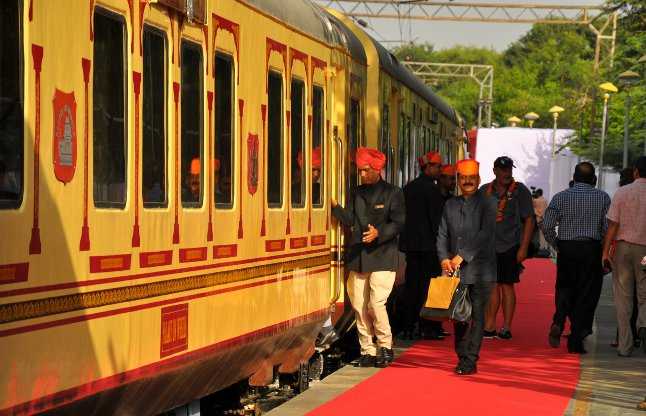 Palace on Wheels - Luxury Train Travel In India



The destinations covered by the train itinerary are also very important and help the guests to know the real cultural heritage of India. Here are the about the Palace on Wheels that every traveler should know.