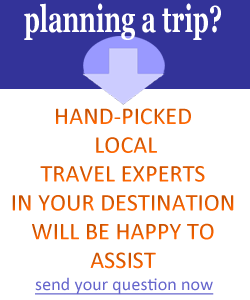 Best Paid Directories List There are thousands of paid directories on the Internet. Some of them are well-established websites with a long record, great number of listed resources and high authority. Some paid directories may look same - old and established, but all of a sudden have zero Pagerank and seem to be being punished for something. Another category of web directories are new ones - those that have just recently started. Is it worth submitting to them? Check out the below tool.

The below listing of best paid directories allows you to easily find the most effective directory to submit your website. The web directories can be compared by length of listing, price, their authority (Google Pagerank, Tripcook's Dirank etc.) The tool below also takes into account how popular a directory is: with the suspension of Yahoo!'s Site Explorer you are no longer able to check the backlinks to a certain website. Instead, indirect ways can be used to see a website's popularity, such as the number of times its domain name is mentioned in SERPs.

For more information, read in this article - what is this all about, why web directory listing and rating is needed, and how the Tripcook's Dirrank is calculated.