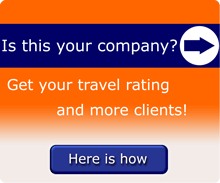 The Bush-Spa by The Personal Touch, Mfuwe, Eastern Province, Zambia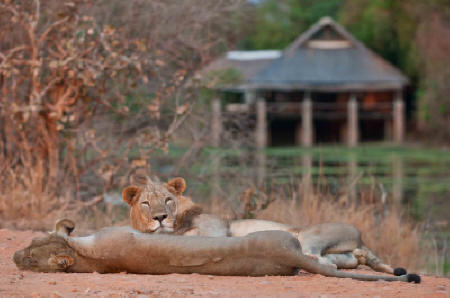 The Bush-Spa by The Personal Touch
What we do at The Bush-Spa by The Personal Touch
The Award winning Bush-Spa & Massage Therapies of Personal Touch in South Luangwa National ParkSet in the beauty of the indigenous bush in Zambia, creating a sanctuary of pure simplicity for those seeking tranquility and rejuvenation of mind, body and soul; the Bush Spa in South Luangwa National Park!We have created unique, signature treatments using indigenous plant ingredients. Professional Massage techniques, Facials, Body works and Spa treatments from all over the world are combined with ancient African holistic practices to create a truly unique African experience to the highest standards. So if you are wanting a chance to experience a massage, facial, or any Spa treatment in the African Bush? Located on a private deck with views over the lagoon and being located inside the South Luangwa National Park, all guests enjoying their Safari experience in the Luangwa Valley can easily arrange a visit to the Spa facility either during game drives, or just right after them.
Travel products/services provided by The Bush-Spa by The Personal Touch
No travel products listed
Name, location and contacts
Company name
The Bush-Spa by The Personal Touch
Address and Postal Code, City, Province/State, Country
PO Box 58 Mfuwe
Mfuwe
Zambia
Map
Driving Directions
n/a
Personal Information for The Bush-Spa by The Personal Touch
Contact Person
Ms Nathalie. A. E Zanoli
Photo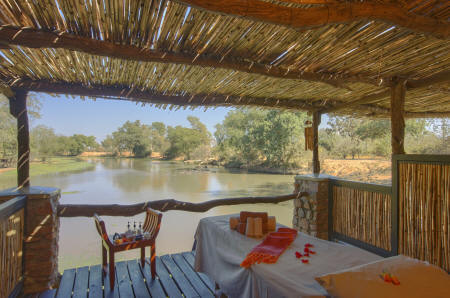 Travel Specialty
Type of business

Leisure, Fitness and Pleasure Providers

Travel Specialty of The Bush-Spa by The Personal Touch
n/a
Business Details
Type of business
Sole Propietorship
Year incorporated
2005
Year started working
2008
Home based?
no
Number of Employees
10
Spoken Languages
English, Dutch
Tripcook Awards
n/a