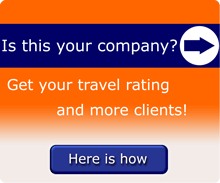 Proud Vietnam Travel, Hue, Thua Thien Hue, Viet Nam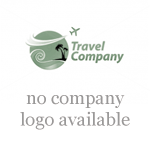 Proud Vietnam Travel
What we do at Proud Vietnam Travel
Proud Vietnam Travel is a dynamic professional inbound and outbound tour operator in Vietnam, Laos, Cambodia and other Southeast Asia countries; a well established privately owned Vietnamese company managed by travel experts with many years of experience in travel and tourism management. Proud Vietnam Travel is currently one of the most experienced tour operators in Vietnam. Proud Vietnam Travel is also the owner of a fleet of cruise ships providing exceptional sailing experiences in Ha Long Bay and the Perfume River in Hue.Thanks to our experienced management and highly professional multilingual staff, we are devoted to bringing you the best and most competitive prices while still providing a personalised and tailor-made service for groups and individuals, incentive programs, charters, and special interest clients. Proud Vietnam Travel is committed to seeking solutions that offer exceptional standards of service, choice, good value, faster transactions, and enhanced operational efficiency. Proud Vietnam Travel is a leading provider of wholesale group and Free Independent Traveller (FIT) travel programmes in Vietnam and Indochina.
Travel products/services provided by Proud Vietnam Travel
07 Apr 2016




Hue: Thuy Bieu tour with homely lunch
Name, location and contacts
Company name
Proud Vietnam Travel
Address and Postal Code, City, Province/State, Country
17 Le Loi
530000
Hue
Viet Nam
Map
view on larger map
Driving Directions
n/a
Personal Information for Proud Vietnam Travel
Contact Person
Mr Dinh Huy Le
Photo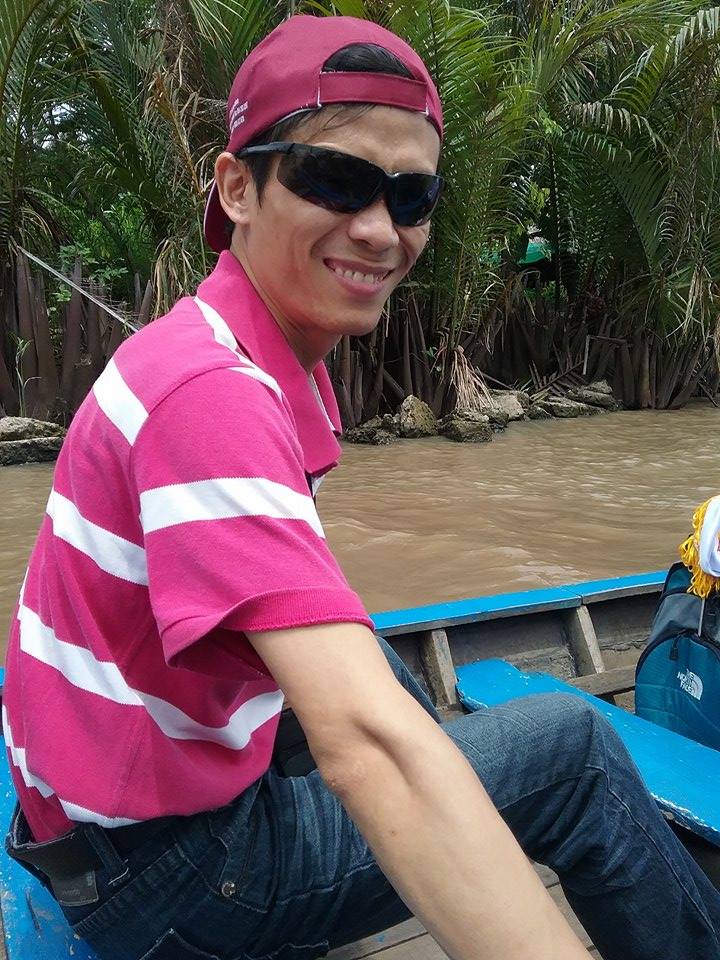 Travel Specialty
Type of business

International Travel Associations


Airport and Shuttles Services


Travel Booking Sites


Cruises, Boats, Yachts or Ferries


Travel Agents


Leisure, Fitness and Pleasure Providers


Air Tickets And Connections Agencies


Individual Tour Guides


Tourist Offices


Tour Operators


National Travel Associations


Tourist Transportation Providers


Cultural and Educational Experience Providers


Language Services


Lodging


National Tourism Authorities


Travel Insurance Services


Food, Wine and Cooking Experience Providers


Meeting, Event and Conference Planners


Railroad Travel


Passports, Visas and Government Agencies


Destination Management Companies


Car rentals


Tickets, Sports, Theaters, Concerts and Cultural Information Providers

Travel Specialty of Proud Vietnam Travel

General

Business Details
Type of business
LLC
Year incorporated
2004
Year started working
2003
Home based?
no
Number of Employees
10
Spoken Languages
English
Tripcook Awards
n/a