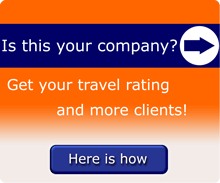 IDEAL TRAVEL ASIA, Hanoi, Hanoi, Viet Nam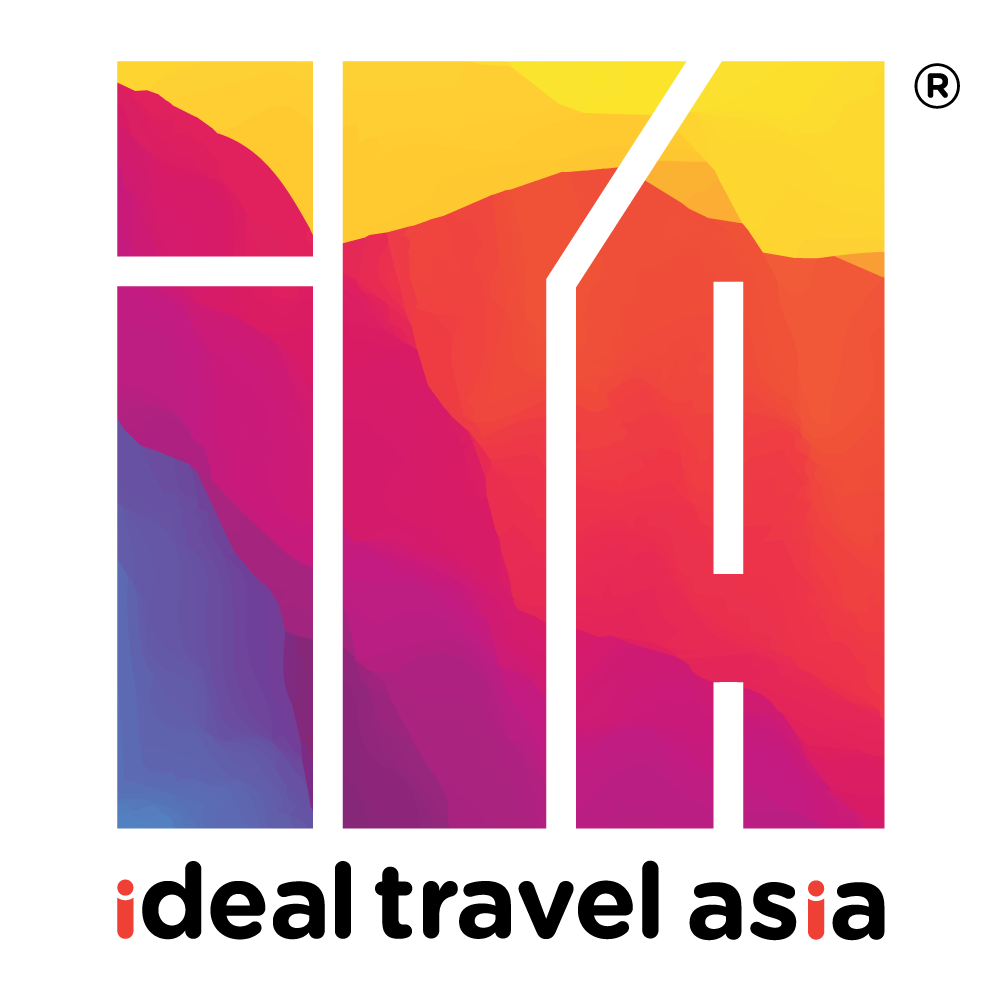 IDEAL TRAVEL ASIA
What we do at IDEAL TRAVEL ASIA
Ideal Travel Asia is a branch of Naciholidays with 10 years operating in travel business. With a team of passionate and experienced experts, we specialize in creating customized tour to Southeast Asia Region for tourists all over the world.We insist on prompt and pleasant customer service as well as the best hotels, visitor attractions and entertainment. By sharing with you the hidden places not mentioned in guidebooks, the local people you wouldn't otherwise meet and the traditions you may not have experienced by yourself, we ensure that you get an authentic and enhanced experience you simply could not have had on your own.With us, your trip planning is never easier.
Travel products/services provided by IDEAL TRAVEL ASIA
No travel products listed
Name, location and contacts
Company name
IDEAL TRAVEL ASIA
Address and Postal Code, City, Province/State, Country
No. 11 Alley 51 Tran Dien street, Dinh Cong ward, Hoang Mai dist, Hanoi city, Vietnam
10000
Hanoi
Viet Nam
Map
view on larger map
Driving Directions
n/a
Personal Information for IDEAL TRAVEL ASIA
Contact Person
Mrs Ngoc Mai Le
Photo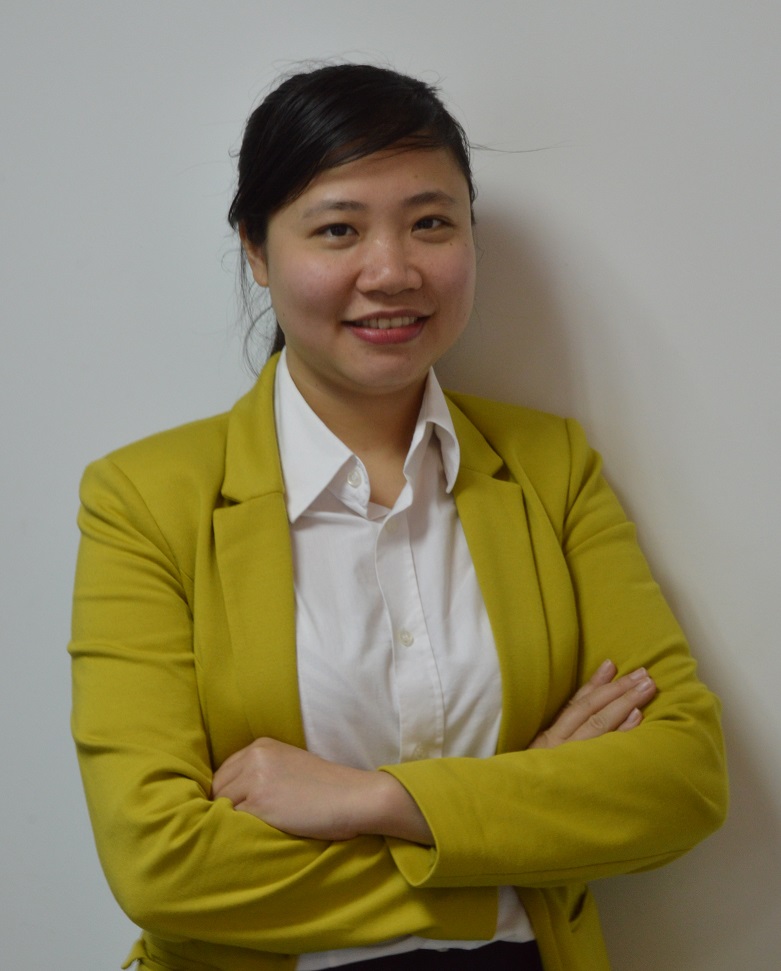 Travel Specialty
Type of business

Food, Wine and Cooking Experience Providers


Cruises, Boats, Yachts or Ferries


Meeting, Event and Conference Planners


Railroad Travel


Tourist Offices


Tour Operators


Tourist Transportation Providers


Destination Management Companies


Cultural and Educational Experience Providers

Travel Specialty of IDEAL TRAVEL ASIA

City Breaks


Lifestyles, Traditions


Sun, Resorts, Beaches


Destination Weddings, Honeymoons


Guided Tours


Culinary/Cooking/Wine


Airplane


Military


Bird Watching


Responsible and Ecotourism


Family Travel


Student Travel


Shopping Tours


Adventure Travel


National Parks, Reserves


Customized Travel


Senior


Snorkeling, Diving


All Inclusive


Rural Tourism


Group Vacation


Motorcycle


Women's Travel


Rafting/Kayaking


Holiday Travel


Fitness, Wellness, Spa


Fishing/Hunting


Great Outdoors


Gay/Lesbian


Single


Culture and Heritage


Minority


Golf/Tennis


Last Minute Tours


Handicapped/Accessible


Events/Meetings/Conferences


Scuba Diving


Canal, River Cruises


Trekking, Walking, Hiking, Camping


Leisure Travel


Incentive Travel


Coach/Bus


Educational


Kids, Youth


Bicycle

Business Details
Type of business
Ltd
Year incorporated
2005
Year started working
n/a
Home based?
no
Number of Employees
20
Spoken Languages
English, Spanish
Tripcook Awards
n/a