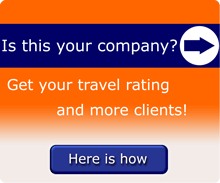 Insight Asia Travel, Hà Nội, Hanoi, Viet Nam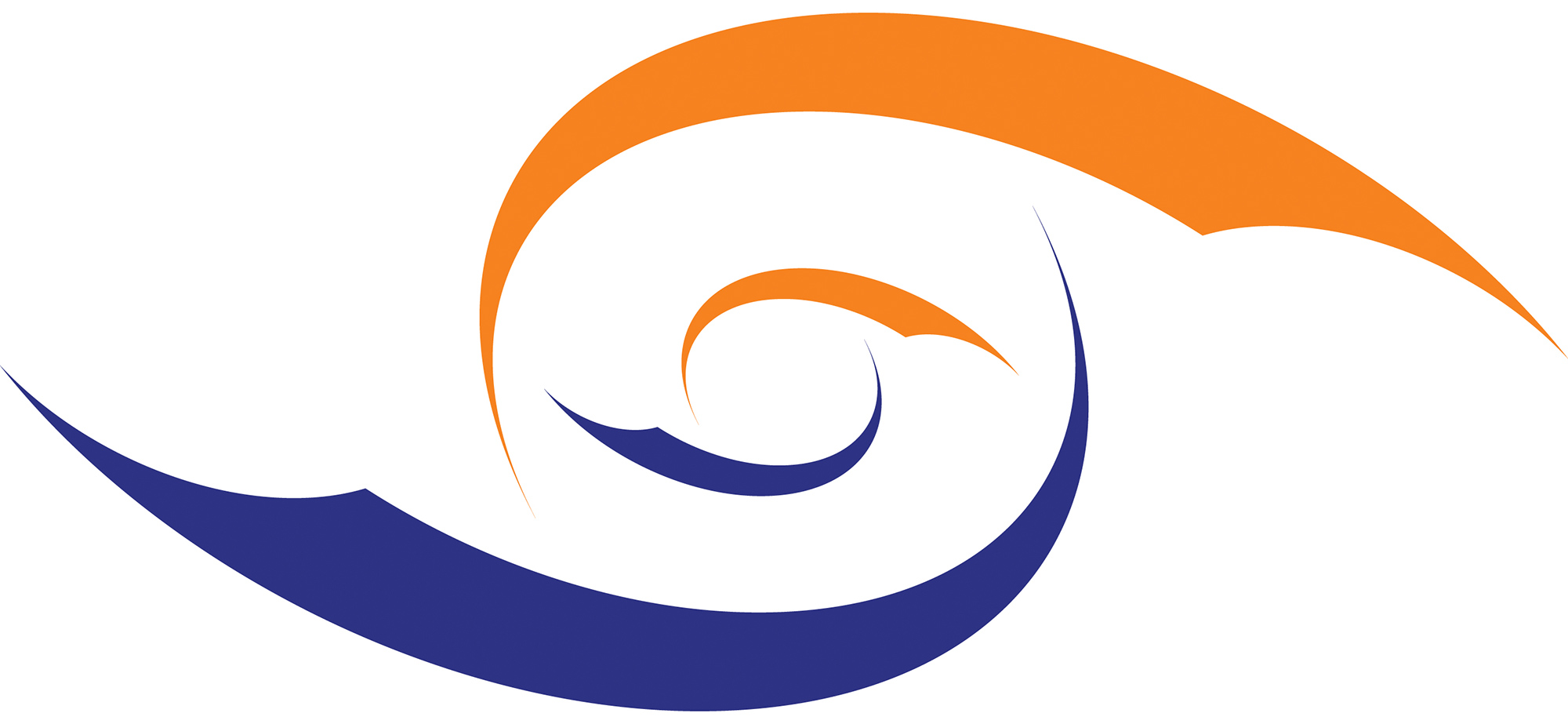 Insight Asia Travel
What we do at Insight Asia Travel
Our mission is to make your visit an experience you'll never forget, one that'll want you to return time and time again, to tell others how wonderful your time was with our team of travel professionals. We'll share with you all the beauty of our country's destinations, savour the culinary delights that set Asia apart from all other destinations. Introduce you to the people of Indo-China, join in their daily living activities therefore making each day's journey a memory to cherish forever.
Travel products/services provided by Insight Asia Travel
28 Sep 2016




Hello Vietnam 12 days - Early Bird Special Offer
Name, location and contacts
Company name
Insight Asia Travel
Address and Postal Code, City, Province/State, Country
1 Do Hanh Street
100000
Hà Nội
Viet Nam
Map
view on larger map
Driving Directions
n/a
Personal Information for Insight Asia Travel
Contact Person
Mr Hung Nguyen
Photo Travel Specialty
Type of business

Tour Operators

Travel Specialty of Insight Asia Travel

Family Travel


Leisure Travel


Holiday Travel


Coach/Bus


Guided Tours


All Inclusive


Group Vacation


Last Minute Tours


Luxury Travel


Online Travel

Business Details
Type of business
Sole Proprietorship
Year incorporated
n/a
Year started working
n/a
Home based?
no
Number of Employees
20
Spoken Languages
English
Tripcook Awards
n/a