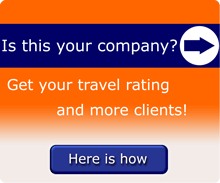 Lake Eufaula Bed & Breakfast, Eufaula, Okalahoma, United States

Lake Eufaula Bed & Breakfast
What we do at Lake Eufaula Bed & Breakfast
no description of services provided
Travel products/services provided by Lake Eufaula Bed & Breakfast
No travel products listed
Name, location and contacts
Company name
Lake Eufaula Bed & Breakfast
Address and Postal Code, City, Province/State, Country
R.R.1 Box 680b
74432
Eufaula
United States
Map
view on larger map
Driving Directions
Highway 69, exit at Highway 9 & 9E, Follow 9 East to Longtown. You will drive about 4 miles, Look for a Sinclair Gas Station. You will turn left on the street before the Sinclair. That is Warren Street. (No sign) Follow Warren Street till you come to a stop sign. At the stop sign you will see a dead end sign. Come into the dead end, follow that around and we are located on your right.
Personal Information for Lake Eufaula Bed & Breakfast
Contact Person
Mrs Reba Thompson
Photo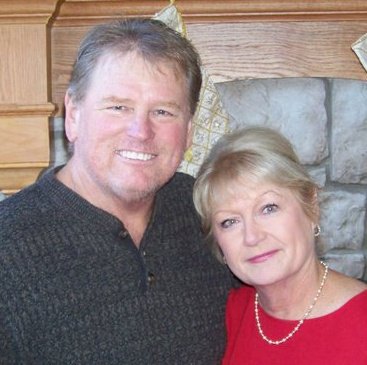 Travel Specialty
Type of business

Lodging

Travel Specialty of Lake Eufaula Bed & Breakfast

Astronomy/Stargazing


Spring Breaks


Bird Watching


Women's Travel


Family Travel


Leisure Travel


Holiday Travel


Sun, Resorts, Beaches


Adventure Travel


Great Outdoors


Business Travel


Senior


Single


Nature

Business Details
Type of business
Sole proprietorship
Year incorporated
2009
Year started working
2009
Home based?
yes
Number of Employees
1
Spoken Languages
English
Tripcook Awards
n/a