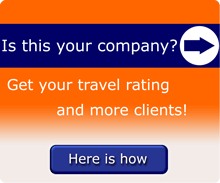 In Touch Travel Services LLC, Coral Gables, FL, United States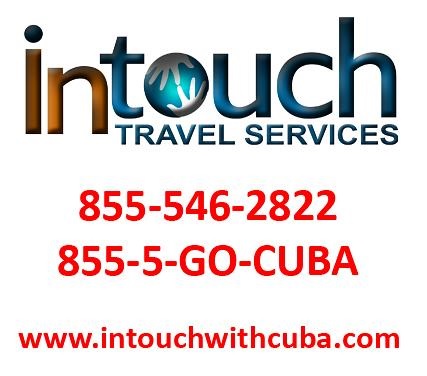 In Touch Travel Services LLC
What we do at In Touch Travel Services LLC
In Touch Travel Services is a Travel Agency providing escorted tours to different countries. We provide legal tours for Americans to Cuba. In Touch Travel also sells flights to Cuba. We organize and promote travels to Cuba where U.S. Citizens will be engaged in one-on-one cultural exchanges with Cuban people.
Travel products/services provided by In Touch Travel Services LLC
No travel products listed
Name, location and contacts
Company name
Address and Postal Code, City, Province/State, Country
4401 W Flagler St. apt # 2
33134
Coral Gables
United States
Map
view on larger map
Driving Directions
n/a
Personal Information for In Touch Travel Services LLC
Contact Person
n/a
Photo Travel Specialty
Type of business

Air Charters, Consolidators and Cargoes


Travel Agents

Travel Specialty of In Touch Travel Services LLC

Guided Tours


All Inclusive


Culture and Heritage


Educational


Customized Travel

Business Details
Type of business
n/a
Year incorporated
n/a
Year started working
n/a
Home based?
no
Number of Employees
n/a
Spoken Languages
n/a
Tripcook Awards
n/a