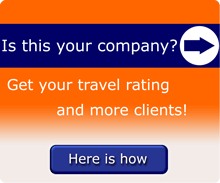 Daytur Dubai, Dubai, United Arab Emirates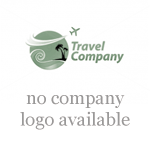 Daytur Dubai
What we do at Daytur Dubai
Daytur provides the best kind of experiences, a comprehensive range of sightseeing tours and day tours in Dubai & Abu Dhabi. We give a prospect to the travelers to choose their best part of vacation which is excursions & things to do, to have a hassle free holidays and back with the best memories. Our team of local experts is impassioned with offering the best activities & lifetime experiences in Emirates (Dubai & Abu Dhabi). We have something for every kind of vacationer.
Travel products/services provided by Daytur Dubai
No travel products listed
Name, location and contacts
Company name
Daytur Dubai
Address and Postal Code, City, Province/State, Country
hor al anz near post office Dubai United Arab Emirates
Dubai
United Arab Emirates
Map
view on larger map
Driving Directions
n/a
Personal Information for Daytur Dubai
Contact Person
n/a
Photo Travel Specialty
Type of business
n/a
Travel Specialty of Daytur Dubai
n/a
Business Details
Type of business
n/a
Year incorporated
n/a
Year started working
n/a
Home based?
no
Number of Employees
n/a
Spoken Languages
n/a
Tripcook Awards
n/a