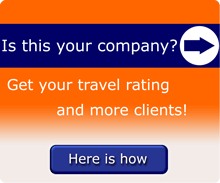 Lights on Africa Destinations & Safaris, Arusha, Tanzania, Tanzania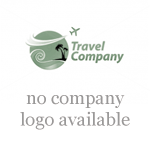 Lights on Africa Destinations & Safaris
What we do at Lights on Africa Destinations & Safaris
We do provide all travel and tourism products depending on your interests, below are some of services that Lights on Africa Destinations and Safaris offers: Arrange Safaris to the National Parks, Game Reserves and Conservation Areas Arrange safaris to historical and cultural sites - We arrange for mountain hiking and climbing of Mt. Kilimanjaro,Mt. Kenya, Mt Meru, Oldoinyo Lengai, and Usambara Mountains. Arrange trips to different beach holiday destinations including Dar es Salaam, Zanzibar, Mafia and Pangani and Mombasa Specially made itineraries to fit people with challenges of various kinds Domestic flights and bus /shuttle bookings Airport pick up and transfers Hotel bookings Arrange for cultural tours as available among the local community Take you on a guided tour in Arusha town or other towns / cities included in your itinerary Create travel itineraries combining all above-mentioned activities to fit each individual client's preferences Tailor made trips to Tanzania, Kenya, Uganda and Rwanda. Free travel consultations Please do not hesitate to contact us for more East Africa Tours & Safaris Services that we can offer.
Travel products/services provided by Lights on Africa Destinations & Safaris
07 Apr 2016




Tanzania Big Five Safaris

07 Apr 2016




3Days Tanzania Wildlife Safaris
Name, location and contacts
Company name
Lights on Africa Destinations & Safaris
Address and Postal Code, City, Province/State, Country
16232-Meru Arusha Tanzania
255
Arusha
Tanzania
Map
Driving Directions
n/a
Personal Information for Lights on Africa Destinations & Safaris
Contact Person
Mr Peniel Laizer
Photo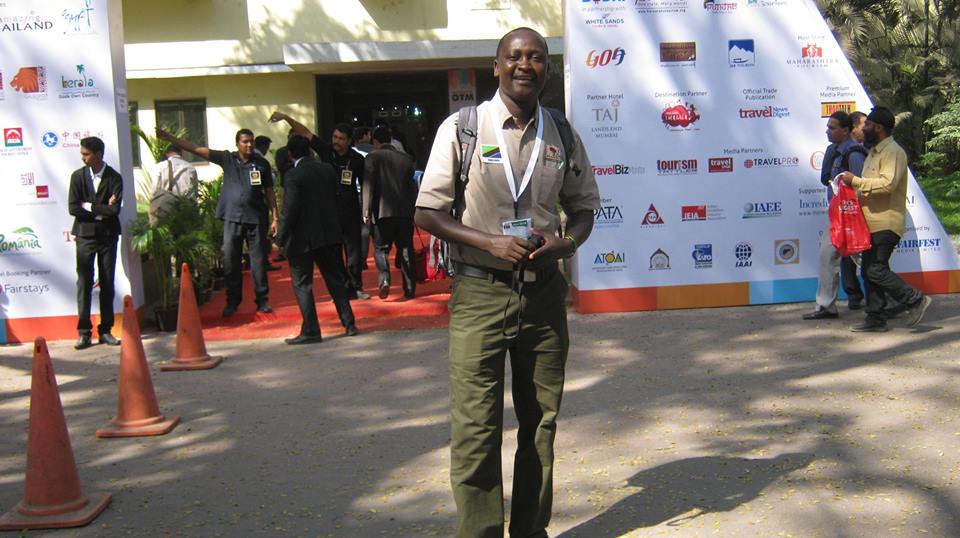 Travel Specialty
Type of business

Tour Operators

Travel Specialty of Lights on Africa Destinations & Safaris

Performing Arts


Safari


Lifestyles, Traditions


Guided Tours


Business Travel


Nature


Airplane


History


Online Travel


Bird Watching


Responsible and Ecotourism


Family Travel


Student Travel


Adventure Travel


National Parks, Reserves


Customized Travel


Senior


Budget Travel


All Inclusive


Rural Tourism


Group Vacation


Women's Travel


Holiday Travel


Single


Culture and Heritage


Last Minute Tours


Community Breaks


Hot Air Balloon


Luxury Travel


Leisure Travel


Incentive Travel


Coach/Bus


Kids, Youth


Spiritual and Religious, Pilgrimage

Business Details
Type of business
Sole Proprietorship
Year incorporated
n/a
Year started working
2012
Home based?
no
Number of Employees
3
Spoken Languages
English
Tripcook Awards
n/a
Write/Modify a Review about Lights on Africa Destinations & Safaris
Visitors Reviews for Lights on Africa Destinations & Safaris
Average reviewers' rating:
10

of

10

based on

1

review(s)
Happy

, Kilonzo,

07 Feb 2016

,
Email verified: Yes, hidden

I and my sisters did a 2days Safaris to Tarangire National Park and Ngorongoro Crater with Lights on Africa.. We saw a lots of big Elephants in Tarangire and were very lucky that the two lions came very close to our Vehicle.. Ngorongoro was amazing , we saw 6Lions with a cub and the Rhino for about 20meters. It was our first time to safari and we had a very fabulous trip. Our Guide Silas was very knowledgeable and charming, he can sport the animals even before us, he was so helpful even when we forgotten our camera at Lodge, he managed to communicate with the Lodge Manager and some one brought us our Camera in the Crater. We are planning to go for Serengeti next Year and we will definitely contact Lights on Africa to arrange our trip.