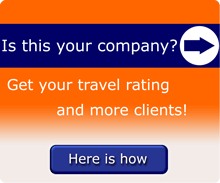 Basco Agency, Belgrade, Serbia, Serbia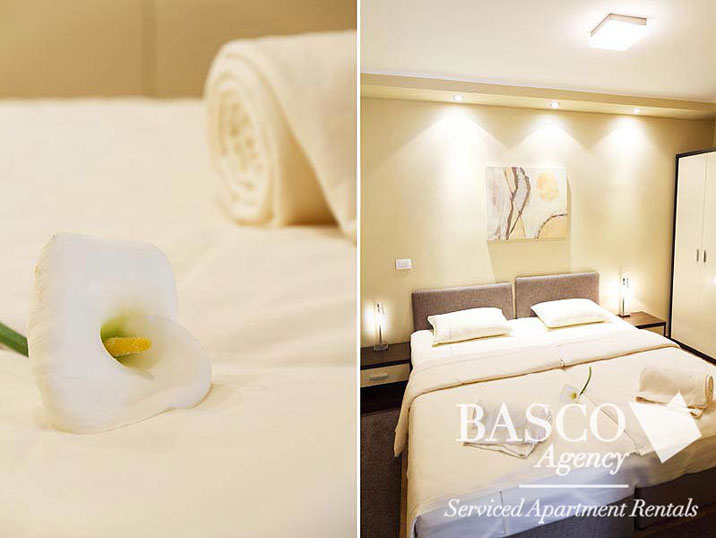 Basco Agency
What we do at Basco Agency
Basco Agency is the leading short-term apartment rental company in Belgrade started in 2008. Whether you visit Belgrade for a vacation, short holiday or business, our apartments are the right choice for you, your Family, Friends or Business partners. Apartments are located in great locations in the very center of Belgrade, near cultural, entertainment and business facilities. If you are looking for a studio, serviced apartment or penthouse we are sure to have the right apartment to suit your needs.
Travel products/services provided by Basco Agency
No travel products listed
Name, location and contacts
Company name
Basco Agency
Address and Postal Code, City, Province/State, Country
Nušićeva 18, 11000 Belgrade
11000
Belgrade
Serbia
Map
view on larger map
Driving Directions
n/a
Personal Information for Basco Agency
Contact Person
n/a
Photo Travel Specialty
Type of business

Lodging

Travel Specialty of Basco Agency
n/a
Business Details
Type of business
n/a
Year incorporated
n/a
Year started working
n/a
Home based?
no
Number of Employees
n/a
Spoken Languages
n/a
Tripcook Awards
n/a